CPCA: China's auto market is gradually improving in 2023

05-15 16:37
By Kate Yuan
(JW Insights) May 15 -- The Chinese auto market is expected to progressively get better in 2023, according to the latest prediction in an article by Cui Dongshu, secretary-general of CPCA (China Passenger Car Association), JW Insights learned.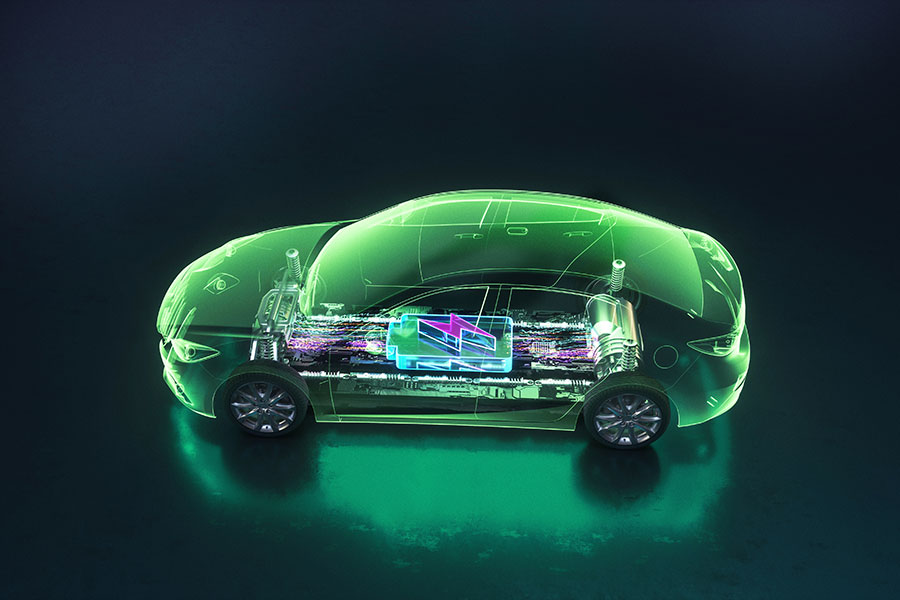 The auto market in January-February was greatly affected by the Spring Festival holiday and the national subsidy reduction. In March-April, the market saw a significant year-on-year increase due to the low base in the same period last year. The growth of the auto market will still be good in May, Cui added.
The retail sales of passenger cars reached 1.63 million units in April. This represents a year-on-year growth rate of 55.5%. The rise was related to the poor sales under the pandemic lockdown in regions such as Shanghai and Jilin during the same period last year. The month-on-month sales increased by 2.5%, making it one of the only two instances of month-on-month growth since 2010, according to data from CPCA.
The new energy vehicle (NEV) market was also smooth last month. Retail sales of NEVs reached 527,000 units in April, with a year-on-year growth of 85.6% and a month-on-month decline of 3.6%.