Yicai Global: China's battery and material recycler GEM teams up with partners to build second nickel plant in Indonesia with a investment of $500 million

05-15 16:50
(JW Insights) May 15 -- Green Eco-Manufacture (GEM格林美), China's leading battery and material recycler, said it plans to jointly invest $500 million with two partners to build their second nickel processing plant in Indonesia as demand from EV makers surges, reported Yicai Global on May 12.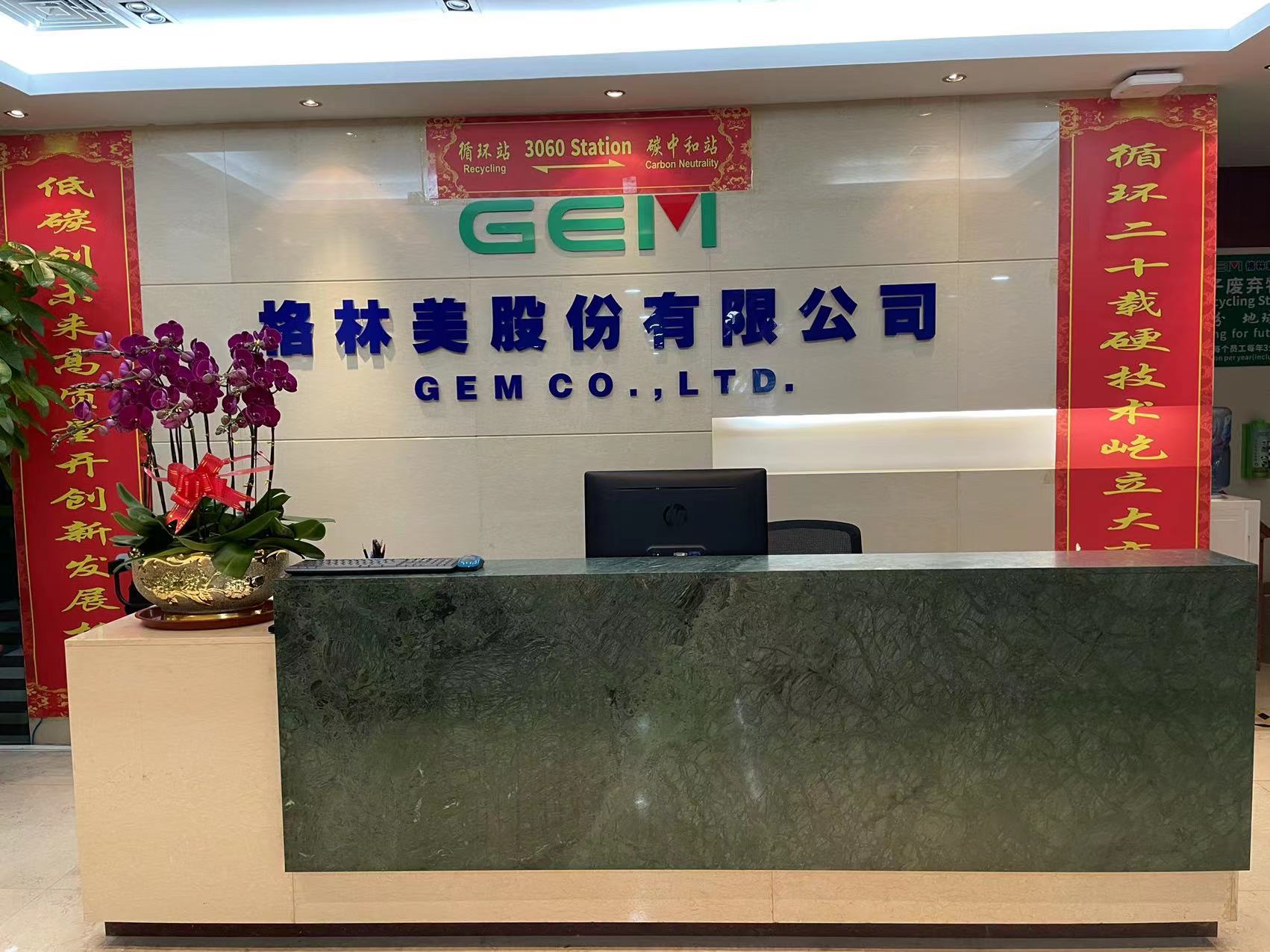 GEM Wuxi Energy Materials, Indonesia's Cahaya Jaya Investment, an arm of Indigo International Investment, and a Hong Kong-based unit of Zhejiang Weiming Environmental Protection will build a laterite nickel processing plant in Indonesia Morowali Industrial Park, its Shenzhen-based parent company said in a May 11 statement.
The joint venture plant will produce 20,000 tons of nickel a year, GEM said, adding that there is intention to further extend the plant's product scope downstream in the future and make ternary precursor and cathode materials for lithium-ion batteries.
GEM's unit will own 51 percent of the JV, Cahaya Jaya 26 percent, and Weiming's unit 18 percent, GEM said, noting that its local management team will own 3 percent and Weiming's the remaining 2 percent.
High nickel matte is an intermediate product of nickel ore smelting that can be further processed to make high-purity nickel sulfate, a key raw material for ternary lithium battery cathode materials, according to the report from Yicai Global.
(Gao J)