Yicai Global: More Chinese manufacturers shift production to Vietnam to better serve overseas orders

05-16 15:06
By Li Panpan
(JW Insights) May 16 -- Many Chinese manufacturing firms are building factories in Vietnam to avoid risks and get around trade barriers. Some can already handle all their international orders from their Vietnamese plants, reported Yicai Global on May 15.
They include Gongjin Electronics(共进电子), DBG Technology(光弘科技), Huaqin Technology(华勤技术), Lingyi iTech(领益智造) and BYD.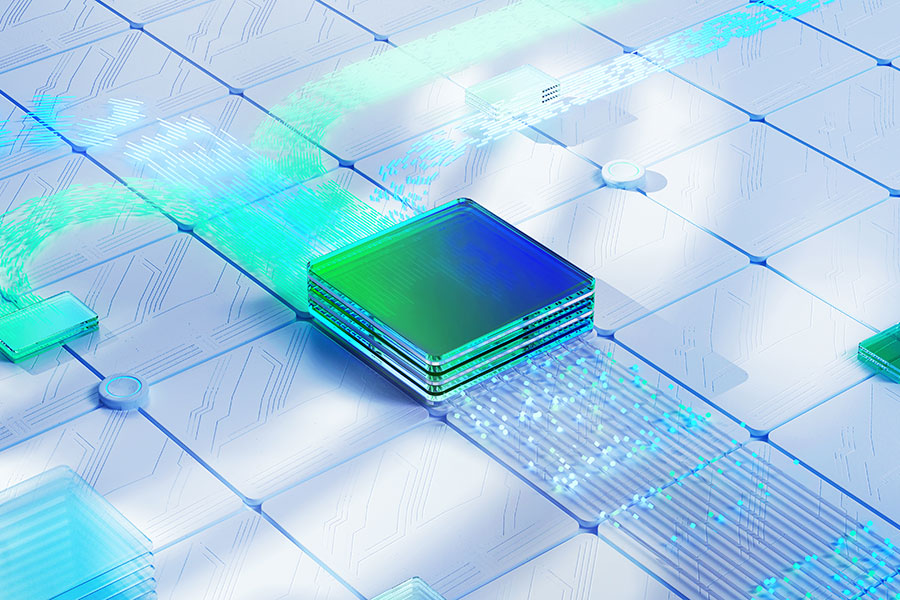 Broadband terminal equipment provider Gongjin Electronics has spent almost RMB400 million ($57.5 million) on building the first two phases of its factory in Vietnam. Once the third phase is in operation, the plant should have an annual output value of RMB10 billion ($1.4 billion), said the company's board secretary, He Yimeng.
Tang Jianxing, chairman of DBG Technology based in Huizhou of southern Guangdong Province, said his comapny as an electronics manufacturing services provider is preparing to turn its Vietnamese unit into an overseas hub capable of making 40 million smartphones and other types of electronics a year within three years with an annual export value of $4.5 billion.
DBG plans to establish an 'omni-industrial chain supporting local procurement' in Thai Nguyen province, part of the Red River Delta, where many Chinese firms are based. The Mekong River Delta is another popular location.
Many Chinese companies in the upstream and downstream of industrial chains are linking arms to invest in Vietnam. For example, DBG is teaming up with smart hardware maker Huaqin Technology and Apple supplier Lingyi iTech to build an industrial park in Thai Nguyen province.
"Huaqin is strong in business development and design, while DBG is good at smart manufacturing," said Wang Zhigang, Huaqin's board secretary. "The partnership in Vietnam not only allows the two parties to share the risks but also helps their businesses bond," he added.
Shanghai-based Huaqin, which counts smartphone giants such as Samsung, OPPO and Xiaomi among its clients, mostly uses its plants in Vietnam and Indonesia to fulfill its North American orders, while its factory in India supplies the local market and its Chinese facilities cater to other markets, Wang said.
However, the firm's Vietnam factory still needs to import many components from China. "Each smartphone has between 1,500 and 1,600 parts and no country can equal China in terms of the completeness of the industrial chain," Wang said.
Labor costs are a notable advantage in Vietnam, but there is not much difference in the cost of water, electricity and other utilities, He said. The Vietnamese government is also providing companies such as Huaqin and Gongjin with various forms of tax relief.
BYD, China's EV and electronics giant, will expand the scale of manufacturing and investment in Phu Tho Province in Vietnam, and renew its technology for sustainable development, said the company chairman Wang Chuanfu on May 5.