Tesla contributes almost 25% of Shanghai's total auto manufacturing in 2022 with production value of $26.4 billion

05-16 16:17
(JW Insights)May 16 -- US EV titan Tesla contributed almost one-quarter of Shanghai's total automotive production value last year, in a sign of how quickly the electric car maker has ramped up output in China, reported Bloomberg on May 15, citing local news outlets.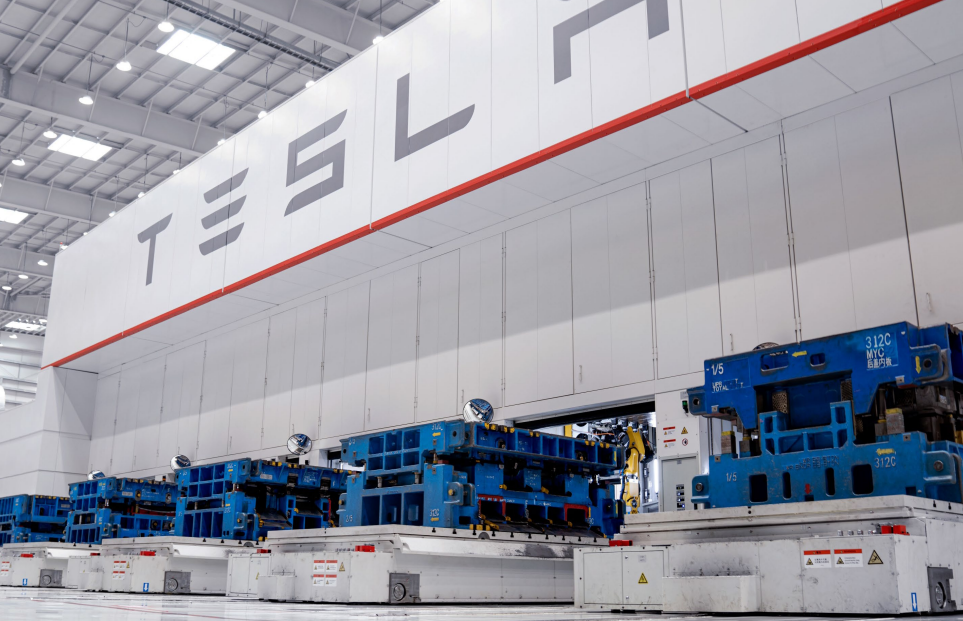 The US company, which rolled out its first car from its Shanghai factory in 2019, generated production value of RMB183.9 billion ($26.4 billion) in 2022, accounting for 23% of the Shanghai's total automotive manufacturing, Chen Kele, an official at the Shanghai Municipal Commission of Economy and Information, said during a media tour of Tesla's Shanghai plant, according to local media reports.
More than half of Tesla's global deliveries in 2022 were manufactured at the Shanghai plant, which can now produce a maximum of 1.1 million cars a year.
The production value generated by Tesla's China factory also increased Shanghai's overall industrial production by 1.3 percentage points last year, Chen said. The automaker's push to localize parts procurement has created 100,000 jobs at suppliers and brought 60 Chinese parts makers into the company's global supply chain.
Local authorities will continue to boost ties with Tesla in bringing autonomous driving and robot modules to Shanghai, Chen added. That is a pivot from the relatively conservative attitude the state has previously shown toward Tesla's self-driving functions, according to the Bloomberg report.
(Gao J)