Analyst Ming-Chi Kuo: China's contract manufacturer Luxshare Precision will assembly Apple's AR/MR headset
Chinese article by
lauryn

05-17 17:34
By Greg Gao
(JW Insights) May 17 -- Luxshare Precision(立讯精密), a Chinese electronics manufacturing service provider, will be the exclusive partner for assembly of Apple's AR/MR headset, renowned Apple supply chain analyst Ming-Chi Kuo tweeted on May 15.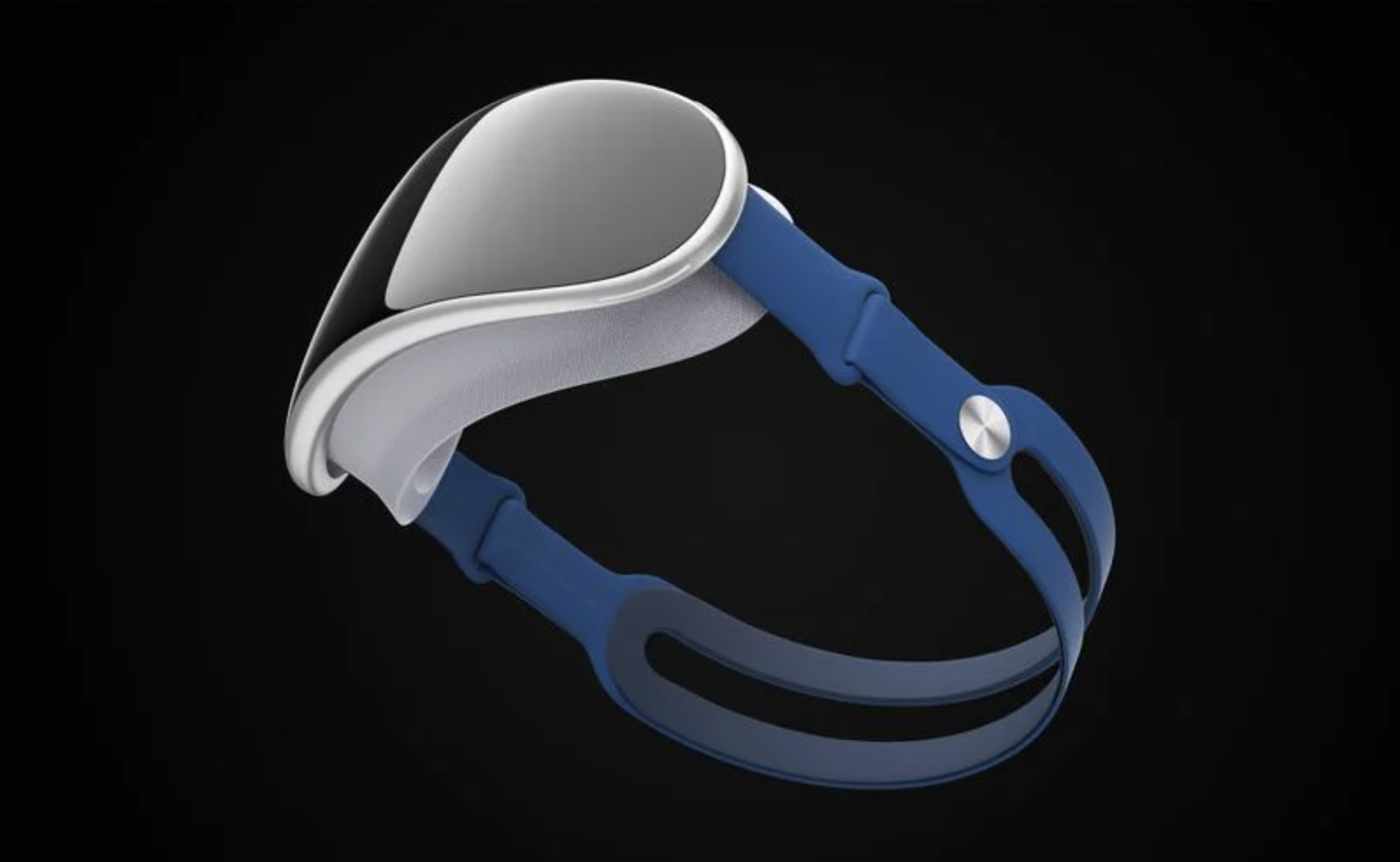 Another Chinese contract manufacturer Goertek(歌尔股份) will supply external power to Apple's new device.
It is highly likely that Apple will announce its long-awaited AR/MR headset at the WWDC in June and the company is well prepared for the announcement of this new device, said Ming-Chi Kuo.
He also notes that the headset's release will greatly benefit Apple's supply chain partners, boosting the entire VR industry. The more expensive bits of an AR/VR headset are the assembly (a Luxshare exclusive), the micro OLED display (exclusive to Sony), the dual processor (exclusive to TSMC), the chassis (mostly supplied by Everwin Precision(长盈精密), a Shenzhen-based precise mechanical parts manufacturer), the 12 camera modules (exclusive to Cowell Electronics), and the external power supply by Goertek.
The headset device will soon become the most important new investment trend in the consumer electronics sector if Apple's AR/MR headset announcement is better than expected, Kuo added.
Luxshare already manufactures AirPods for Apple, alongside several iPhone and Apple Watch models. In the future, the company is also expected to help supply the iPhone 15 Pro Max, upcoming MacBooks.