Financial Times: VW talks to Huawei to boost flagging EV presence in China

05-18 15:03
By Li Panpan
(JW Insights) May 18 -- German car maker Volkswagen has held talks to use Huawei software in its cars in China, hoping to boost flagging efforts to claim a bigger share of the world's biggest EV market, reported Financial Times on May 17.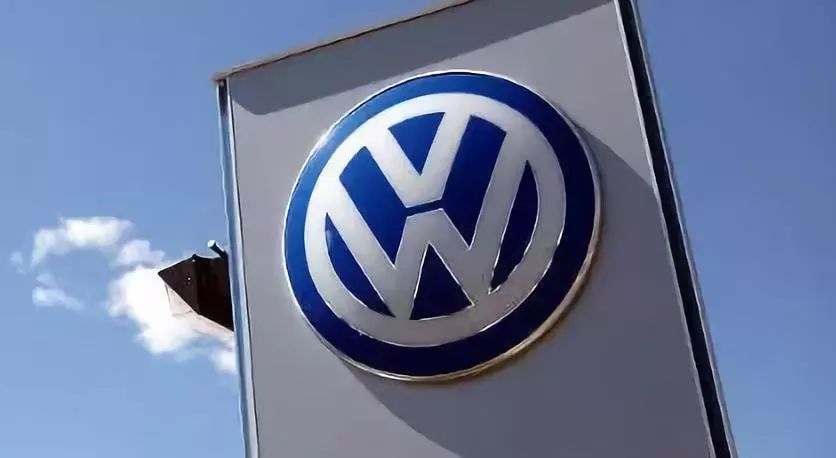 According to three people familiar with the situation, the carmaker has engaged in conversations with Huawei over the use of its technology in VW vehicles, while another person said the German company had held similar talks with other Chinese groups, said the FT report.
VW's own software operation, Cariad, has been beset by problems since its creation in 2020, including budget misses and delays that led to hold-ups in the launch of new electric vehicles such as Audi's Q6 e-tron and Porsche's Macan.
The turmoil led Oliver Blume, VW's chief executive, to remove nearly all of Cariad's top executives this month.
The VW group, which includes brands such as Audi and Porsche, sells more cars overall than any other manufacturer in China, but in the fast-growing and potentially lucrative EV market, the VW brand trails in ninth place behind rivals such as Tesla and Warren Buffett-backed BYD, with a market share of 2 percent, reported Financial Times.
In a bid to gain ground in China's EV market, the German group recently set out an "in China, for China" strategy and has in recent years announced billions of euros' worth of investment in areas including autonomous vehicles.
It has also been working to upgrade its existing operating platform with the sophisticated entertainment and driving assistance features that Chinese consumers expect from newer vehicles.
Arno Antlitz, VW's chief financial officer, said that the next software platform for its premium brands, such as Audi and Porsche, would be rolled out next year, while a planned autonomous driving platform was delayed to 2027 or 2028.
VW's battery firm PowerCo will seek Asian partners to build three new battery plants in the next 10 years, to help realize the parent company's goal of going all-electric, said Sebastian Wolf, chief operating officer of PowerCo, at an industry forum in Shenzhen, China on May 16.