China's top smartphone vendor OPPO closes chip design subsidiary Zeku amid a lackluster global smartphone market

05-18 17:14
By Greg Gao
(JW Insights) May 18 -- OPPO, one of China's biggest domestic smartphone makers, has closed its chip design business as the global smartphone market continues a prolonged decline.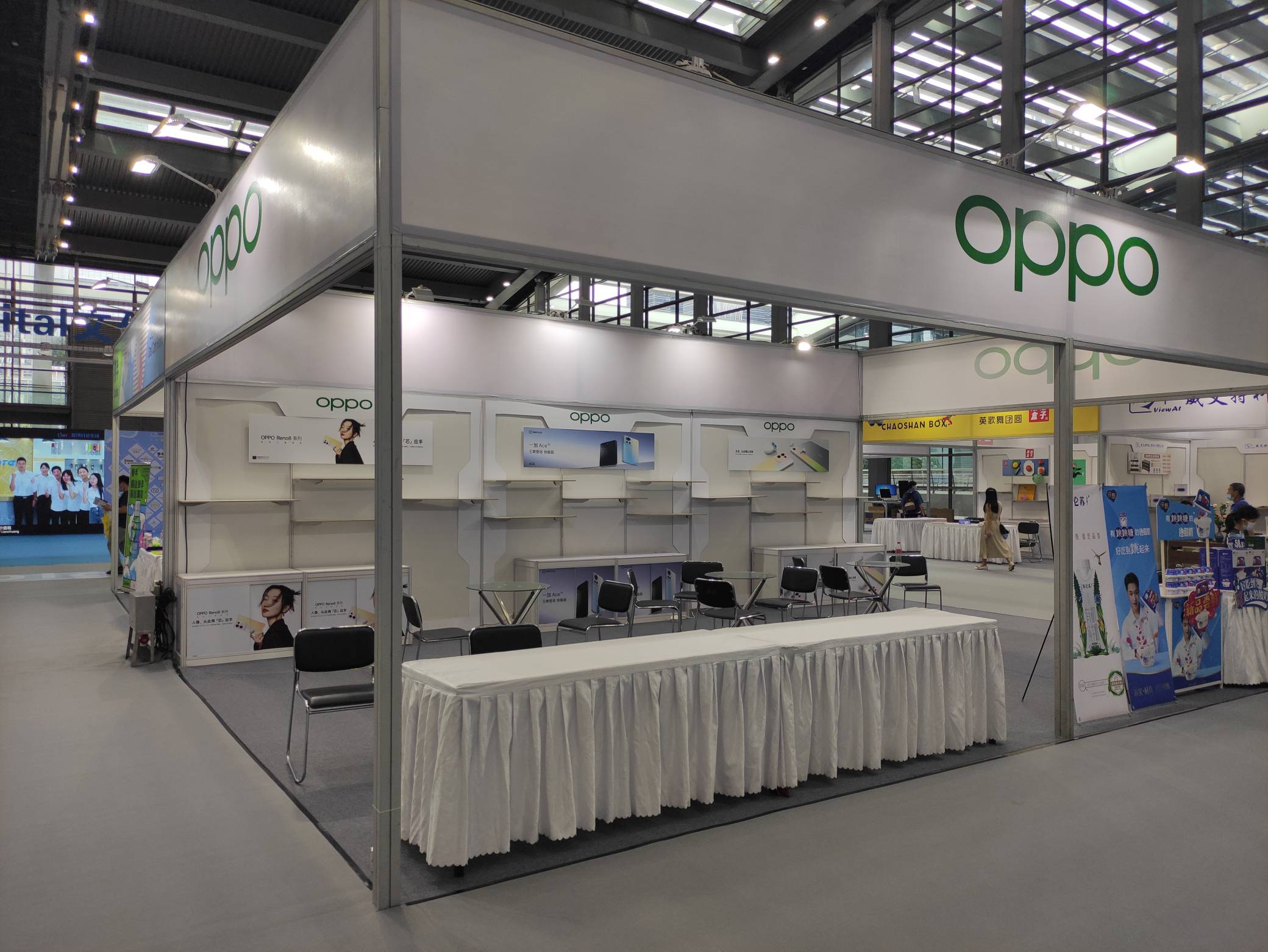 OPPO announced Zeku's shutdown through a brief statement on May 12, which blamed "uncertainties in the global economy and smartphone market industry," and the company "has to make strategic adjustments for long-term development and will properly arrange related matters and continue to deliver great products and value."
From the perspective of smartphone manufacturers, the primary purpose of developing in-house chips is to lower costs with large shipping volumes and enhance the overall user experience of their devices. Chips from third-party semiconductor giants cannot be customized like self-made ones, an analyst from JW Insights pointed out.
According to major categories, technical sophistication, and cost, smartphone chips can be divided into four main categories: processors, memories, image signal processors, and radio frequency chips. In addition to these four categories, there are many other chips, such as power management, display driver, fingerprint recognition, touch, and interface chips. The above four major types of chips all have very high technical entry barriers.
Currently, the main chips of many Chinese smartphone brands' flagship devices are primarily from US chip giant Qualcomm, and the rest are purchased from overseas chip vendors. Chips supplied by domestic companies are mainly marginal chips that are unimportant, said a JW Insights analyst.
China's smartphone makers OPPO, Xiaomi, and Vivo mainly focus on developing their in-house chips for non-core areas such as photography, including ISP chips and power management chips.
From the current smartphone market, there are two significant challenges: first, the stagnant market demand with a continuous decline in global smartphone shipments, and there are no apparent signs of recovery in the short term; second, the internal competition is becoming even more fierce, particularly in the mid-to-low end smartphone market.
Many Chinese smartphone brands are facing a dilemma. They have been trying to break into the high-end market for years but have not succeeded. Meanwhile, Chinese brands dominate the global mid to low-end market. This has resulted in cut-throat price competition among Chinese brands with lower profit margins.
A ZEKU executive said at one meeting that the company's revenue is far below expectations. Such a massive investment in chips will not be affordable by the company.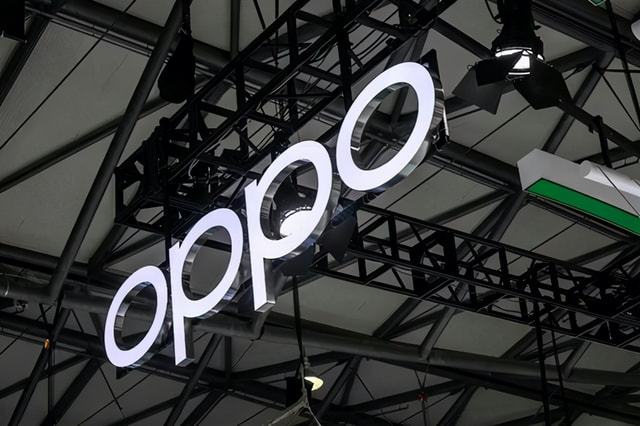 Since the beginning of this year, many companies in China's mobile phone industry supply chain have experienced layoffs and cut off new businesses. 
Most industry players expected that the market would improve after the pandemic-related restriction measures were lifted, but the situation has worsened. Many companies have also expressed that "with complex external changes such as the slowdown of global economic growth and escalating geopolitical tensions, there is no significant improvement in demand for the smartphone in the first quarter of 2023." As for the prospects for the second half of the year, many companies have also said it's impossible to predict.
From the performance of nearly 200 listed smartphone industry chain companies in China's A-share market, in the first quarter, 70% of companies' revenues have declined year-on-year, 72% of companies' net profits have declined, and 35% of companies are at a loss, the analyst from JW Insights added.
The smartphone market has matured and saturated in many countries, and there are fewer reasons to upgrade to the latest smartphone every two years. There needs to be more innovation in mobile phones. In China's domestic market, basically, all of the mobile phones are smartphones with powerful functions, including the mid to low-end ones, an industry insider told JW Insights.
Behind OPPO's termination of the ZEKU chip business, it shows the difficulty of chip making and the large R&D investment. It also indicates that the current lackluster smartphone market is expected to last for a long time, JW Insights' analyst concluded.