BBK founder Duan Yongping: OPPO's closure of its chip design unit Zeku is correcting mistakes at earlier stage

05-19 17:07
By Kate Yuan
(JW Insights) May 19 -- "Correcting mistakes as soon as possible comes with minimum cost, no matter how big the mistake is," commented Duan Yongping, the founder of BBK Electronics - the parent company of Oppo, on the shocking decision to shut down its chip design arm Zeku last weekend. Duan's comments were posted on Chinese financial information provider Snowball's investor community on May 16.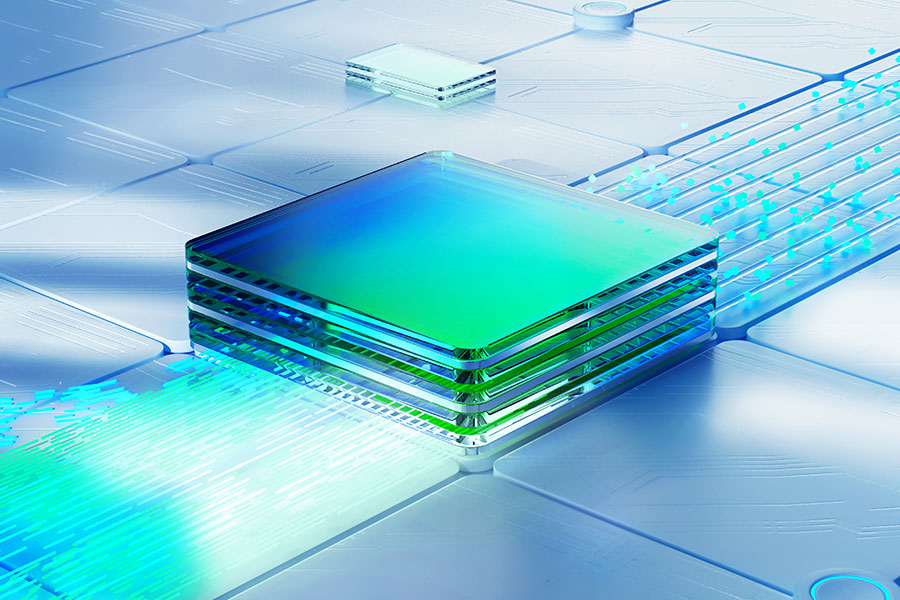 "This is not the first business we have shut down, nor will it be the last. The best way to deal with things that don't work out in the long run is to stop them right now!" He added.
OPPO founded Zeku and started making in-house chips in 2019. Chen Mingyong, OPPO's founder and CEO, said at that time they would invest RMB50 billion ($7.1 billion) in R&D in the next three years. By 2023, OPPO's MariSilicon X NPU has been used in many OPPO flagship phones. At the end of last year, the company released MariSilicon Y, a Bluetooth audio processing chip.
OPPO originally planned to develop smartphone processors and baseband chips as the next step, which would require even greater investment, longer R&D cycles, and higher risks than specialized chips such as image and power chips.
However, the smartphone market gradually shrank under Covid's continuous impact on the macroeconomy. China's smartphone shipments fell by 13% year on year in the first quarter of 2023, marking the fifth consecutive quarter of double-digit decline in the Chinese market. At the same time, global smartphone shipments fell by 13%, dropping to 270 million units. This has significantly hit OPPO, whose business model relies heavily on smartphones.
On May 12, OPPO announced the shutdown of Zeku. The company said it can not afford the huge investment in chip development against the backdrop of a gloomy global economy and the smartphone industry.