German auto giant Volkswagen denies talking with Chinese company Huawei about auto software licensing

05-19 18:47
By Li Panpan
(JW Insights) May 19 -- Volkswagen China said there is no discussion on operating system authorization between it and other companies, reported Economic View, a financial media outlet affiliated with China News Service, on May 18.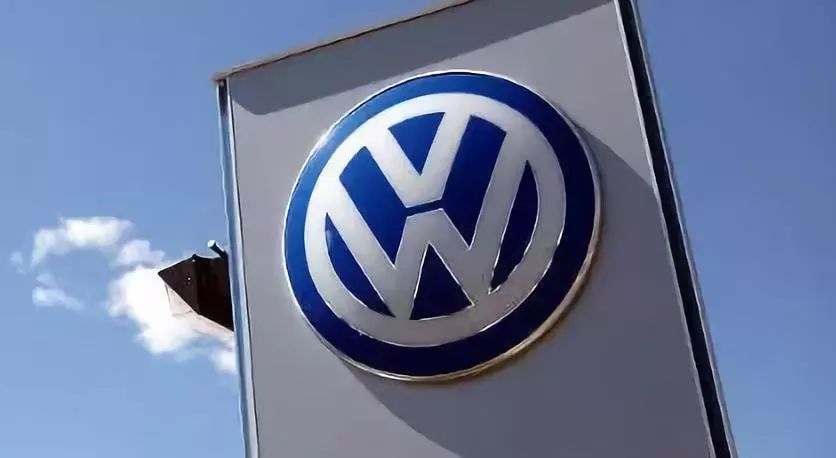 In addition, Volkswagen China said it is further developing its existing software to provide customers with the greatest possible convenience.
The London-based Financial Times reported on May 17 that three people familiar with the situation said the carmaker has engaged in conversations with Huawei over the use of its technology in VW vehicles, while another person said the German company had held similar talks with other Chinese groups.
VW's own software operation, Cariad, has been beset by problems since its creation in 2020, including budget misses and delays that led to hold-ups in the launch of new electric vehicles such as Audi's Q6 e-tron and Porsche's Macan, said the FT report.
Huawei has not responded to the matter yet.