JW Insights is to set up "IC Employment 100" Alliance to boost China's semiconductor talent sector through industry collaboration

05-22 17:01
By Gabby Chen
(JW Insights) May 22 -- JW Insights, the leading Chinese consulting company on semiconductor and ICT industries, is to establish the "IC Employment 100" Alliance to promote more collaboration among various industry resources and foster talent development, addressing the acute shortages.
The official inauguration of the alliance is scheduled to take place on June 2 during the 2nd JiWei Semiconductor Human Resources Conference in Xiamen of southeastern China's Fujian Province.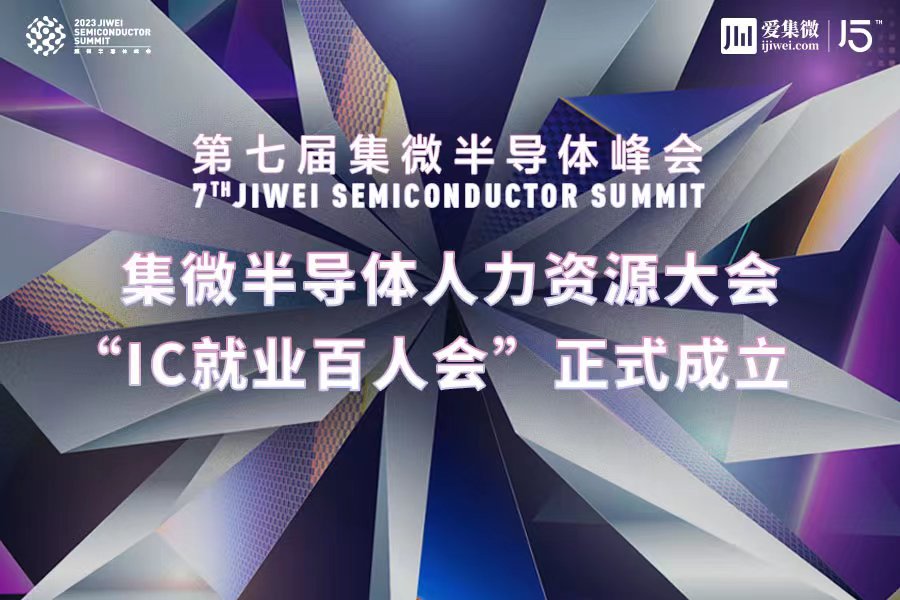 The alliance will include representatives from microelectronics universities and colleges, employment advisors, university-industry cooperation leaders, human resources executives, and corporate members of JW Insights.
The IC employment alliance will arrange conferences with the purpose of fostering communication and collaboration among its members to overcome traditional barriers in university-industry cooperation.
The rapidly expanding semiconductor industry in China grapples with talent scarcity. China's IC Industry Talent Development Report (2020-2021 Edition) reveals that the country has merely 500,000 semiconductor professionals and skilled technicians working in the industry in 2020. By 2022, the semiconductor industry was expected to demand 744,500 professionals, resulting in a talent gap of up to one-third of the total demand - nearly 250,000.
In response, JW Insights has been focusing on the status of talent development within the industry. Since 2019, the company has initiated several alumni forums and human resources conferences to leverage its resources effectively. It has also coordinated multiple job fairs across various locations to bridge the gap between the industry and education sectors.
The 2nd JiWei Semiconductor Human Resources Conference, where the alliance's inauguration will take place, is a significant event at the 2023 JiWei Semiconductor Summit (JWSS) scheduled on May 2-3 in Xiamen International Conference Hotel. The summit is one of the most influential annual gatherings for China's semiconductor investment industry.
For inquiry: Mr. Liu, Mobile phone +86 17274692479; Or Mr. Zhao, 13761103314