Xinhua: Siemens Healthineers is to expand R&D and production in Shenzhen

05-23 18:11
(JW Insights) May 22 -- German health technology company Siemens Healthineers pledged an additional investment of over RMB1 billion (about $142 million) to establish a state-of-the-art research and manufacturing site in China's tech hub of Shenzhen in Guangdong Province, Xinhua reported on May 22.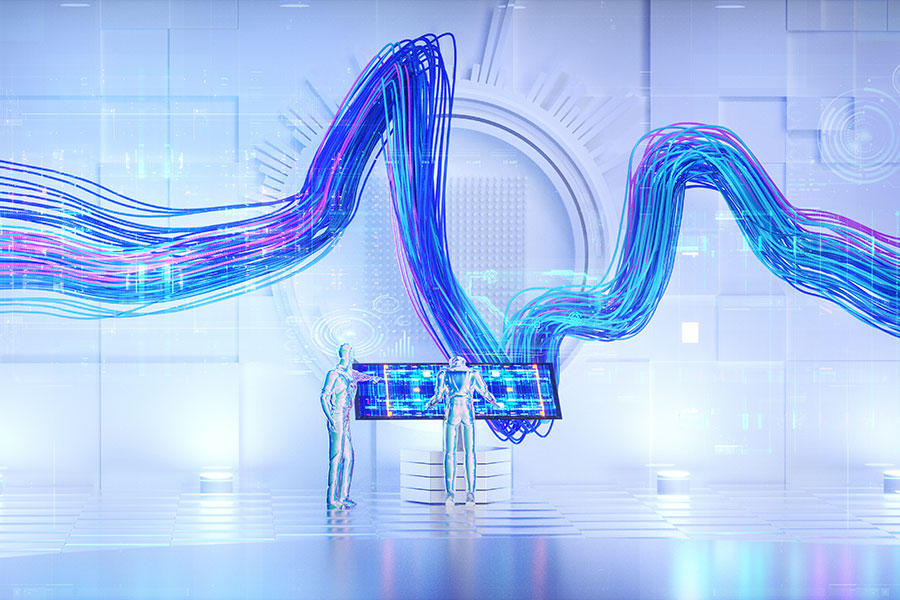 It will be Siemens Healthineers' second R&D and production site in Shenzhen, according to the company.
Bernd Montag, CEO of Siemens Healthineers, said, "China is of elementary importance for Siemens Healthineers. Through its technology savviness and openness to partnerships and innovation, it is already and will continue to be a strategic innovation driver for us locally, as well as globally."
"Our decision to invest in a research center as well as in production in Shenzhen bears testament to Shenzhen's innovative capacity and pioneering spirit," Montag said.
The company built its first base in Shenzhen in 2002, and it has since become one of the company's largest research and manufacturing centers. Its businesses include magnetic resonance systems, angiography systems and medical electronic components, reported Xinhua.
(Yuan XY)