Economic Times: Chinese smartphone giant Xiaomi is looking to leverage offline channels to regain lost share in India

05-25 12:01
By Gabby Chen
(JW Insights) May 25 -- Xiaomi India, previously heavily reliant on online channels, is ramping up its efforts to expand into brick and mortar stores to win back its falling market shares, reported India's Economic Times on May 23.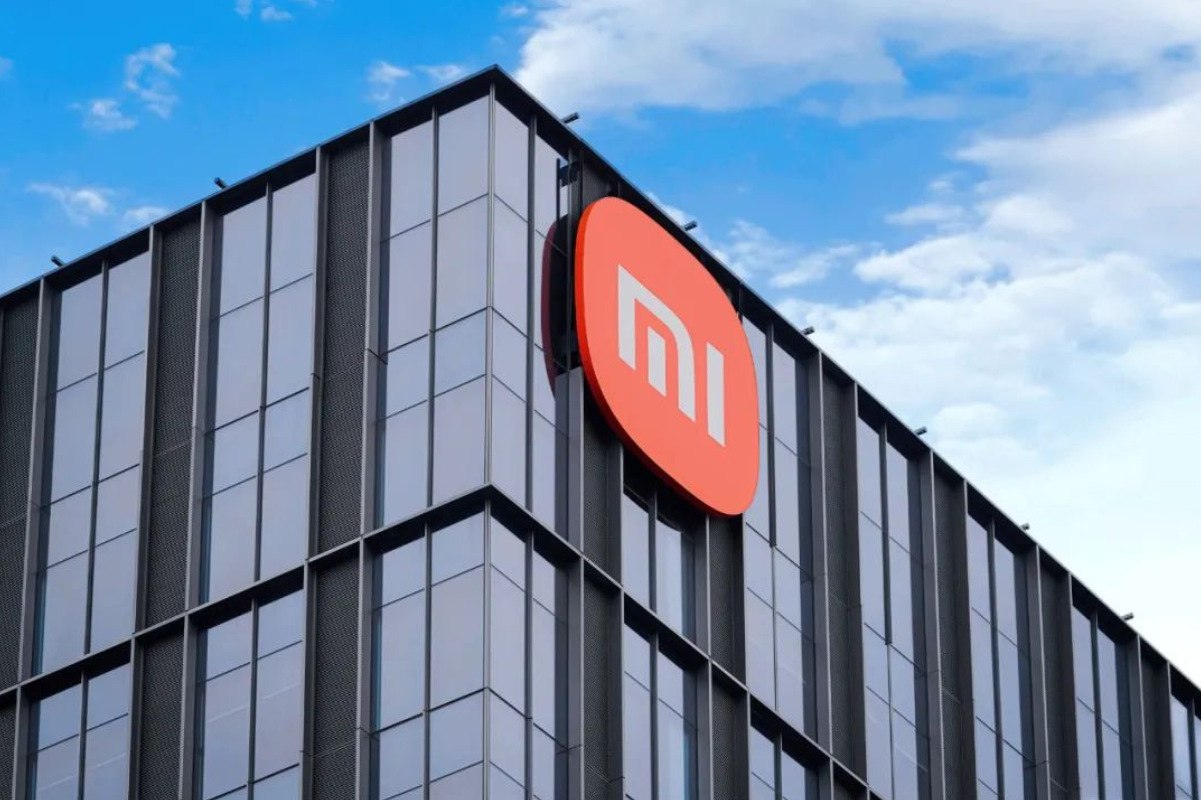 Xiaomi India saw its shipments decline by a sharp 44% in the first quarter of 2023, according to Counterpoint Research. Therefore, the company is actively expanding its offline market presence. It has released over a dozen job listings for cluster managers and zonal sales managers in tier 2 cities.
Experts said this indicates Xiaomi is expanding aggressively in the offline segment in a bid to offset the slow demand in the online channels where the company's shipments declined sharply.
Currently, Xiaomi India gets over 60% of its revenue from online sales, according to industry estimates.
Earlier in May, Xiaomi's top executives B V Mallikarjun Rao and Rohit Khatter, responsible for channel sales and national distribution respectively, met with the All India Mobile Retailers Association (AIMRA), a retailer body representing over 150,000 mobile phone retailers, where the company announced a new app to help dealers hit targets and track achievements.
The company is also extending new financing facilities to cater to the current consumer demand trend of buying premium and high-end handsets.
Tarun Pathak, research director of Counterpoint Research, said that offline channels strengthened as the market shifted to high-end handsets, saying, "For premium smartphones, users like to have a touch and feel, which is why the footfalls are higher in offline stores."
He added that offline channels are also seeing competitive offers and higher margins to match prices that are available online.
Brands such as Samsung and Vivo leveraged their strong offline presence to beat Xiaomi and climb up the rankings, the report noted.
According to Pathak, Samsung leveraged its affordability schemes at offline channels to capture 20% market share, becoming the top brand in the country for the second consecutive quarter. Meanwhile, Vivo placed more in-store representatives and offered higher margins to maintain its second position, holding a 17% market share despite a 3% year-on-year decline in shipments, said the Economic Times report.