Chinese AI edge computing startup Nuo Lei Technology completes new funding round

05-25 12:12
By Greg Gao
(JW Insights) May 24 -- Nuo Lei Technology(诺磊科技), a Chinese edge computing solution provider, announced recently the completion of a multi-million RMB round of financing led by MicroBT based in Shenzhen.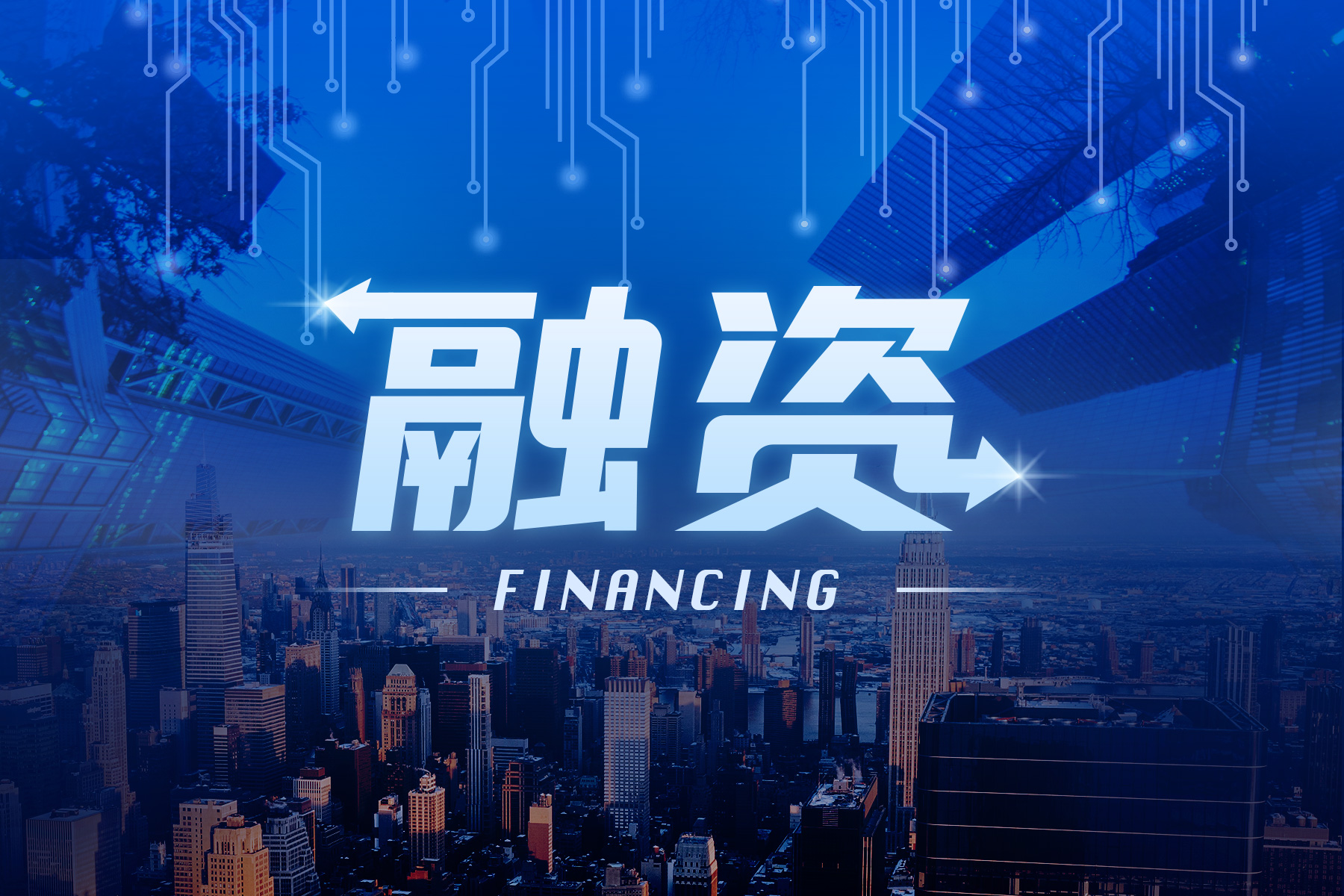 Established in 2021, Nuo Lei is based in Nanjing, eastern China's Jiangsu Province. It provides optimized low-power single-chip edge computing solutions with an integrated image sensor for interactive smart applications, including System on Chip (SoC) design integrated with CMOS Image Sensor (CIS). 
Unlike traditional algorithms in the AI industry, Nuo Lei Technology's products are equipped with highly integrated machine image recognition sensors that use the most concise internal operations for real-time processing. This achieves the effect of independent operation of image detection, tracking, and recognition without the need for online connection, any peripheral components, or internet access, and at extremely low power consumption levels, according to a venture capital firm, said the company.
Luo Lei has a core team with members having more than 20 years of experience in the CIS and related semiconductor fields and working for Broadcom, Siemens, and TSMC.