Chinese Commerce Minister expresses key concerns over US semiconductor policy during his meeting with US Commerce Secretary in Washington

05-26 15:14
By Gabby Chen
(JW Insights) May 26 -- Wang Wentao, the Chinese Commerce Minister, raised concerns about the US economic and trade policies towards China, semiconductor policies, export controls, and foreign investment reviews during his meeting with US Commerce Secretary Gina Raimondo in Washington on May 25, announced the Ministry of Commerce (MOFCOM) on May 26.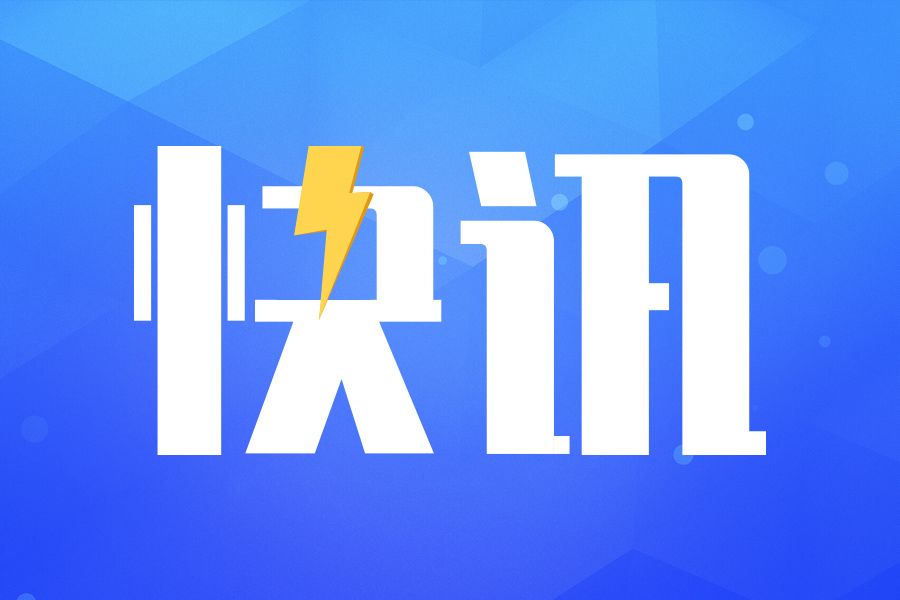 The two had candid, professional, and constructive discussions on issues relating to China-US economic and trade relationships and common concerns.
Both sides agreed to establish communication channels to maintain and strengthen exchanges on specific economic and trade concerns, as well as cooperation initiatives.
During his visit to the US to attend the 2023 APEC Ministers Responsible for Trade Meeting on May 25-26, Wang will also meet with US Trade Representative Katherine Tai to exchange views on China-US relations and issues of common concern, said a Xinhua article on May 25.