Chinese automaker Great Wall Motor accuses rival BYD of falling foul of emissions standards and BYD denies it

05-26 20:36
By Greg Gao
(JW Insights) May 26 -- China's automaker Great Wall Motor filed a report on May 25 with the country's regulators against its rival BYD, the biggest EV manufacturer in China, alleging that its two top-selling hybrid models did not meet emissions standards.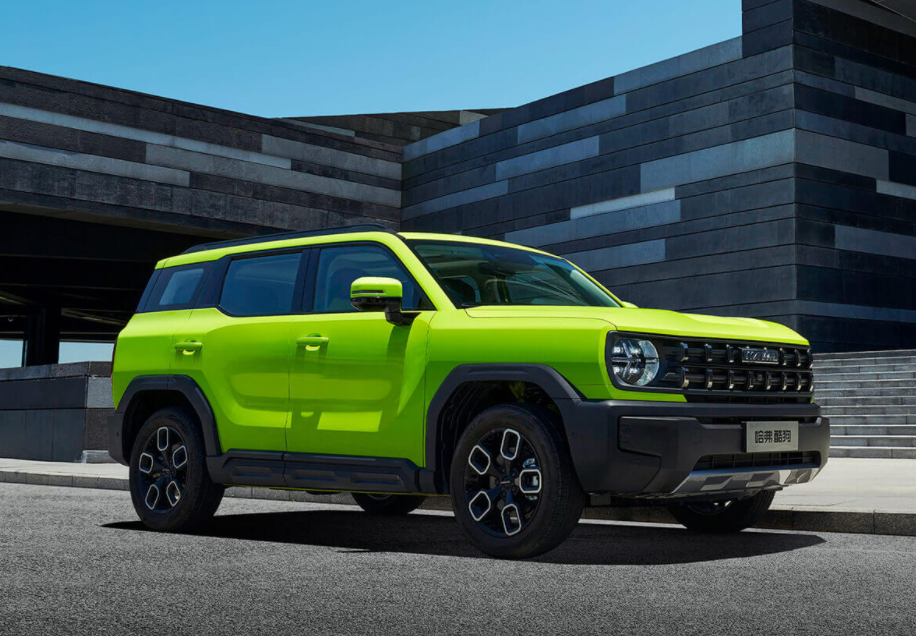 BYD denies the accusations and responded with a statement on Weibo saying that its products and testing meet national standards and that the company is firmly opposed to any form of unfair competition. The EV giant also added that it welcomes any investigations and inspections by authorities.
In the statement, Great Wall Motor said it submitted documents on April 11 to the Chinese Ecology and Environment Ministry, the Industry and Information Ministry, and the top market regulator. Great Wall Motor accused BYD of using non-pressurized fuel tanks in its two plug-in hybrids, the compact sedan Qin Plus and SUV Song Plus, which let the gas-liquid inside evaporate more than in high-pressure tanks.
BYD fired back, saying the test vehicles did not meet the standard requirements for inspection, as they should have been sampled, stored, and inspected by a third party. Furthermore, a 3000-kilometer break-in period is required before testing, but the vehicles tested by Great Wall Motor had only covered a mileage of 450-670 kilometers. Based on these factors, BYD believes that the testing report provided by Great Wall is invalid and cannot be used as a basis for its claims.
BYD is the first company globally to introduce plug-in hybrid electric vehicles, and has accumulated over two decades of experience and iterations in plug-in hybrid technologies. Its products and related testing comply with national standards and have been certified by authoritative government agencies, BYD added. 
The rare public spat between two Chinese automakers indicates the increasingly fierce competition in the biggest auto market. Great Wall Motor's SUV Haval H6 dominated the best-selling SUV list for many years. But in the past few years, BYD's SUV Song series has risen to the top as the NEVs(new energy vehicles) enjoy growing popularity in China, according to CnEVPost.