China's Foreign Minister Qin Gang meets with Tesla CEO Elon Musk in Beijing

05-31 14:26
By Kate Yuan
(JW Insights) May 31 -- Chinese State Councilor and Foreign Minister Qin Gang met with Tesla CEO Elon Musk in Beijing on May 30, and stated that the country is open to foreign companies, according to a statement from the Chinese Foreign Ministry.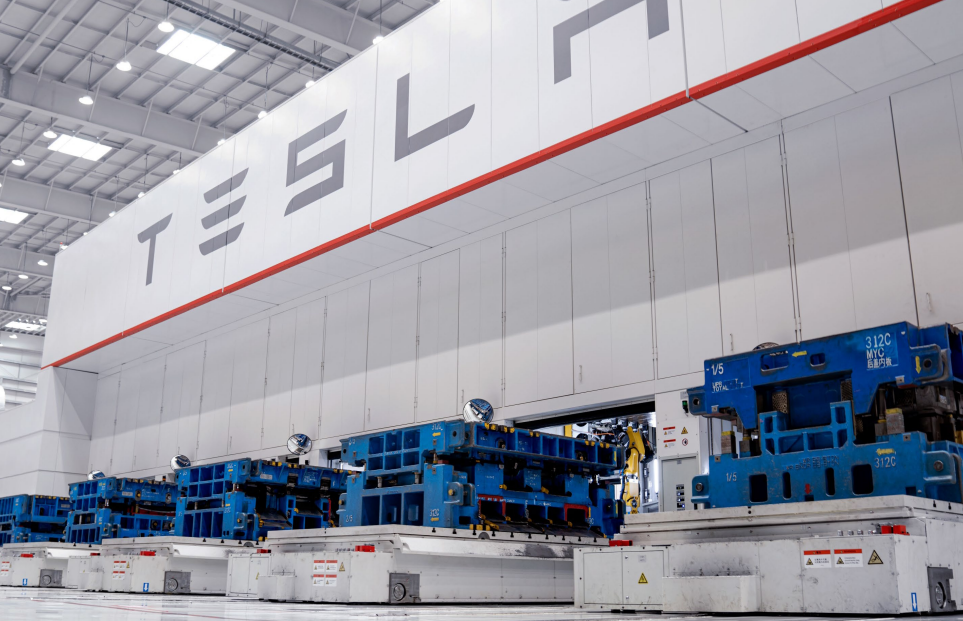 Chinese-style modernization will create unprecedented growth potential and market demand, and China's new energy vehicle (NEV) industry has a promising future, Qin said.
He added that China will unswervingly promote high-level opening up and create a market-oriented, law-based and internationalized business environment for foreign companies like Tesla, said the statement.
"To develop China-US relations well, we need to keep the steering wheel in the right direction of mutual respect, peaceful coexistence and win-win cooperation and avoid dangerous driving," Qin Gang told Musk.
Musk praised the Chinese people and China's achievements. Tesla is opposed to "decoupling" and is willing to continue to expand its business in China.