China hits a record 33.5% increase in EV sales in October despite end of the state subsidies

11-15 18:11
By Kate Yuan
(JW Insights) Nov 15 -- China's electric-vehicle sales are seeing continued strength globally with a record monthly sales of 33.5% increase in October. This is achieved, despite the end of the state subsidies in the country, according to market research firm Rho Motion.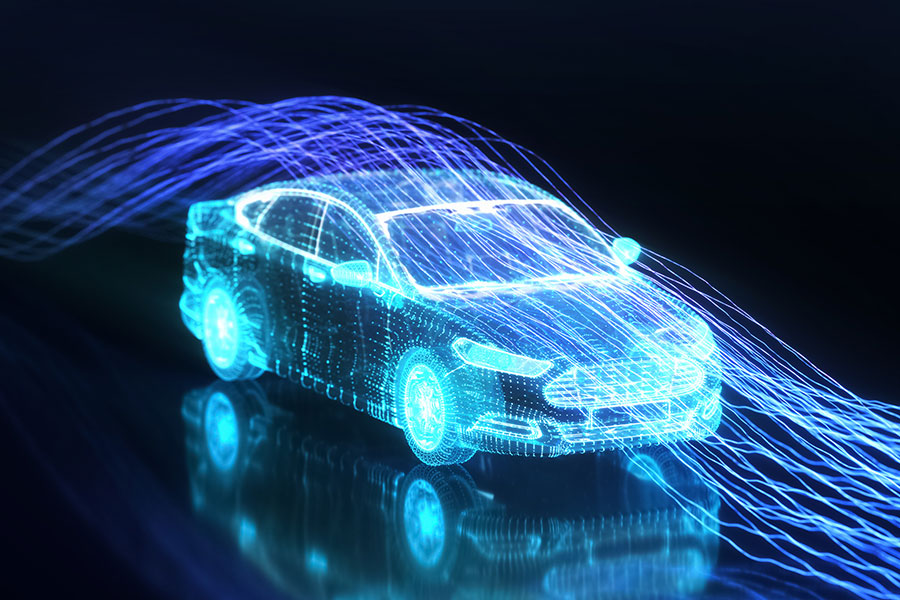 Sales of new energy vehicles in China, the world's largest auto market, reached 956,000 units in October, up 33.5% over the last year, with a market share of 33.5%, according to the data from the China Association of Automobile Manufacturers (CAAM).
EV sales in China increased 29% year-to-date in September. The global EV market showed 34% growth in the same period.
China is entering the final two months of the year which are seasonally high for vehicle sales, according to Rho Motion.
China ended an 11-year subsidy scheme for EV purchases in 2022, but some local authorities have continued to offer aid or tax rebates to attract investments as well as subsidies for consumers, Reuters reported.
"What's notable about October's figures is that EV demand in China continues to reach record highs even though the subsidies were cut ... 2023 is set to be another banner year for China in terms of EV sales," the market research firm said.
EV sales grew 26% in European markets, where cutting of subsidies has weighed on demand as seen in Germany where business subsidies were done away with in September, according to Rho Motion.
"This (subsidies) is an important factor in the German market as nearly two-thirds of passenger car registrations are commercial," the market research firm said.
EV sales in North America were up 78% so far this year. The North American market continues to have a strong 2023, with Tesla still taking the lion's share of demand as legacy automakers temper ambitions of scaling production, Rho Motion said, according to the Reuters report.