China advances in large language models and closes gap with the US

06-01 15:30
(JW Insights) June 1 -- China has developed at least 79 large-scale artificial intelligence models with over 1 billion parameters each amid the worldwide buzz created by OpenAI's AI chatbot ChatGPT, reported China Daily on June 1, citing a research institute's statement.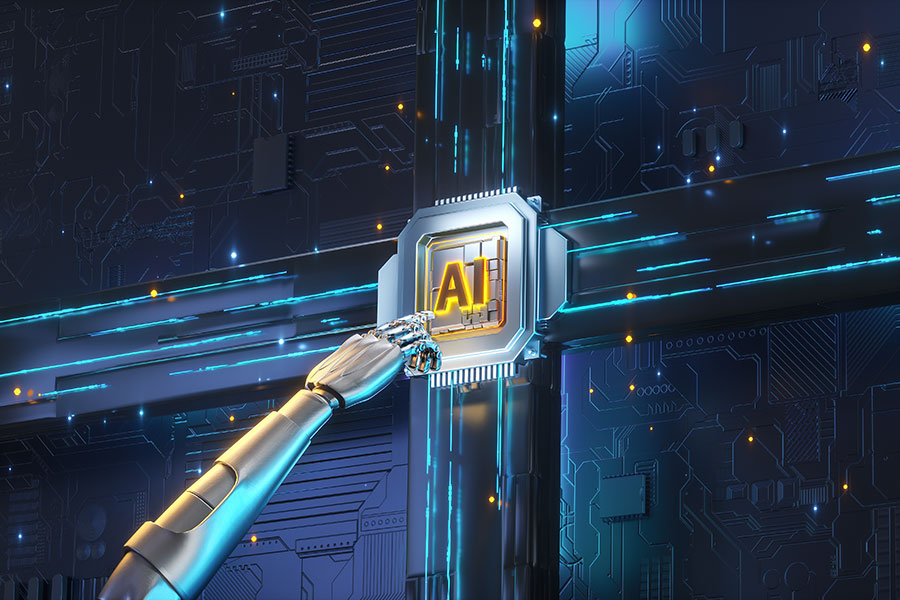 Industry experts said the United States and China have led the global development of such models, but China still had to narrow the gap with the US in the field.
More than 14 provincial regions in China have contributed to the research and development of large-scale AI models, the groundbreaking technology behind ChatGPT.
Up to 38 are from Beijing, followed by 20 from Guangdong Province, according to the latest report by the Institute of Scientific and Technical Information of China, which is affiliated with the Ministry of Technology.
Beijing and Shanghai municipalities, as well as Guangdong and Zhejiang provinces, currently have the largest number of such models, and they are also the regions that have purchased the most AI servers in the past three years, the report showed, said China Daily.
"The development of China's large-scale AI models is booming, with several technical routes making breakthroughs at the same time," said Zhao Zhiyun, head of the research institute, during the just-concluded Zhongguancun Forum.
The US and China have led the global development of such models and contributed to 80 percent of the large-scale AI models across the world, she said, adding that China has to narrow the gap to catch up with the US.
According to the report, half of China's large-scale AI models are open source, meaning that they are made freely available.
Kai-Fu Lee, former head of Google China and CEO of Chinese investment firm Sinovation Ventures, told China Daily: "Open source should be supported but Chinese companies cannot rely too much on open source.
"It is necessary to establish their own intellectual property and technological advantages as soon as possible to form a moat, or a barrier, because the open source model cannot reach the performance of the self-developed model of foreign manufacturers. In other words, the ability of open source models will become a ceiling that limits Chinese companies."
Dai Qionghai, an academician at the Chinese Academy of Engineering, said China has strong AI applications but lacks in innovation compared with the US. The country should also boost AI talent training, Dai added, according to the report from China Daily.
(Gao J)