Chinese smartphone brand Honor sets up a research company in Shanghai to engage in IC design

06-02 10:26
By Gabby Chen
(JW Insights) Jun 2 -- Honor, a leading Chinese smartphone brand, established a new subsidiary - Shanghai Honor Smart Technology (上海荣耀智慧科技) on May 31, JW Insights learned. The new company will engage in IC design and development.
According to Qichacha, a provider of Chinese corporation data and due diligence platform, Honor's new company has a registered capital of RMB100 million ($14.06 million). The new IC unit will cover businesses of chip design, sales, and services, as well as AI software development and communication equipment sales, among others,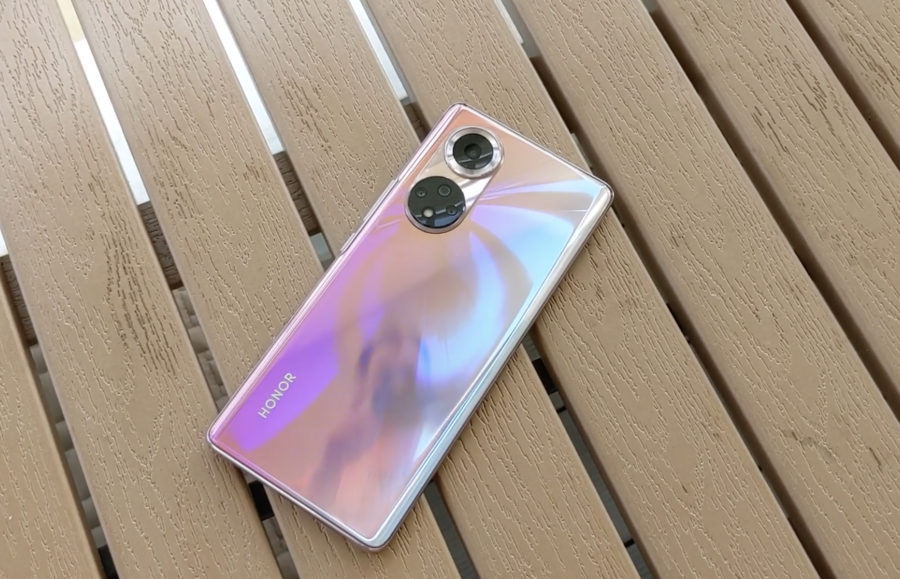 Honor responded to the establishment of a new company on June 1, clarifying that it is Honor's research institute. It is one of the company's five research centers in China, focusing on the R&D of core software, graphics algorithms, communication, and photography within the terminal industry.
Regarding Honor's chip strategy, its CEO Zhao Ming stressed that Honor envisions a globalized and open ecosystem. The company will choose between self-developed chips or third-party chips based on product requirements to ensure competitiveness. "Honor's primary focus is on delivering exceptional product experiences, whether through ISP (Image Signal Processor) chips or communication RF chips," said he.
Honor relies on a global supply chain for procurement, including partnerships with Qualcomm and MediaTek for mobile chip solutions. Honor is a brand spun off from Huawei in 2020 and it aims to surpass Huawei's achievements without facing similar sanctions, said the JW Insights report.