Alibaba Cloud rolls out AI-powered assistant Tongyi Tingwu

06-02 14:55
By Kate Yuan
(JW Insights) June 2 -- Alibaba Group's cloud computing arm Alibaba Cloud launched an AI assistant called Tongyi Tingwu (通义听悟) which has integrated generative AI model, the company announced on June 1.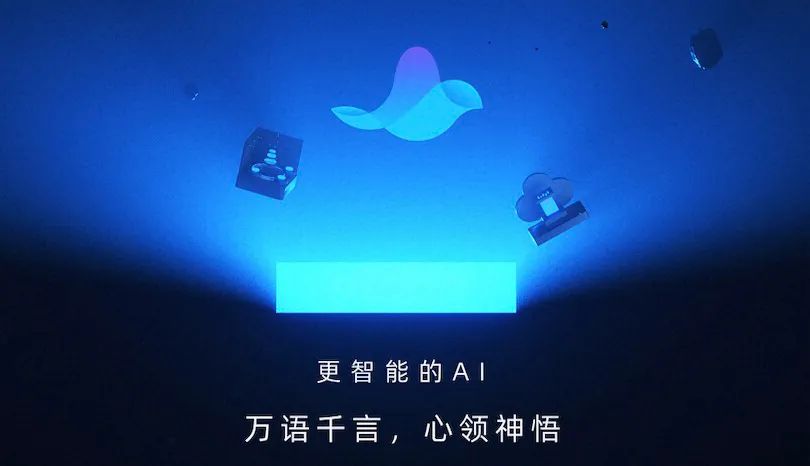 Alibaba Cloud's large language model, dubbed Tongyi Qianwen, will enable the platform to record, transcribe, summarize, and analyze audio and video content. The powerful understanding ability of the Tongyi Qianwen allows users to "read" audio and video content more efficiently.
The move is part of Alibaba Cloud's broader efforts to leverage generative AI to transform its businesses. According to Alibaba Cloud, Tongyi Tingwu is the first consumer-facing product of the Tongyi family.
Tongyi Tingwu can also help users accurately record lectures, in-depth interviews, or important meetings. For foreign language learners and hearing-impaired individuals, the "real-time speech recognition + translation" function can be used to watch videos without subtitles anytime and anywhere.
Currently, Tongyi Tingwu has been widely used within Alibaba internally and will be integrated into Alibaba's products DingTalk/Alibaba Cloud Drive/Quark in the future. It is currently open for public beta testing.
Tongyi Tingwu is now available in Alibaba Cloud Drive, making it easy to import audio and video content stored in Alibaba Cloud Drive for AI analysis and understanding. When playing videos online in Cloud Drive, subtitles can also be automatically matched, said the JW Insights report.