Bloomberg: Apple plans to expand in China with new stores

06-02 17:24
By Kate Yuan
(JW Insights) June 2 -- Apple is working on plans to expand and revitalize its retail chain, aiming to push deeper into China and other parts of Asia while overhauling established locations in the US and Europe, Bloomberg reported on June 2.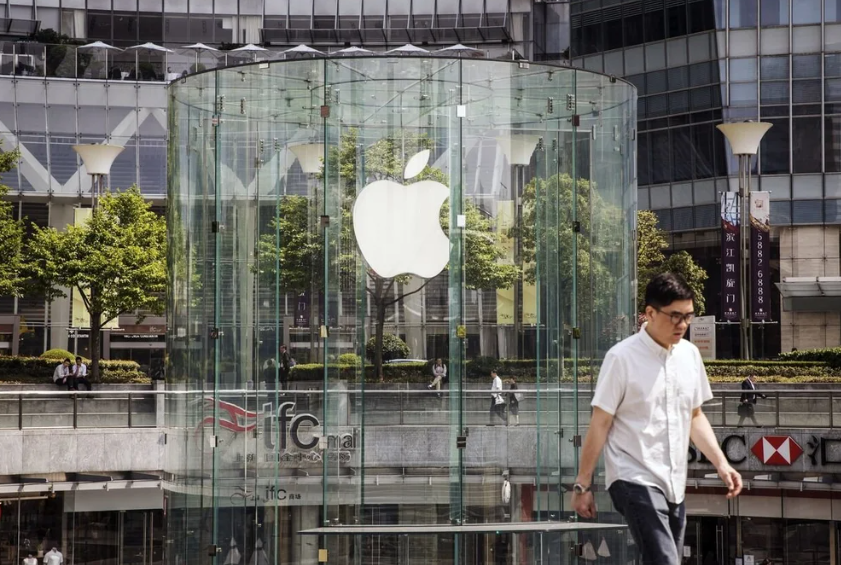 The company will open a new mall store in Wenzhou of eastern China's Zhejiang Province, and upgrade its Nanjing East flagship in Shanghai later this year. For next year, Apple is planning the new Jing An Temple Plaza location and a remodel of its Pudong site in Shanghai, and potentially a new store in Foshan of southern China's Guangdong Province.
For 2025, Apple is discussing opening four new China stores in Hefei, Beijing, Shenzhen and Shanghai.
The iPhone maker is discussing opening 15 new stores across the Asia-Pacific region, five locations in Europe and the Middle East, and four additional outlets in the US and Canada through 2027, according to people with knowledge of the deliberations.
The company is also aiming for six revamped or relocated stores in Asia, nine in Europe and 13 in North America, said the people. In total, the company is proposing 53 new, relocated or remodeled stores over the next four years.
Apple looks to bring fresh luster to its 22-year-old retail operation, which is one of the world's most venerated chains but also has contended with pandemic woes, customer service problems and labor unrest in recent years, said the Bloomberg report.