JW Insights' Mobile China Alliance changes its name to ICT IP Development Alliance

06-08 15:17
By Li Panpan
(JW Insights) Jun 8 -- Mobile China Alliance (MCA) announced to change its name to ICT Intellectual Property Development Alliance (ICT IPDA) on June 3, during the 7th JiWei Semiconductor Summit (JWSS) held in Xiamen, southeastern China's Fujian Province.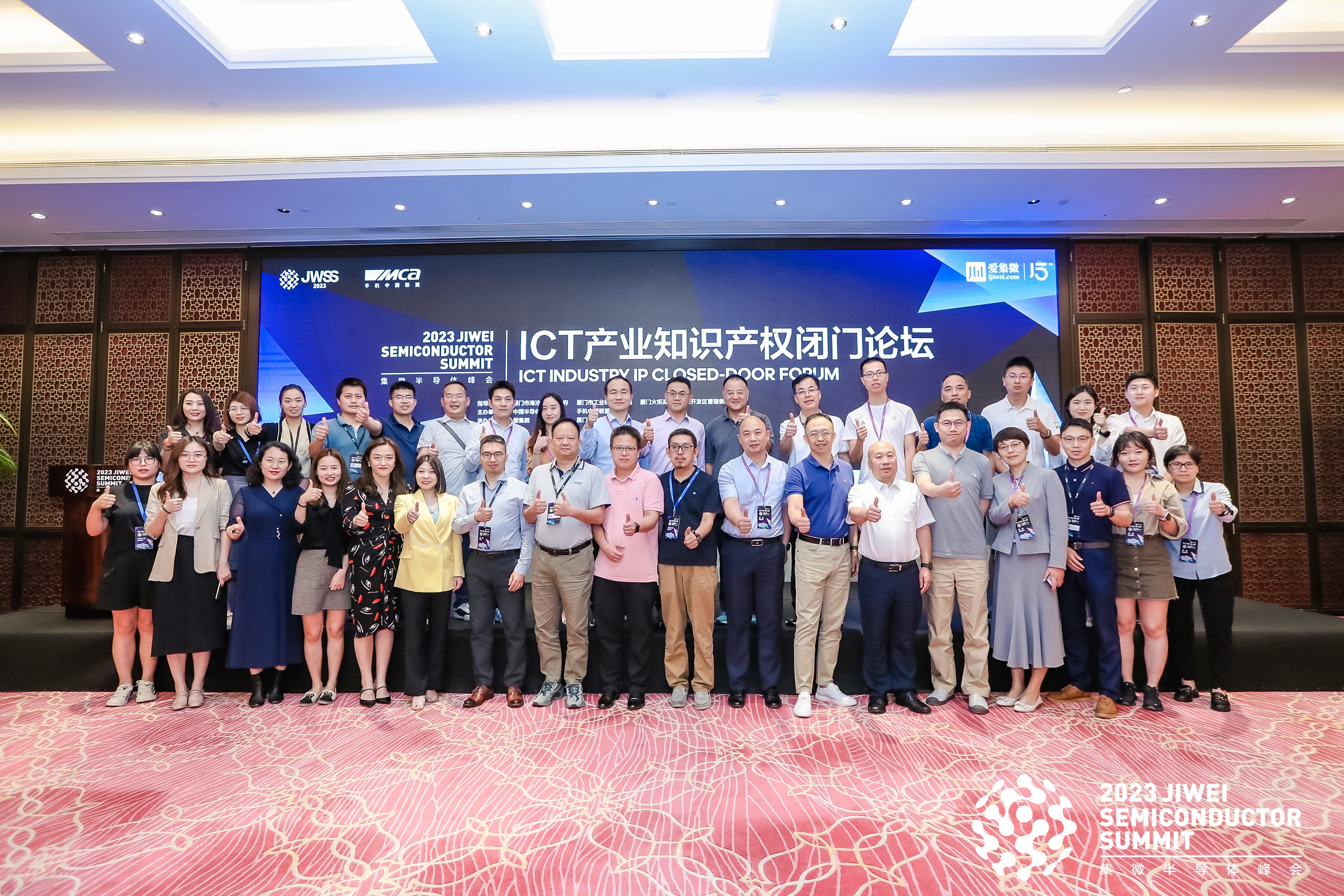 JW Insights established the Mobile China Alliance in 2011 at a time when China's mobile phone industry was rising quickly, and it facilitated communications among Chinese phone mobile manufacturers and with the central government ministries and other players in the industry's supply chain.
The name change to Intellectual Property Development Alliance (ICT IPDA) signifies that the alliance is to focus on IP and patent issues that have become more and more relevant to China's ICT industries, including semiconductors, new energy vehicles, and artificial intelligence. And it will deal with patent litigation and foreign manufacturers' monopoly in those fields in the international market, announced JW Insights.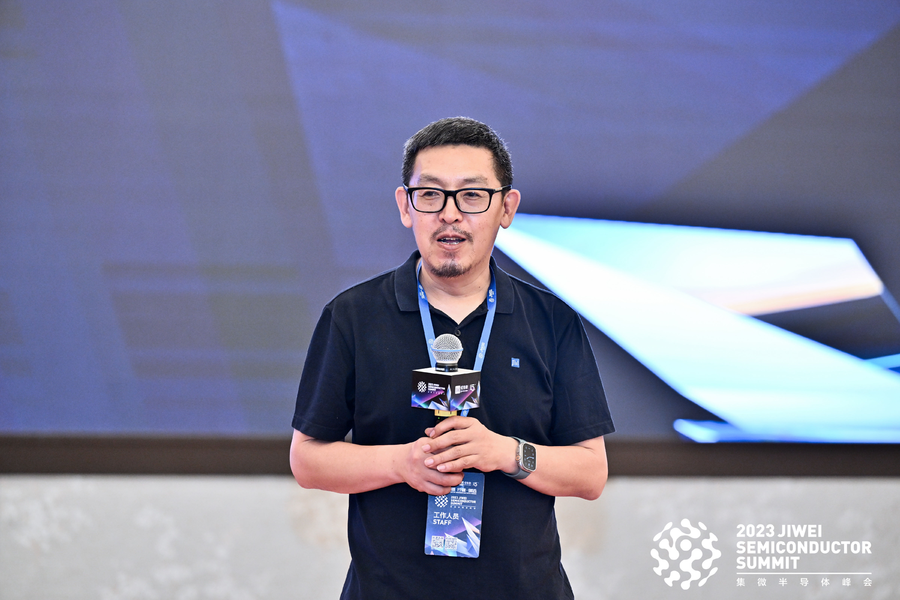 Lao Yao, director-general of ICT IPDA and chairman of JW Insights, said, "The alliance will build an exchange platform between government departments and enterprises and help solve shared problems for enterprises. It will also be committed to local collaborative innovation and patent system improvement, promote the business application of scientific research results in universities and help multinational companies build compliance systems.
Chen Baoliang, secretary-general of the alliance and general manager of the legal service division of JW Insights, gave a work report on the alliance in the past few years, including anti-monopoly reports on overseas companies, research on export control policies of the US and Japan, and establishing early warning mechanism of other countries' export control. He also introduced the possible impact on Chinese companies of ARM, the world's largest semiconductor IP supplier, intending to change its licensing model.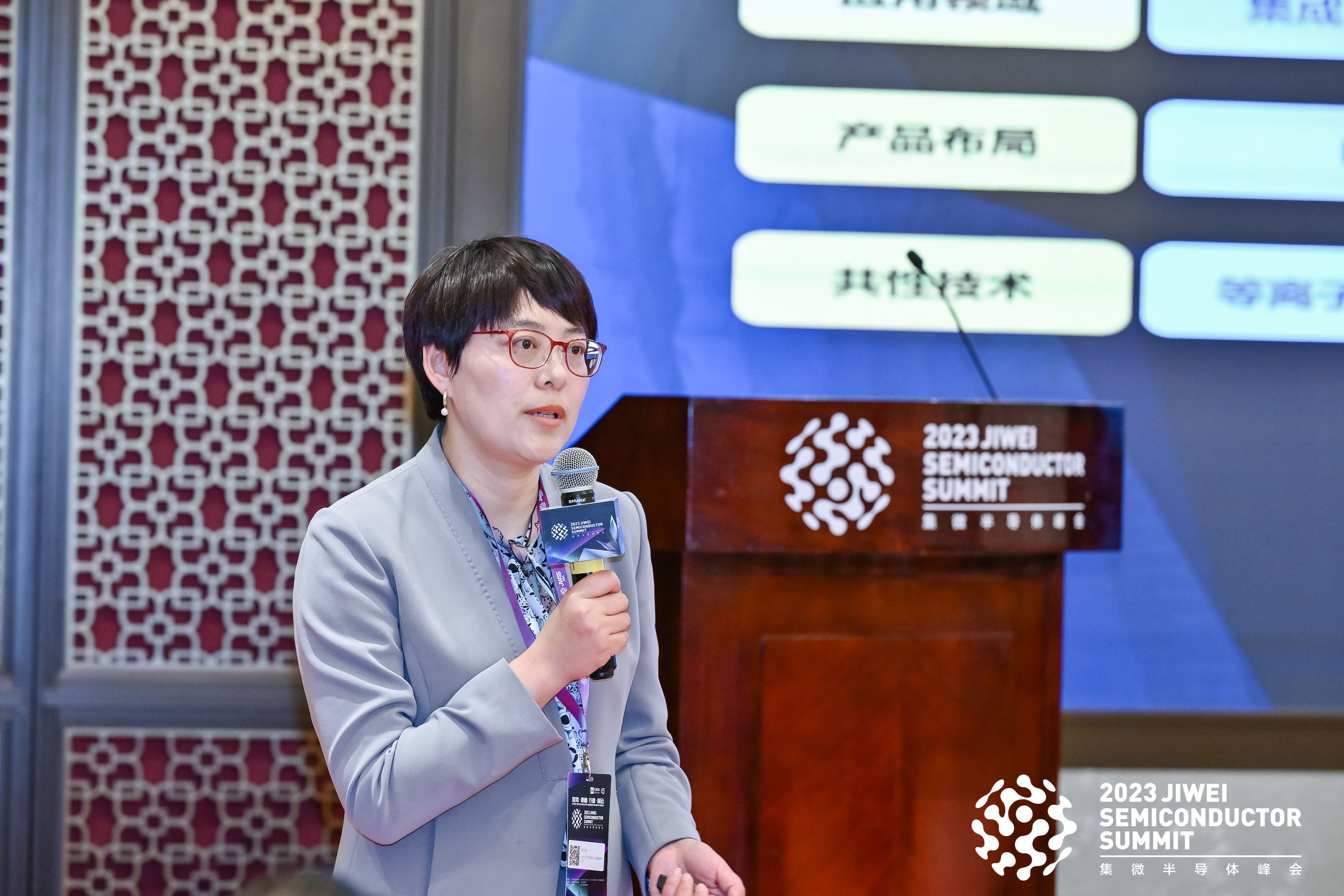 Song Qiaoli, vice president of compliance at NAURA Technology, shared her experience in semiconductor business trade secret management and current challenges.
Liu Jing, deputy secretary-general of the alliance and general manager of the Intellectual Property division of JW Insights, gave a keynote speech titled "Looking at ICT Industry Hotspots from Patent Technology." She analyzed the technology development trend of semiconductors, communications, automotive, and AI based on the outbreak of key patent application numbers and other dimensions.
Fan Zhiyong, deputy director-general of the ICT IPDA and VP/head of the Intellectual Property department of Huawei, emphasized the importance of technology openness in his speech entitled "Patent Operation Promotes Technology Standardization." He pointed to the two challenges facing technology openness: the lack of incentives for Chinese patent-based technology openness and the lack of technology standards led by Chinese players.
Xu Ran, deputy director-general of the alliance and general manager of the strategic cooperation department of Xiaomi Group, said, "There will be challenges facing Chinese companies in patent licensing practice due to the lack of standards. The alliance is needed to build a platform to explore and share ideas to make the ecosystem more healthy and sustainable."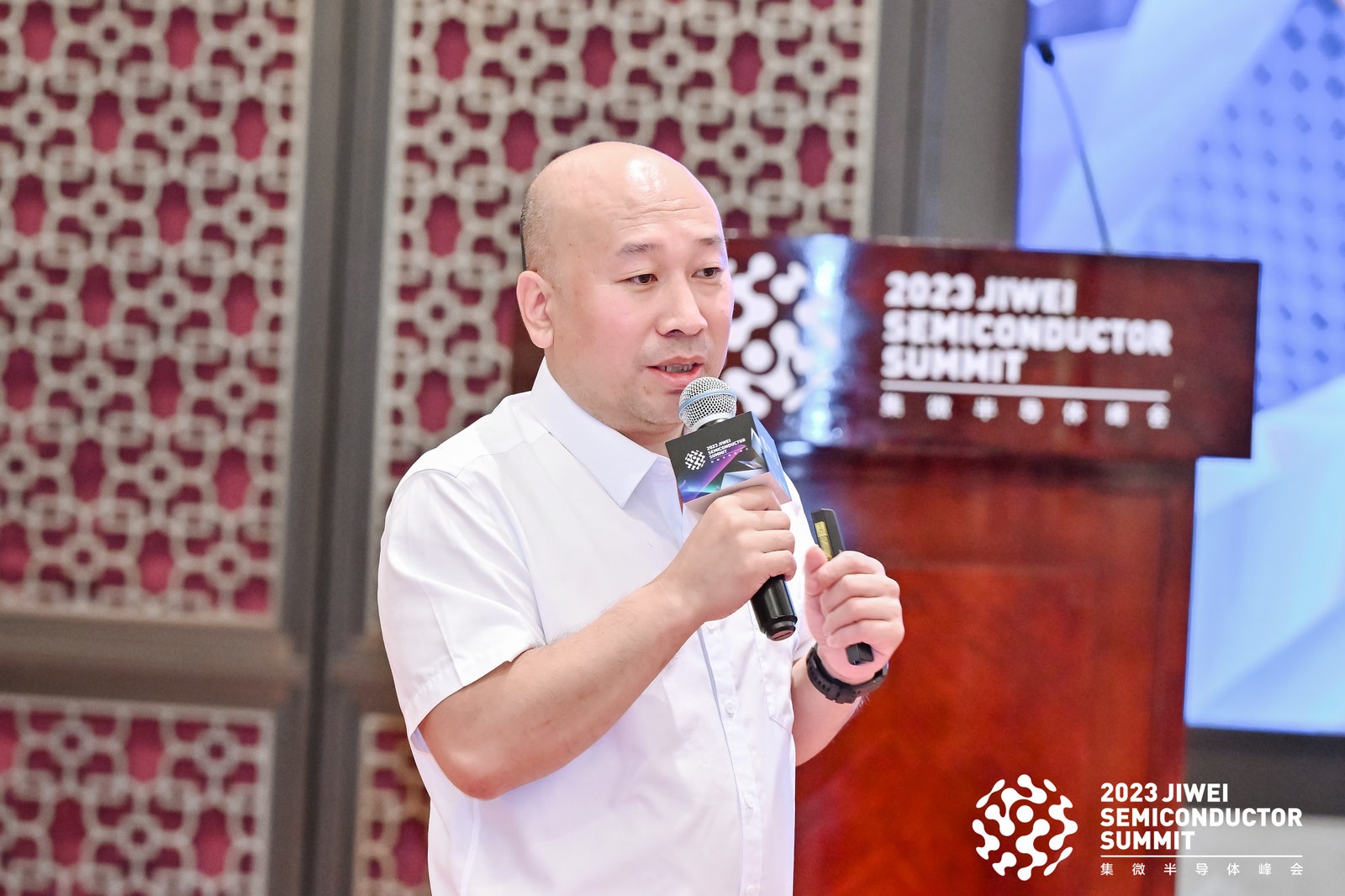 Wang Junlei, the chief expert of China Automotive Technology and Research Center Co., Ltd (CATARC), also noted the lack of standards in the automotive field. He called for establishing a national-level professional mechanism for standards and licensing rules. It is also necessary for the industry to develop transparency and build a communication platform.