Chinese leading semiconductor investors encourage progressive and cautious attitude in greeting a new M&A period

06-14 15:17
By Gabby Chen
(JW Insights) Jun 14 -- A panel discussion during JiWei Semiconductor Summit (JWSS) pointed to a growing trend of more mergers and acquisitions (M&A) activities in China's chip industry against a backdrop of intensified geopolitical tension and the market downturn.
The 7th JWSS was held in Xiamen City of southeastern China's Fujian Province on June 2-3.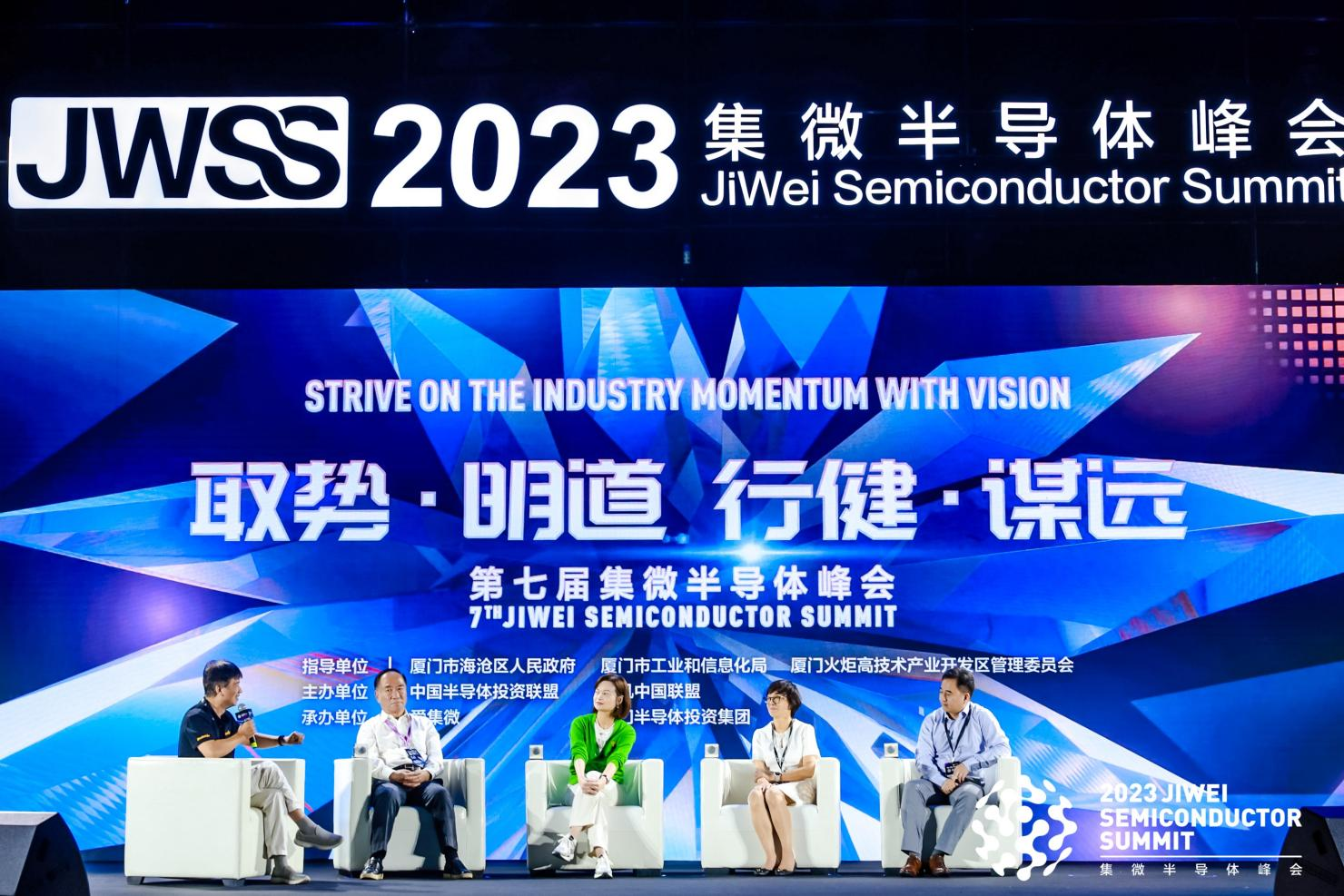 Sun Changxu, the managing partner of Xiaomi Ventures (小米产投), the investment arm of Chinese smartphone giant Xiaomi, said the M&A and restructuring era has already arrived. It will be gaining momentum around 2023-2024, as numerous listed companies have already initiated strategic moves.
Since 2015, around 100 and 200 outstanding Chinese chip companies have gone public. Many are in mature sectors, like application processors (AP) and analog chips. So growth opportunities for new companies are limited. The analog chip market, in particular, has experienced intensified competition due to the entry of numerous players, posing challenges for newcomers. Sun noted that the industry's next step will likely involve a focus on M&A, as newly listed analog chip companies have already established a strong foothold in the market.
Furthermore, the automotive industry is undergoing domestic replacements, where M&A can bring higher efficiency and productivity. Through centralized management, successful experiences from established listed companies can be shared with emerging ones, enhancing industry efficiency, Sun added.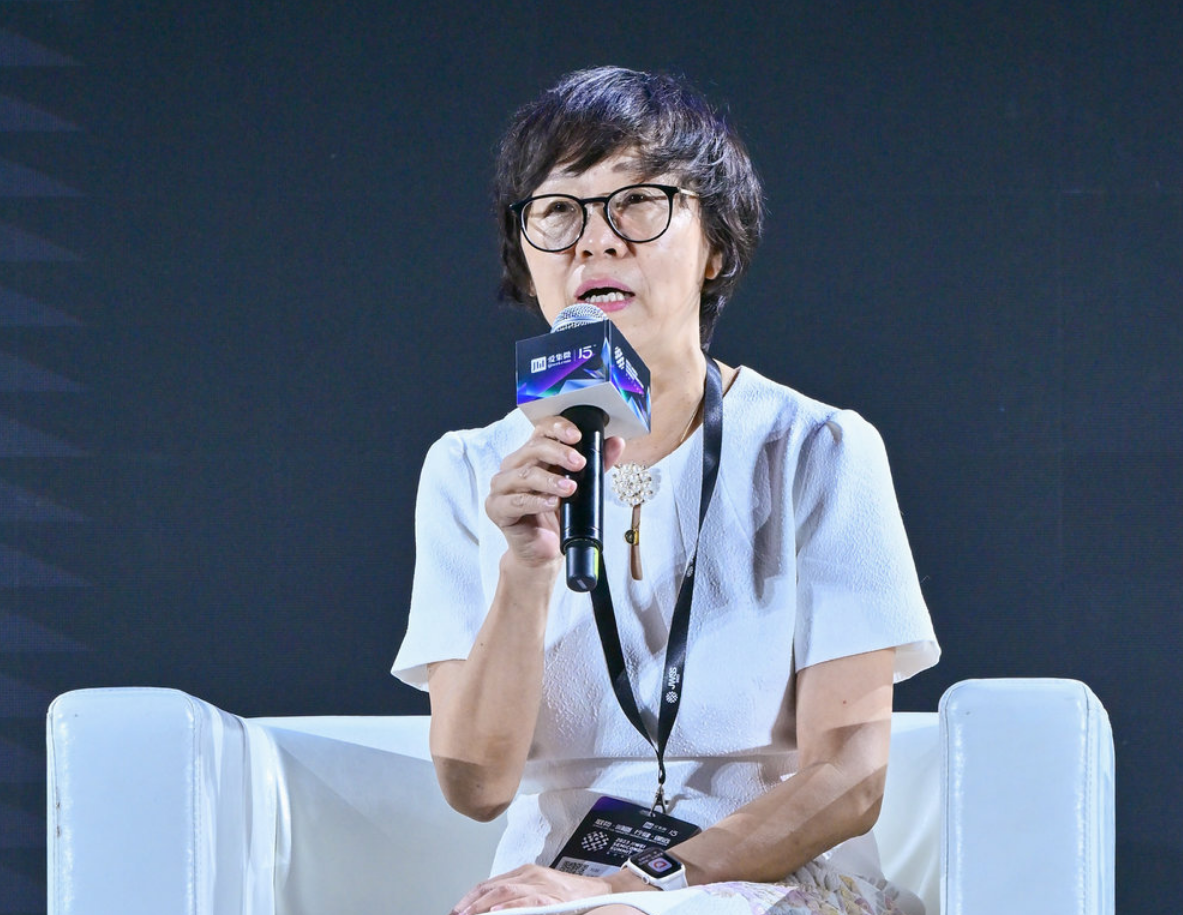 Liu Yue, executive partner at Hua Capital (元禾璞华), noted key factors in M&A transactions. The purpose and approach of M&A must be in sync with the dynamic industry landscape. A primary focus should be on financial benefits for both the acquirer and the target. Furthermore, it is essential to pursue synergy and promote collaboration between teams, and aim for a combined effect that surpasses individual contributions.
Wang Xinchao, the controlling shareholder of Xinchao Group (新潮创投), emphasized the importance of seizing M&A opportunities that align with a company's strategic development. He cited the example of leading Chinese packaging company JCET(长电科技)'s acquisition of Singapore-based STATS Chip PAC, which propelled JCET to a higher market position, granted access to world-class technology, and secured a presence in international supply chains.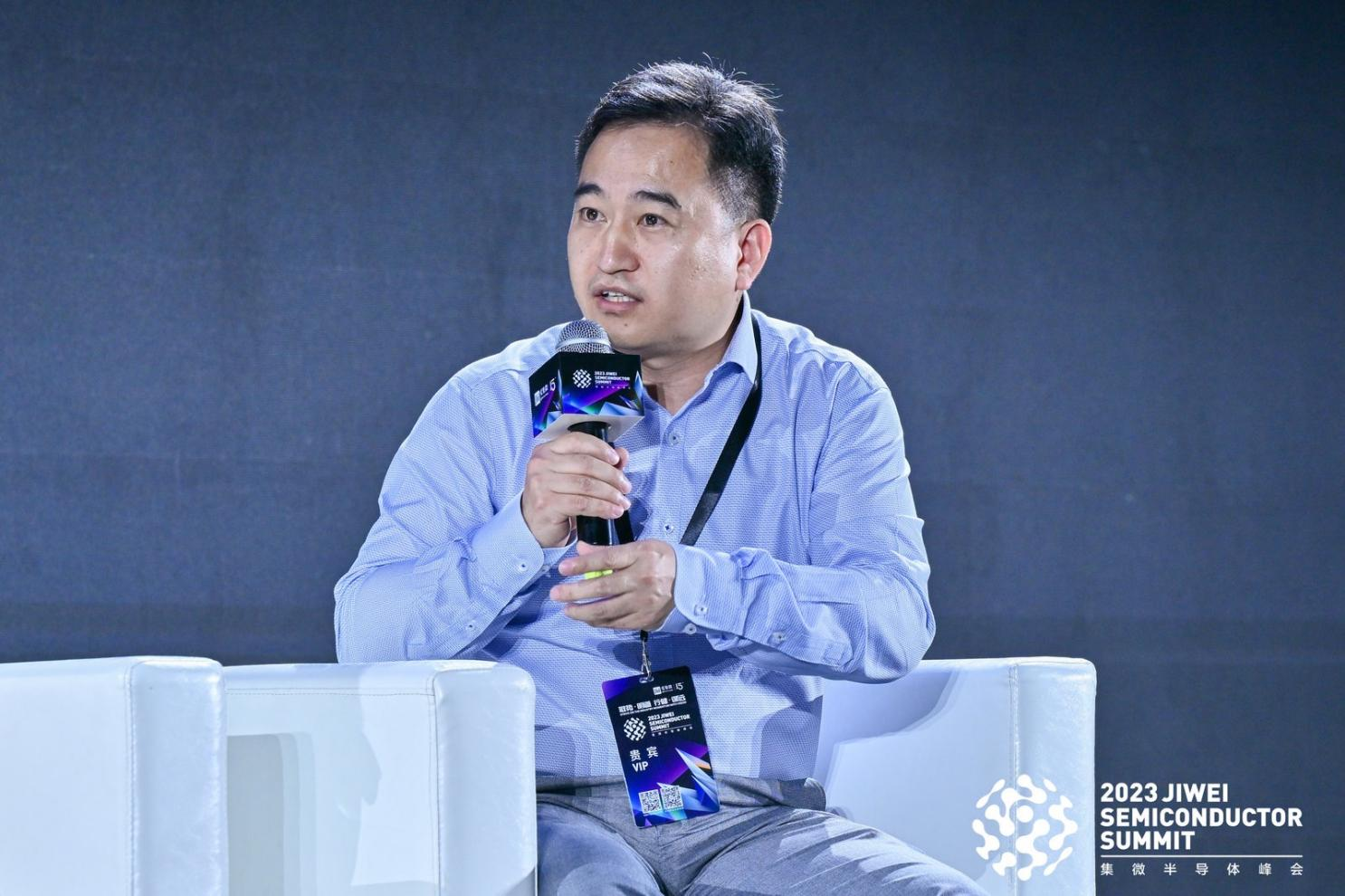 Zhao Sen, a partner at China Fortune-Tech Capital (中芯聚源), stated that M&A transactions require clear objectives and strong needs from both parties involved. By leveraging M&A, companies can capitalize on technological advancements and resource integration and acquire new customers. Additionally, M&A serves as a catalyst for rapid development, enabling businesses to gain a competitive edge and establish a stronger market presence.
China's semiconductor industry is currently making preparations for a dynamic merger and acquisition landscape, requiring mutual adaptation between the regulatory framework and the overall M&A environment. This preparation sets the stage for an anticipated surge in M&A integration within the industry, said Zhao.