Chinese consumer electronics giant Xiaomi reportedly tests its EVs and chooses CALB and CATL as battery suppliers

08-23 15:51
By Greg Gao
(JW Insights) Aug 23 -- Chinese consumer electronics maker Xiaomi has selected CALB(中创新航) and CATL(宁德时代) as primary and secondary suppliers for its upcoming electric vehicles. The highly anticipated contender, FinDreams Powertrain(弗迪动力), affiliated with BYD, was not on the list, reported Chinese news outlet Jiemian.com on August 22.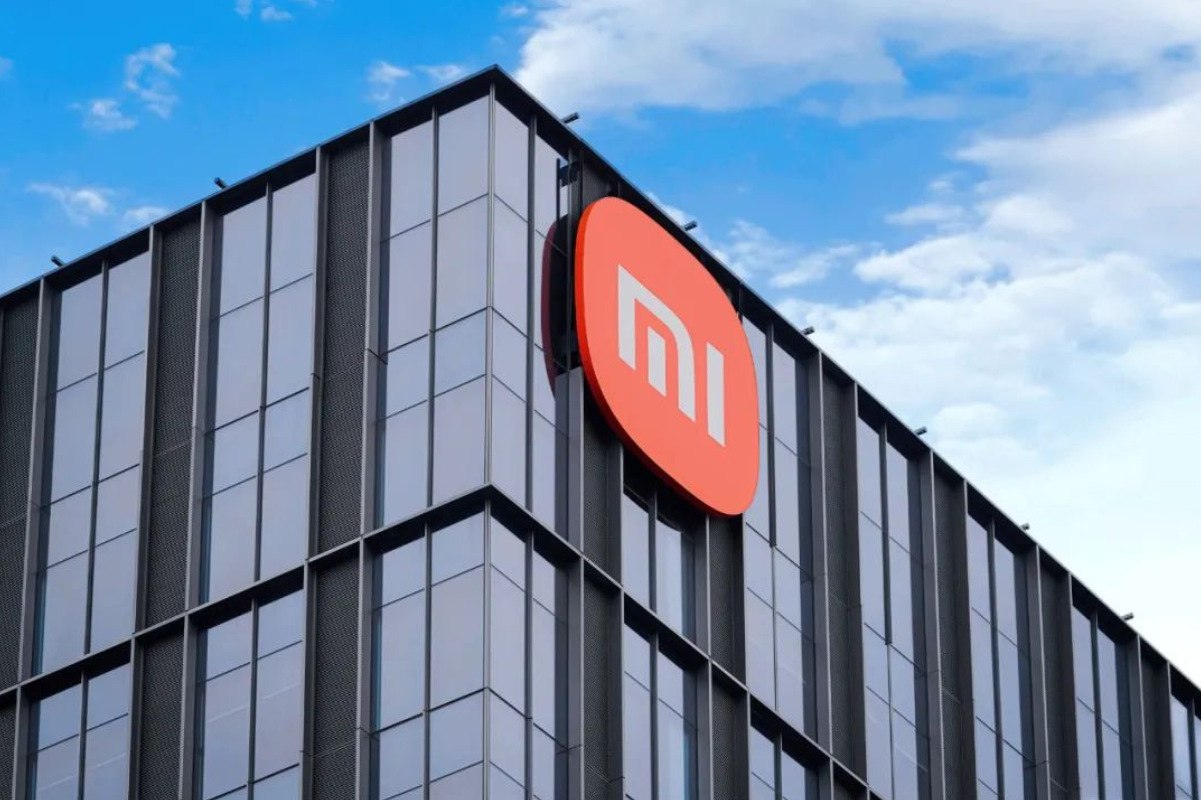 The report also mentioned that CALB and CATL are involved in legal disputes. If CALB fails to win the lawsuit, Xiaomi Auto will tentatively choose CATL as a first-tier supplier.
Earlier leaked data revealed Xiaomi's upcoming EV – known as the MS11 – appears to be equipped with a 101 kWh lithium-ion battery pack that's rated at 726.7V. With a weight of 642 kilograms, it bears the A1310C model name and has the manufacturing code f47832. The cost of the battery pack purchased by Xiaomi starts at RMB80,000($10,978), accounting for approximately 50% of the total vehicle cost.
Recently, Xiaomi's EV was spotted on a driving test on a highway in western China's Xinjiang. Xiaomi's chairman and founder Lei Jun, and senior executive Lu Weibing also posted on Weibo, with the geolocation indicating they were in Xinjiang. This suggests that Xiaomi executives personally traveled to Xinjiang to participate in EV road testing.
Xiaomi announced its car-making plans on March 30, 2021. By the end of 2022, the Xiaomi EV R&D team had grown to over 2,300 people, with over 700 patent applications and more than 360 authorized patents.
It is reported that the first model is planned to enter mass production in Q1 2024, with a development goal of becoming one of the world's top five automakers within 15-20 years.
The first model will use an 800V SiC platform, with an estimated range of 800 to 1000 km, according to media reports.
China's mainstream EV battery makers CATL, CALB, BYD, EVE Energy, and Gotion High-Tech all offer corresponding 800V high-voltage platforms. Among them, CALB has two lines, one based on square cells supporting 4C fast charging and the other based on large cylindrical cells supporting 6C fast charging. The company also developed a new generation of fast-charging lithium iron phosphate batteries and high-nickel high-voltage ternary batteries based on the 800V high-voltage platform for XPeng G9, achieving 10% to 80% SOC in 20 minutes.
CATL, the world's largest battery maker, released the CTP3.0 Qilin battery in June 2022, which supports 10-minute charging from 10% to 80% SOC, with a 4C fast charging capability. Zeekr, the premium electric vehicle brand under Geely Auto Group, is the world's first auto brand to use the Qilin battery. It is set to be mass-produced and listed in 2023, with a range of over 1000 km. On August 16, the battery heavyweight announced a new fast-charging lithium iron phosphate (LFP) EV battery that it claims is capable of driving 400 km on a 10-minute charge. The Chinese battery manufacturer said the Shenxing battery enables a 700 km driving range on a full charge.