Reuters: China's consumer electronics company Xiaomi wins state planner NDRC nod to make EVs amid glut in autos

08-24 16:09
(JW Insights) Aug 24 -- Chinese consumer electronics maker Xiaomi Corp has won the approval of China's state planner to manufacture electric vehicles (EVs), marking a major step towards the smartphone maker's goal of producing cars by early next year, reported Reuters on August 23, citing said two people with knowledge of the matter.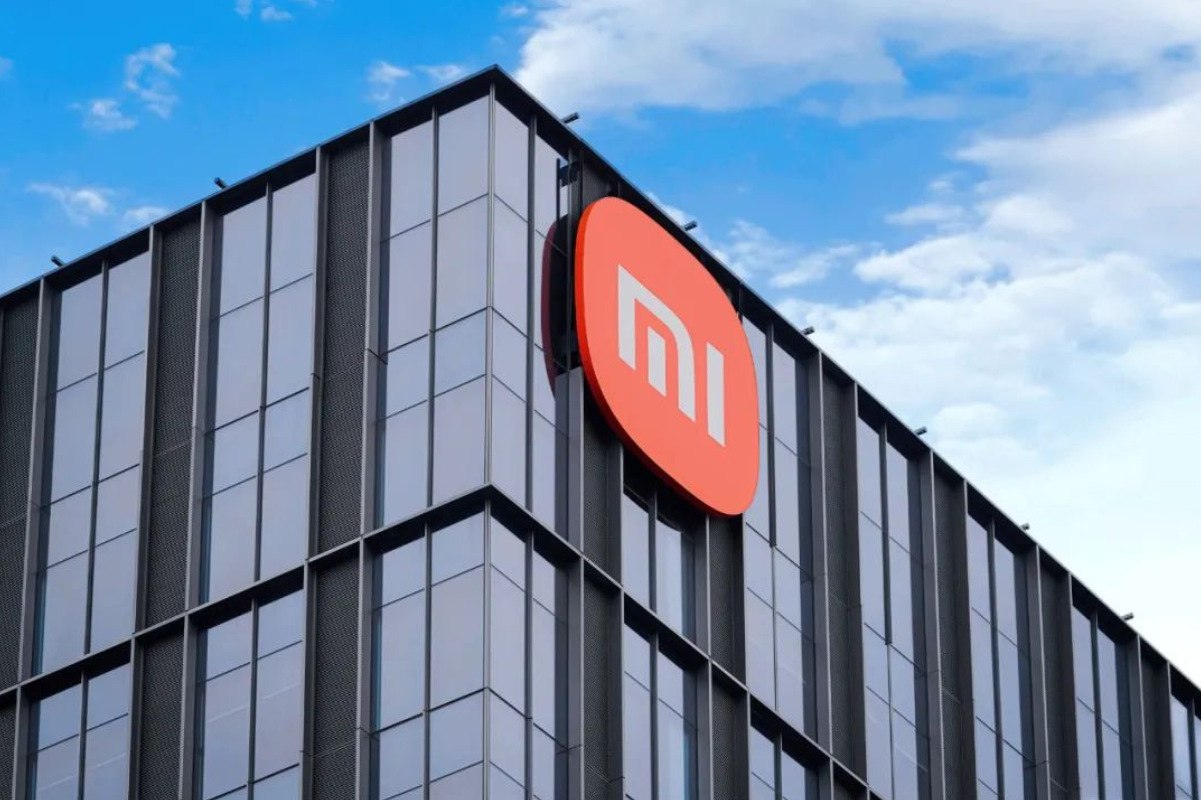 The National Development and Reform Commission (NDRC), which regulates new investments and production capacity in China's auto industry, gave the nod for EV manufacturing to Beijing-based Xiaomi earlier this month, said the people. Xiaomi's venture is only the fourth since end-2017 to win NDRC approval.
While NDRC's nod brings Xiaomi closer to mass production of EVs more than two years after it first announced the plans, the venture still needs clearance from the Ministry of Industry and Information (MIIT), which assesses new automakers and models for technical and safety requirements.
And it would be entering China's car manufacturing sector at a time when the world's largest auto market is wrestling with a series of issues, including a capacity glut and slowing demand that have stoked a bruising price war and hit supplier margins.
Xiaomi had pledged a $10 billion investment over a decade in the automobile business and set a goal of mass producing its first cars in the first half of 2024. But there were doubts if the timeline could be met as the NDRC has been cautious in approving new EV production plans of companies because of concerns on overcapacity and slowing demand in the sector.
Tesla's plan to expand its Shanghai plant had yet to win the nod to go ahead, Reuters reported in June.
While it awaited the approvals, Xiaomi has forged ahead on the venture, completing construction of factory facilities capable of producing 200,000 EVs annually in Beijing, according to a report in state-run newspaper Beijing Daily in July.
Xiaomi plans to produce about 100,000 EVs next year, said one of the sources. It has also accelerated hiring workers for its EV plant since last week as it prepares a production ramp-up in December, two Xiaomi workers, who did not wish to be named because of the sensitivity of the matter, told Reuters.
(Gao J)