CAE academician Ni Guangnan: RISC-V becomes preferred CPU architecture for multiple fields in China

08-24 16:56
By Kate Yuan
(JW Insights) Aug 24 -- RISC-V has become the preferred CPU architecture in many fields in China, including IoT, industry, medical treatment, intelligent connected vehicles, general computing, and communication computing, said Ni Guangnan, China's famous academician at the Chinese Academy of Engineering (CAE).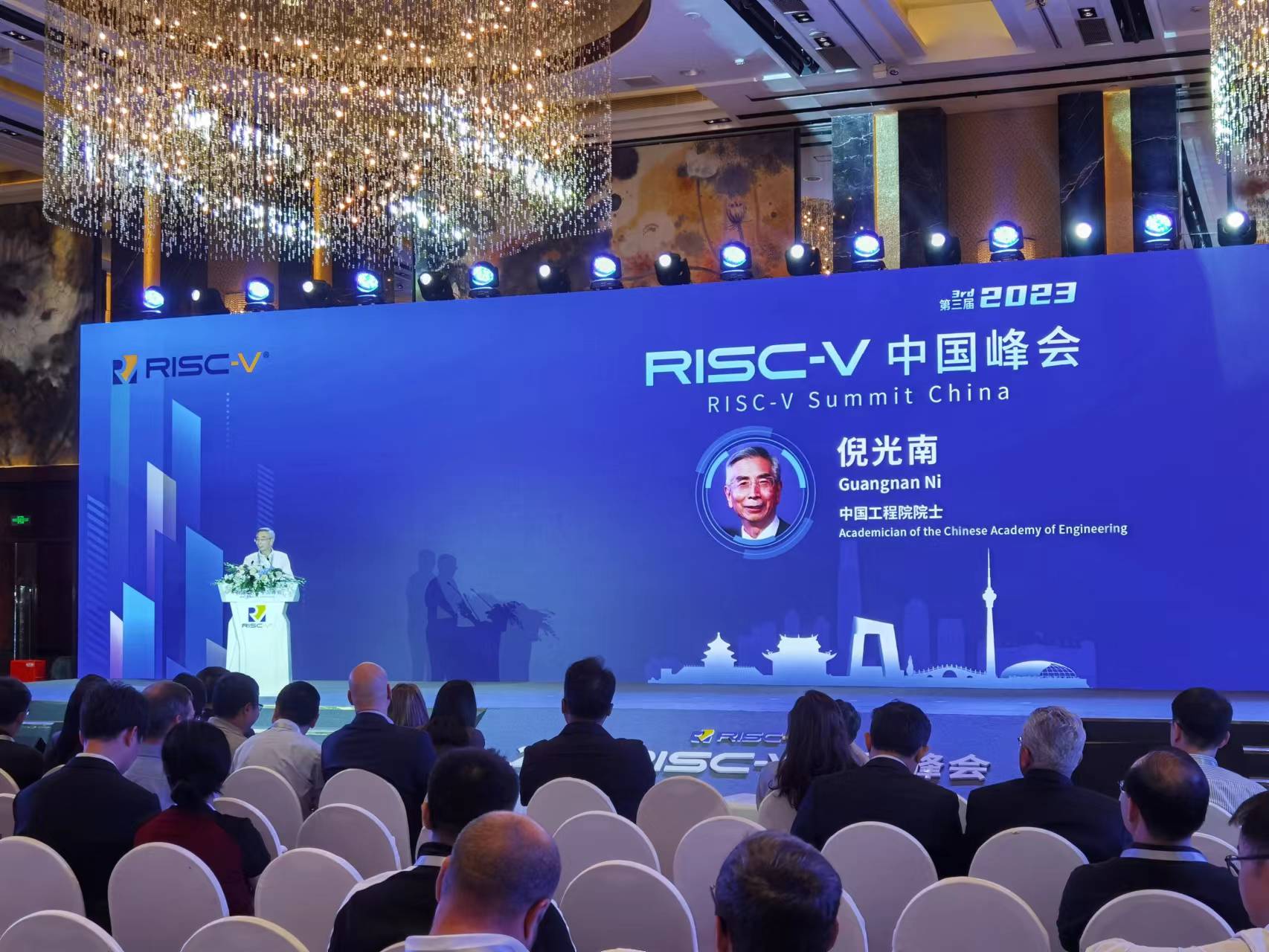 He made these remarks at the RISC-V Summit China 2023 held in Beijing from August 23 to 25. RISC-V has gained support from various sectors in China, including the government, industry, academia, and research institutions, due to its advanced architecture and open-source nature, according to Ni.
"The open-source RISC-V architecture has injected powerful momentum into technological innovation and industrial transformation in the global chip field. Its open-source nature enables it to receive faster feedback and facilitates easier sharing of its achievements, making remarkable contributions to the global chip industry," he said.
Ni Guangnan stated that the Chinese RISC-V industry will actively collaborate with communities such as RISC-V International in community development, standard formulation, academic exchanges, application promotion, and talent training, to promote the continuous development of RISC-V.
"China is willing to work with global players to create a powerful and prosperous RISC-V ecosystem, providing strong support to make it a mainstream CPU architecture globally," he said.