Another round of price war starts among Chinese NEV brands in the second half of 2023

08-27 15:53
By Li Panpan
(JW Insights) Aug 24 -- Chinese NEV players are engaging in another price war starting this month with the pressure of unsatisfying sales targets despite record-hitting sales in July.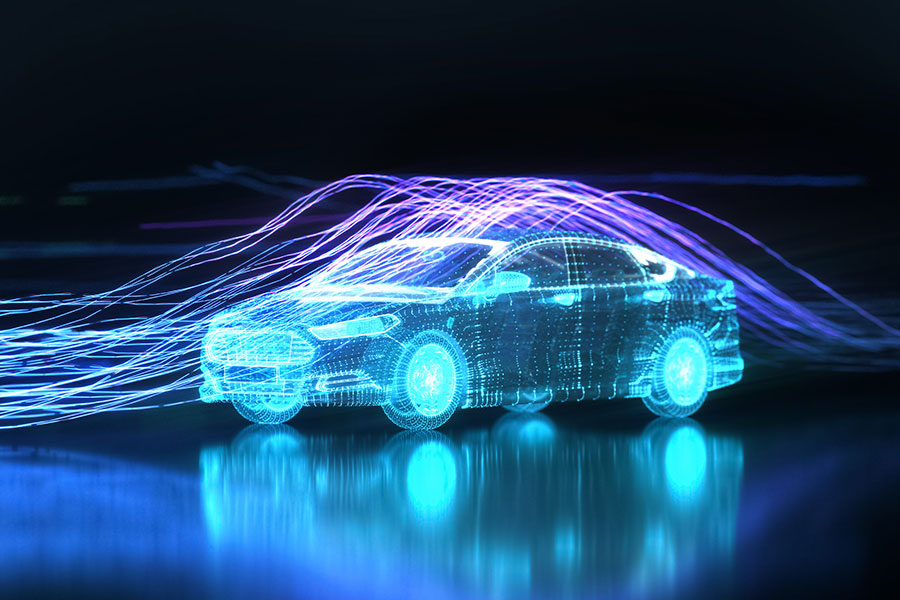 Chinese NEV brands released the results of their car sales in July on August 1. A total of 16 companies (excluding Changan Automobile) sold 486,500 vehicles. Unsurprisingly, BYD won the largest market share with 261,100 cars and setting a record high in single-month delivery.
Eleven brands also hit record highs in sales in July, including GAC Aion, Li Auto, Great Wall Motors, NIO, Wuling Bingo (a new model under SAIC-GM-Wuling), Leap Motors, Zeekr, Deepal, Skyworth Automobile, Voyah, and Rising Auto. Xpeng Motors also hit a new high for the year in sales in July.
Despite the excellent performance, there is a sharp increase in sales pressure in the second half of the year for Chinese NEV players. Only Li Auto and GAC Aion achieved about or more than 40% of their annual sales targets. Ten of the 16 brands were with lower than 40% of their annual sales target by July, even for BYD.
Since the second quarter, it saw a gradual drop of BYD's monthly growth rate. The previous 117.1% in February went down to 60.65% in July.
There are still many challenges in maintaining the trend throughout the second half of the year. With the target of selling more cars and fuel auto companies joining the price war, the competition among Chinese NEV manufacturers is becoming increasingly fierce.
Tesla took the lead. It announced on August 4 the plan to reduce the price of Model 3, Model Y, and other models in Hong Kong with a maximum drop of 11.9%.
It was the second time for Tesla to lower prices since last October. It caused vigilance of domestic new energy vehicle brands. On August 1, Leapmotor announced that it would cut prices for its main models again. Among them, five models in the C series contributed more than 80% of sales in July. Price reduction ranges from RMB10,000 ($1,373.93) to RMB20,000 ($2,747.86), and the maximum drop exceeds 9%.
Other brands cut prices in various ways to attract customers. Avita disclosed a new car purchase discount on August 1, with the highest car purchase benefits up to RMB15,000 ($2,060.89).
Chery Automobile offered a car purchase subsidy of up to RMB30,000 ($4,121.78) in the name of the "818 Car Buying Festival".
BYD launched many new models with price cuts in the year's first half. It will also launch other models in the second half, which are expected to be its new competitive products.
There are early signs that Chinese auto companies will continue cutting prices in the year's second half. A senior China Passenger Car Association (CPCA) official said that "the probability of a price war in the second half of the year is relatively high."
The China Automobile Dealers Association said on July 31 that the domestic dealer inventory index rebounded to 57.8% in July after three consecutive months of decline (Note: lower than 50% is a reasonable range), and with the continued decline in car prices, 32.7% of dealers have raised their sales targets for the second half of the year, which means that the sales pressure in the Chinese auto market has intensified.