China's ride-hailing giant Didi sells smart car unit to EV startup Xpeng

08-28 13:58
By Kate Yuan
(JW Insights) Aug 28 -- China's ride-hailing giant Didi has agreed to sell its smart EV unit to electric car company Xpeng for HK$5.84 billion($744 million), forming a strategic partnership to launch a new car brand in 2024, said Didi in an announcement on August 28.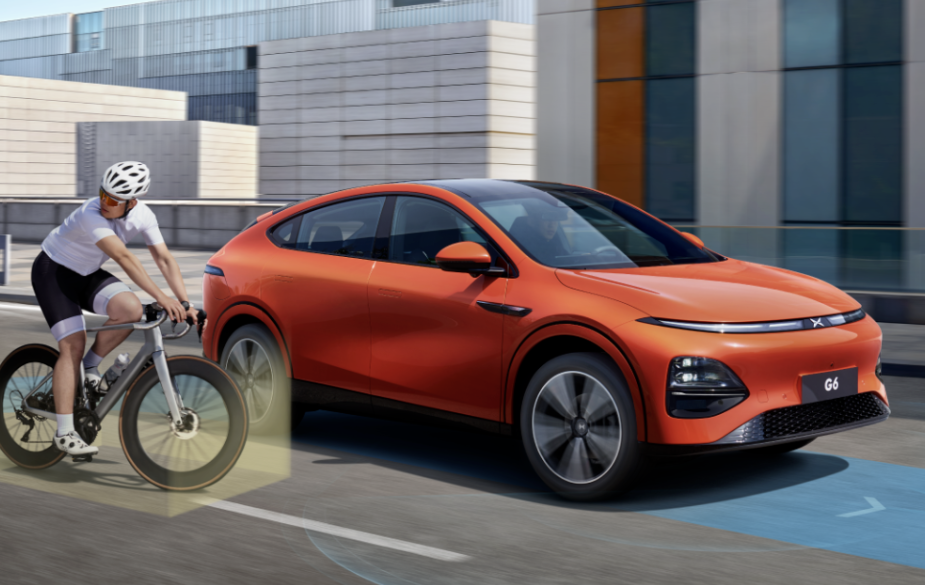 Xpeng, one of the country's largest EV startups, will issue shares at HK$64.03 apiece to Didi, and Didi will end up with about a 3.25% stake in Xpeng, which said in a statement on the same day. The deal marks Didi's retreat from the car-making business.
Xpeng plans to launch a new electric brand in 2024, currently dubbed project "MONA," under the partnership with Didi. The new brand will be differentiated from Xpeng's main brand and target the mass market segment around the RMB150,000 ($20,000) price range, it said.
He Xiaopeng, chairman and CEO of Xpeng, said, "The new brand will not only enhance market share through scale effect but also accelerate the widespread adoption of autonomous driving technology, allowing a broader user base to enjoy the convenience of technology-driven mobility."
Cheng Wei, Didi chairman and CEO, said that "Xpeng has leading technological advantages in intelligent electric vehicles and has accumulated profound expertise in automotive intelligence. We will continue to deepen cooperation in multiple areas, and jointly promote the transformation of transportation and the automotive industry."