China's tech giant Xiaomi clarifies that its RMB4.8 billion of funds in India are frozen, not confiscated

08-31 17:22
By Li Panpan
(JW Insights) Aug 31 -- Xiaomi India's RMB4.8 billion funds ($658 million) were only frozen by the Indian government, not confiscated, and it is still working to resolve the issue through legal channels, said Xiaomi president Lu Weibing in an earnings call on August 29, reported the Chinese finance media outlet Securities Times.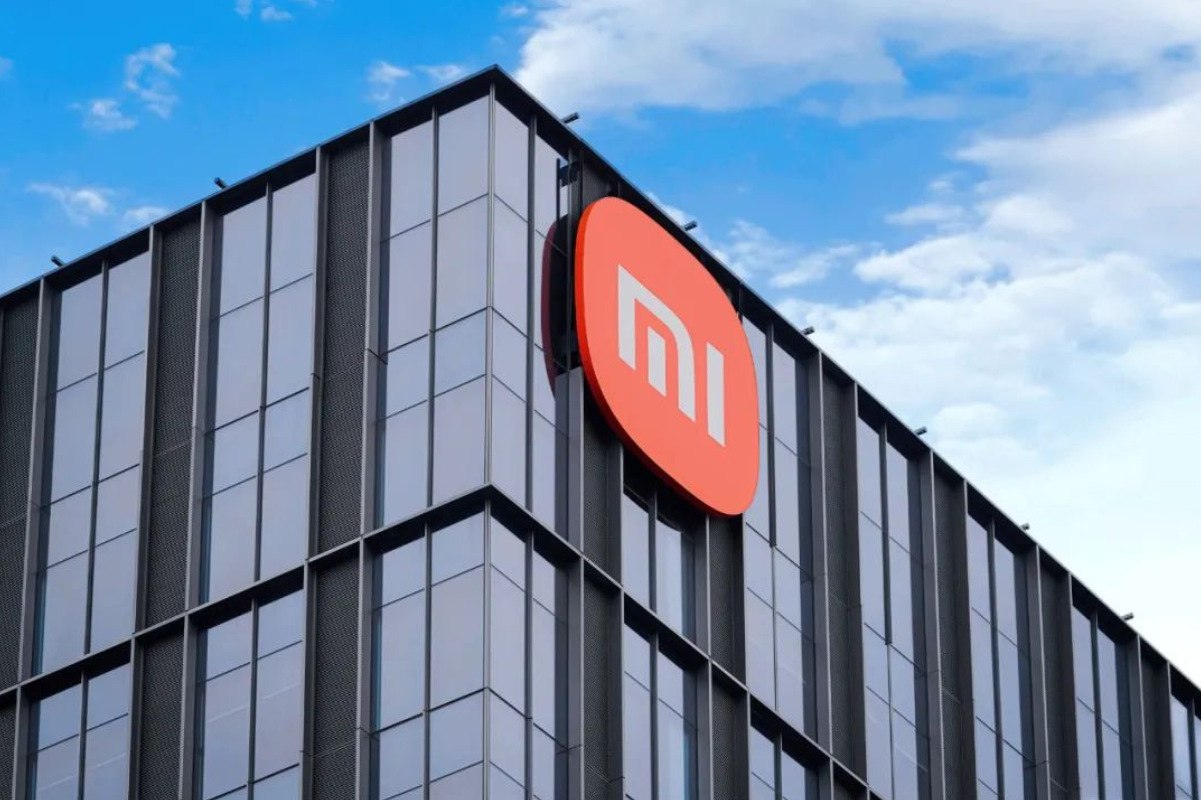 Lu Weibing said that Xiaomi's operations in India have always been legal and compliant, and it is actively communicating with local government departments despite being time-consuming. Xiaomi believes in the impartiality and independence of the Indian judiciary.
He pointed out that Xiaomi's business adjustments in the Indian market have achieved significant results. The changes will be reflected in its market share and product structure improvement in the Indian market.
In June, India's Enforcement Directorate (ED) issued a formal notice to Xiaomi's branches in India, company executives and three banks, accusing them of illegally transferring funds abroad and suspected of violating the Foreign Exchange Management Act.
Indian media reported that the investigation revealed that Xiaomi illegally transferred funds to foreign organizations, involving 55.5 billion rupees (approximately RMB4.8 billion). Once the case is closed, a fine of three times the total amount of the violation may be issued.