China's EV giant BYD adds second model to its EV line-up in Japan

09-04 14:50
(JW Insights) Sep 4 -- China's EV giant BYD will start selling its second electric vehicle model in Japan this month, as it seeks to secure a foothold in a market that has given rise to some of the world's best-selling auto brands, Reuters reported on September 1.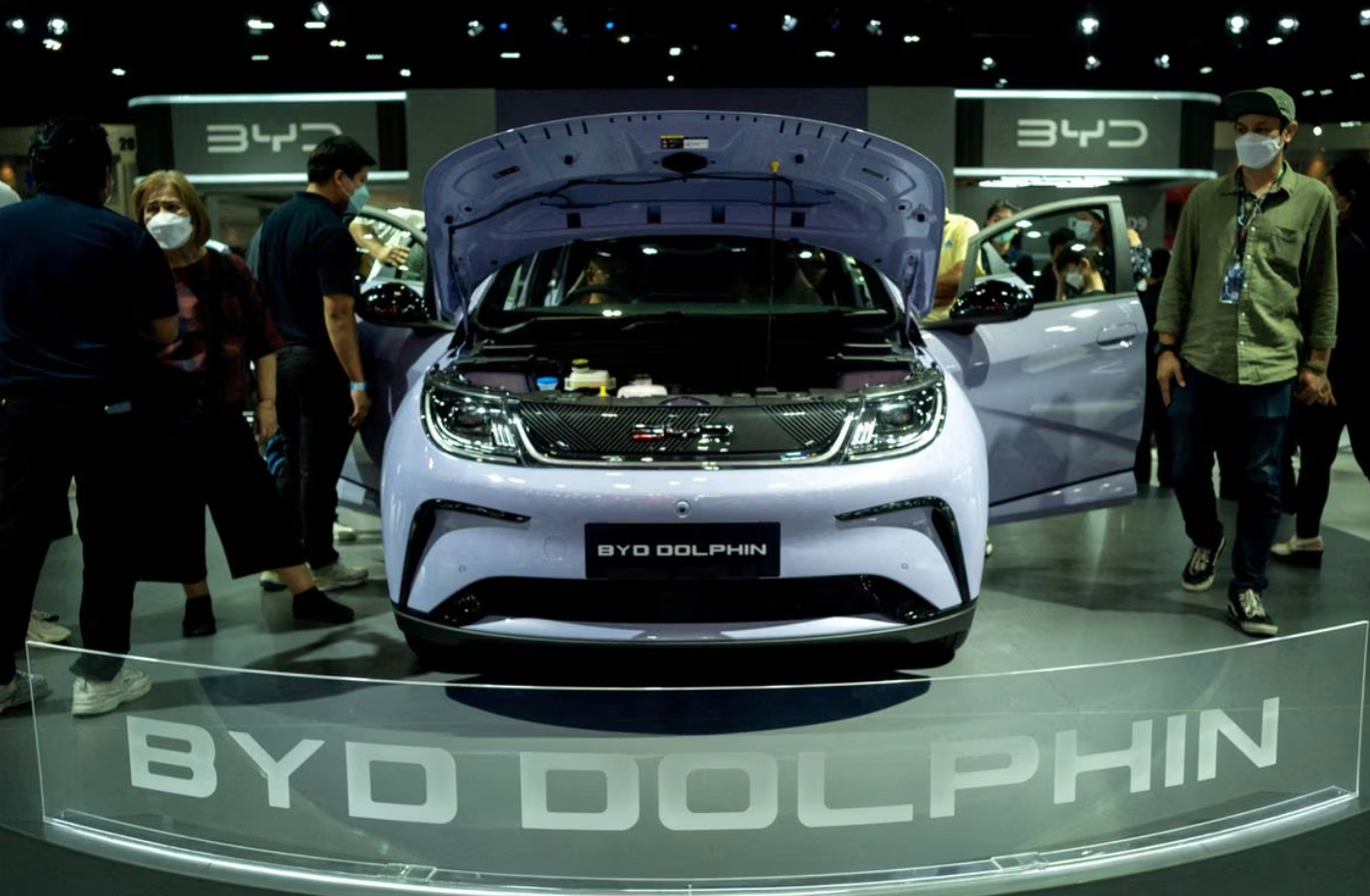 It will take orders for its Dolphin car from September 20, and will also announce Dolphin pricing on that date. The model starts from RMB116,800 ($16,092.14) in China.
The Shenzhen-based automaker only plans to sell battery-powered cars in Japan, not vehicles with other powertrain technology in which it is a big player in China's market, such as plug-in hybrids.
It aims to offer a regular and a long-range version of the Dolphin compatible with Japan's CHAdeMO charging standard. It then plans to introduce its Seal model around year-end or early next year.
Since opening its first Japanese dealership in Yokohama in February, BYD has sold about 700 ATTO 3 electric sports utility vehicles, which sells for Ұ4.4 million ($30,205.26).
The automaker seeks to open over 100 dealerships by the end of 2025. This year, its Japan unit signed a car dealership contract with Japanese trading house Sojitz, said the Reuters report.
(Yuan XY)