Chinese brands top Israel's EV sales in Jan-Aug period

09-05 16:14
(JW Insights) Sep 5 -- Chinese brands topped Israel's electric vehicle (EV) sales in the first eight months of 2023, reported Xinhua on September 4, citing data issued by the Israel Vehicle Importers Association.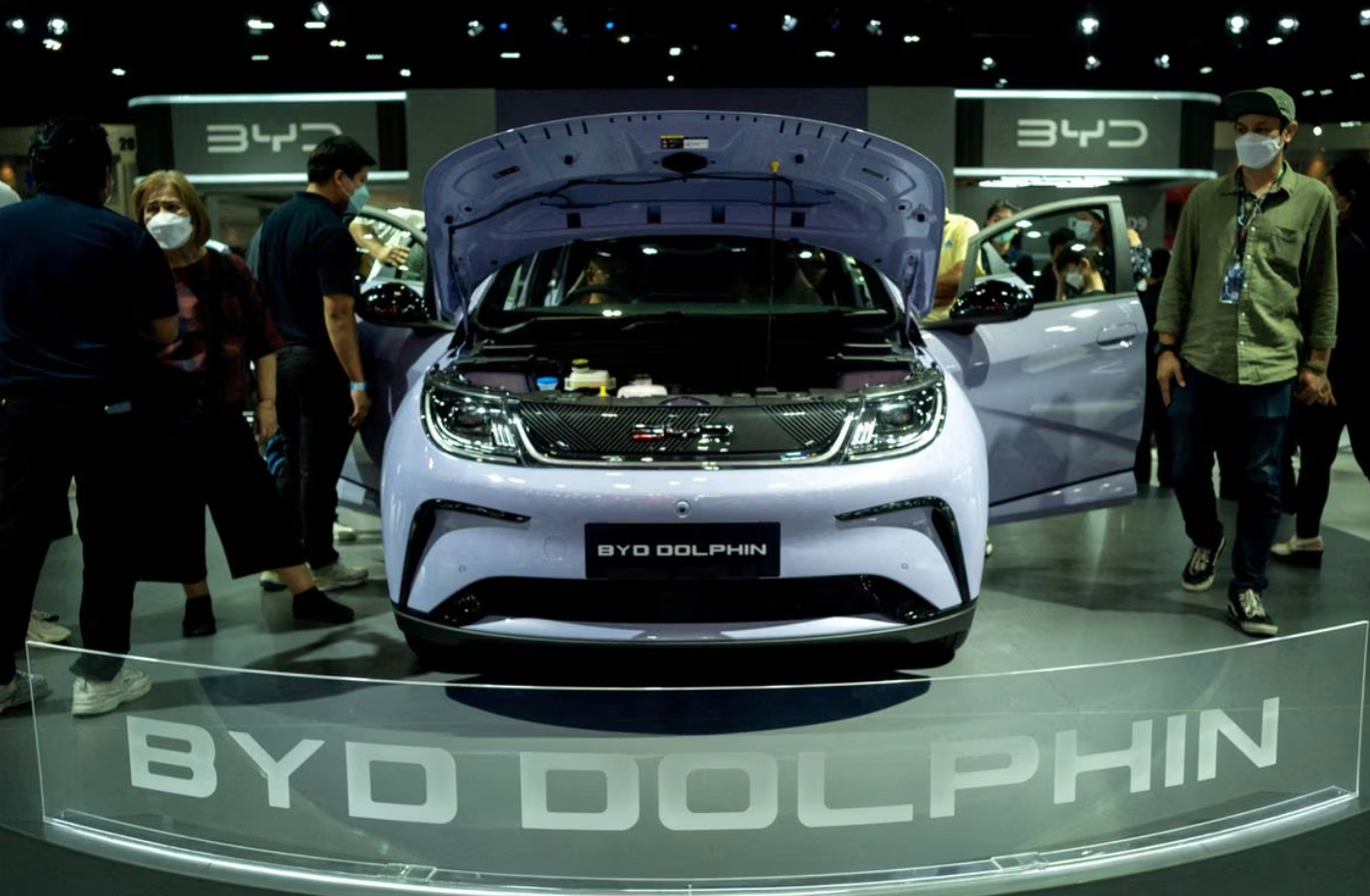 The best-selling EV brand in Israel is Chinese carmaker BYD, which sold 12,168 cars, mainly the subcompact crossover SUV Atto 3, during the Jan-Aug period this year.
Meanwhile, BYD moved up one position to fourth place in Israel's overall car sales rankings which include both gasoline and electric cars.
Geely Auto Group, another Chinese carmaker, sold a total of 5,581 Geometry C compact crossovers in the same period, holding second place in EV sales in Israel.
American carmaker Tesla stood in third place with 4,948 electric cars sold, followed by South Korean Hyundai Motor with 3,879 cars.
In terms of gasoline car sales, Chinese automaker Chery Automobile Corporation, which entered the Israeli market in late 2022, held the seventh position with 9,820 cars sold, according to the Xinhua report.
(Gao J/Yuan XY)