SNE Research: Global EV battery usage posts 362.9GWh, a 49.2% YoY Growth from January to July

09-07 14:22
By Li Panpan
(JW Insights) Sep 7 -- The amount of energy held by batteries for electric vehicles (EV, PHEV, HEV) registered worldwide was approximately 362.9GWh from January to July 2023, a 49.2% YoY growth, said South Korean market research agency SNE Research in its recently released report.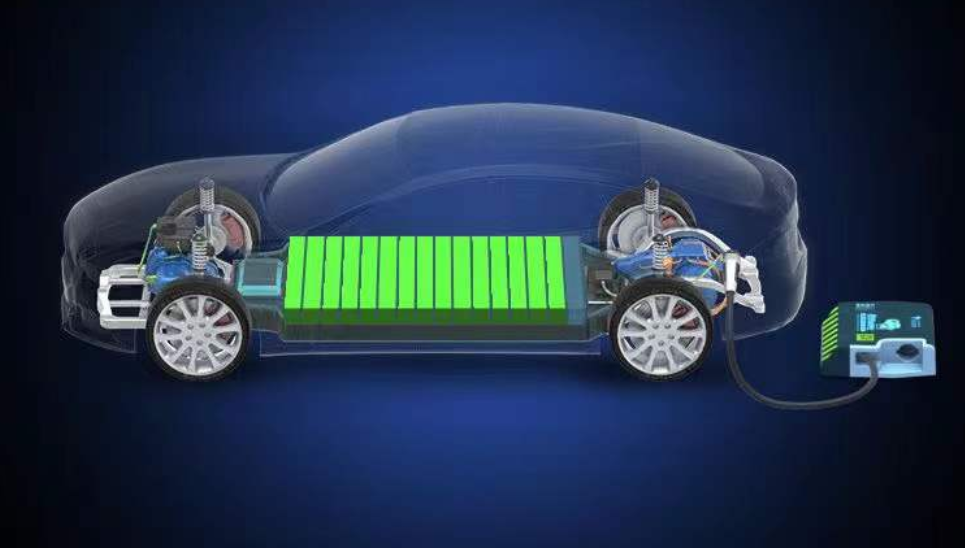 The top ten players by market share during the time were CATL, BYD, LG Energy Solution, Panasonic, SK On, CALB, Samsung SDI, EVE, Guoxuan, and Sunwoda.
CATL captured more than 30% of the global market share with a 54.3% YoY growth, making it the only battery supplier in the world to take up such a high market share. It maintained its top position in the global battery usage ranking.
BYD ranked second with a market share of 16% and registered 58.1GWh, nearly double the same period of last year in the Chinese market based on its high popularity.
LG Energy Solution ranked 3rd, posting a 53.2%(51.4GWh) YoY growth, while SK on took the 5th position with a 16.3%(19.0GWh) growth, and Samsung SDI took the 7th position with a 32.0%(15.0GWh) growth.
Panasonic, the only Japanese company in the top 10 on the list, recorded 26.6 GWh, a 38.2% YoY growth. Panasonic, which is one of the major battery suppliers to Tesla, has most of its battery usage installed in Tesla models in the North American market.
The two leading companies, CATL and BYD, had a combined market share of 52.6% from January to July. Chinese EVE, the fastest-growing company with a year-on-year growth of 150.9%, ranked 8th with a 2.2% market share during the time. It is expected that Chinese companies will further encroach on the market share of South Korean and Japanese companies in the future, according to SNE Research.