Chinese battery parts supplier Kedali plans to build plant in Hungary to meet European client's order

09-07 17:56
(JW Insights) Sep 7 -- Kedali Industry(科达利), a Chinese manufacturer of lithium battery parts, said it will construct a factory in Hungary to fulfil a new six-year supply order from a well-known European lithium battery maker, reported Yicai Global on September 6.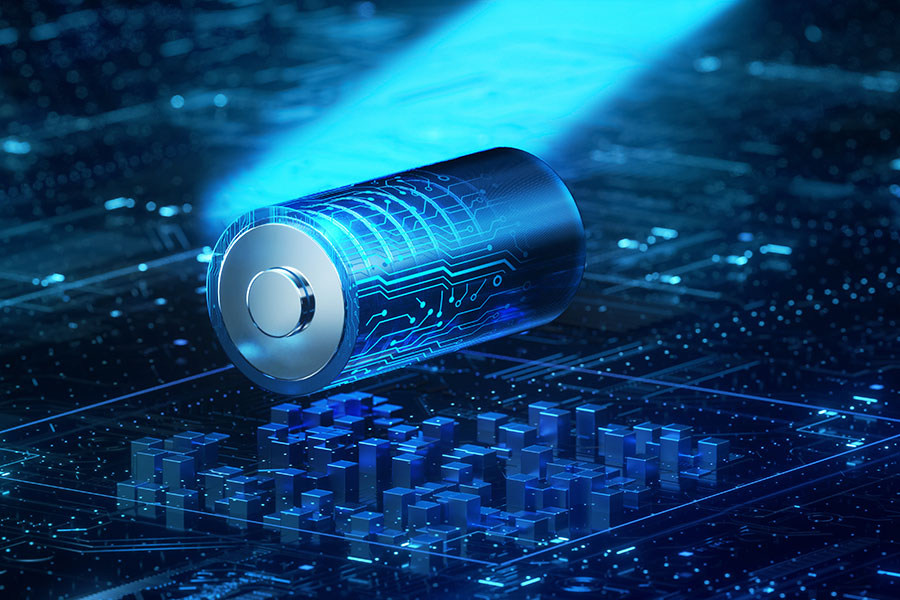 Kedali will supply 350 million sets of lithium battery covers to the unidentified client, the Shenzhen-based firm said. It will also set up a unit in Hungary to take over the order.
The deal, which will renew automatically for four years if neither party proposes to terminate it, will enhance Kedali's sustained profitability and consolidate its core competitiveness in the global market, it noted.
Founded in 1996, Kedali makes precision structural components for lithium batteries and parts for vehicles. Its products are widely used in the auto and new energy vehicle sectors, as well as in portable communications and electronic products, electric tools, and energy storage power stations, according to the Yicai Global report.
(Gao J/Yuan XY)