Xiaomi Automobile's Tongzhou base in Beijing enters final stage of production

09-12 18:12
(JW Insights) Sep 12 -- Xiaomi's automobile production base in Beijing's Tongzhou has entered the final stage of production debugging, Pandaily reported on September 12.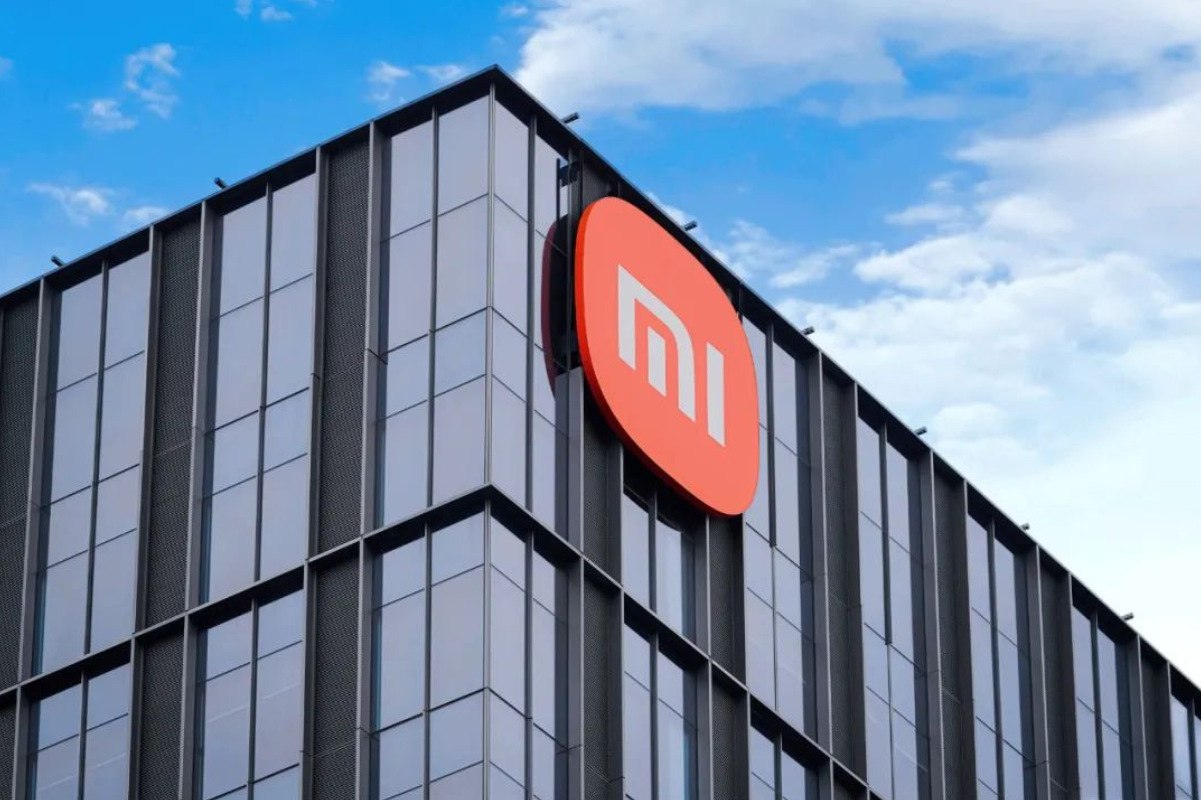 Lei Jun, chairman of Xiaomi, recently led the senior management of Xiaomi Automobile to complete summer road tests in Xinjiang, aiming to enter mass production as soon as possible after obtaining relevant approvals.
The entire facility includes six workshops: die-casting, stamping, body assembly, painting, final assembly, and battery. In the die-casting workshop, a signboard saying "Xiaomi Super Large Die Casting" has been put up. This means that Xiaomi's cars may adopt advanced integrated die-casting technology similar to Tesla's Gigafactory Shanghai.
Xiaomi's car is equipped with a 101kWh battery pack and supports 800V high-voltage fast charging. William Lu, the president of Xiaomi Group, previously stated that the progress of Xiaomi's car has beat expectations with unchanged mass production plan in the first half of 2024, said the Pandaily report.
(Yuan XY/Gao J)