Swedish EV maker Polestar will release its self-made mobile phone in December in China

09-13 09:32
By Li Panpan
(JW Insights) Sep 13 -- Swedish EV maker Polestar plans to launch its first electric car in the Chinese market in December this year and will also release a smartphone bearing the brand name, said the company CEO recently.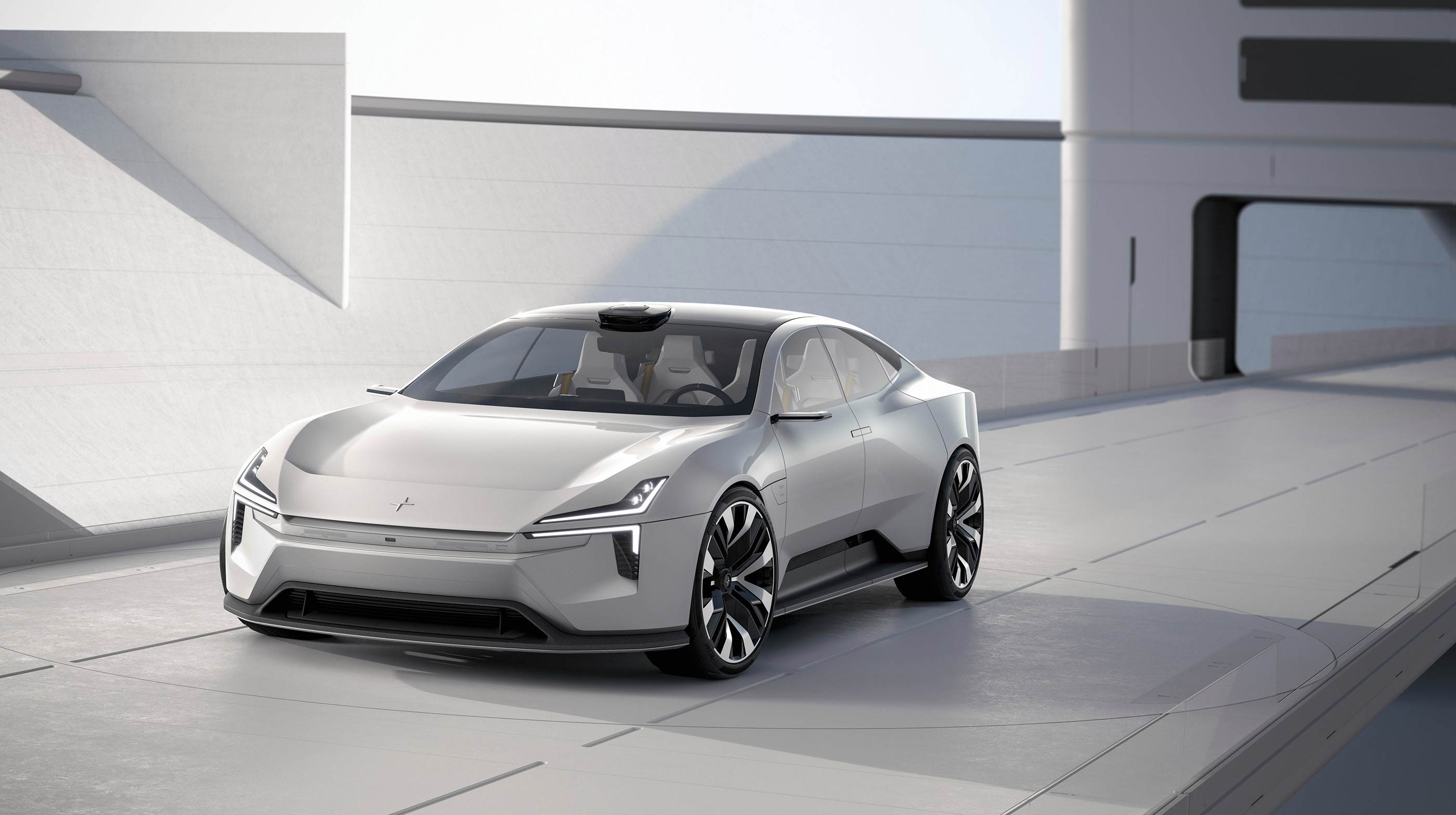 In July, Shen Ziyu, CEO of Xingji Meizu (星纪魅族), the smartphone arm of Chinese auto giant Geely, said, "Polestar will not only have cars, but also Polestar brand mobile phones, home equipment, charging equipment and other smart devices in the future." When talking about mobile phones, Shen Ziyu said that Polestar only makes one mobile phone, priced at RMB10,000 ($1378.13).
Polestar has formed a joint venture with Xingji Meizu in Shanghai on June 19 to jointly build an operating system for Polestar cars sold in China.
Polestar will own 49% of the joint venture and Xingji Meizu 51%, and the latter will be responsible for raising further financing according to the company's future needs.
At the Chengdu Auto Show on August 25, Polestar 4, jointly built by Polestar and Xingji Meizu, debuted. The price range is between RMB349,800 ($48207.05) and RMB533,800 ($73564.68), and delivery will begin at the end of this year.
Shen said that Polestar 4 will demonstrate Polestar's global vision with "world-class product power" and provide local consumers with an experience that exceeds their expectations. "Automakers without mobile software empowerment will gradually fall behind. The reform and integration in the automotive industry have begun. We must be the leader at the forefront."
Goteborg-based Polestar is an EV brand jointly owned by Volvo Car Group and Geely. In 2022, the company delivered 51,000 vehicles worldwide, and the number is expected to reach 60,000 to 70,000 in 2023.