UK Business Secretary: UK needs Chinese batteries to get to net zero

09-13 13:48
(JW Insights) Sep 13 -- The UK will not exclude Chinese-made products from the battery ecosystem, the country's Business Secretary Kemi Badenoch said, according to a Bloomberg report.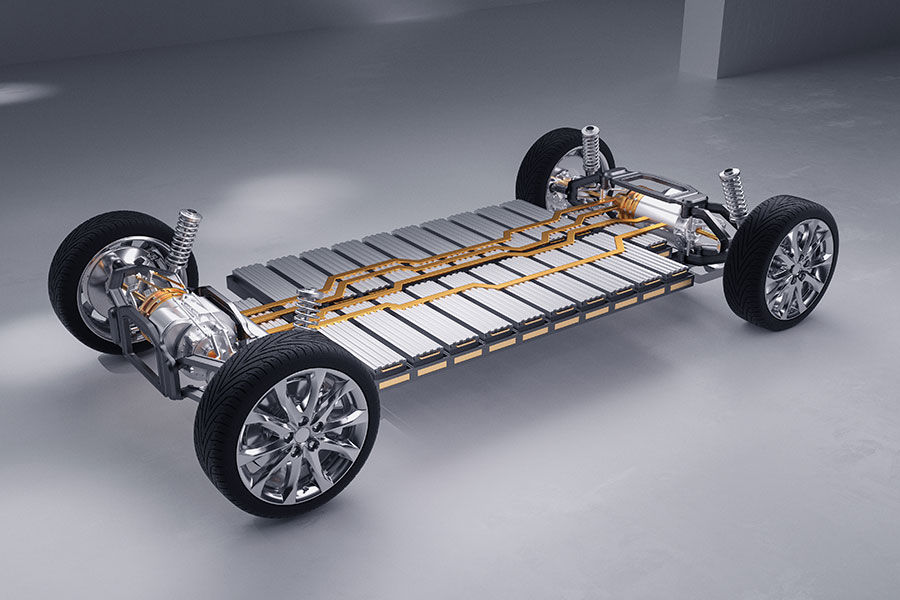 "At the moment, China is leading on this technology, so we wouldn't be able to get to where we want to get to on net zero by completely stopping or banning Chinese products," Badenoch said, when asked whether the UK was over-reliant on the country for its EV supply chain.
The UK is kicking in support toward BMW AG making electric Minis in Oxford without insisting that batteries are sourced locally.
The UK will look to diversify its supply chain as much as possible while stopping short of blocking components from particular countries, Badenoch said, after BMW announced a £600 million ($751 million) investment to revive production of electric Minis in 2026.
While BMW hasn't finalized its battery-sourcing strategy for the next-generation Mini EVs it will produce in Oxford, the company's newest battery-powered model was co-developed with Chinese partner Great Wall Motor Co. The two have started assembling EVs at their joint venture factory in Jiangsu Province, with China's Svolt Energy Technology Co. supplying the batteries, said the Bloomberg report.
(Yuan XY)