China's tech giant Xiaomi establishes presence in 12 technological fields

09-14 10:29
By Kate Yuan
(JW Insights) Sep 14 -- China's tech giant Xiaomi has expanded into 12 technological fields, encompassing a total of 99 segments, said Qu Heng, vice president of Xiaomi on September 11.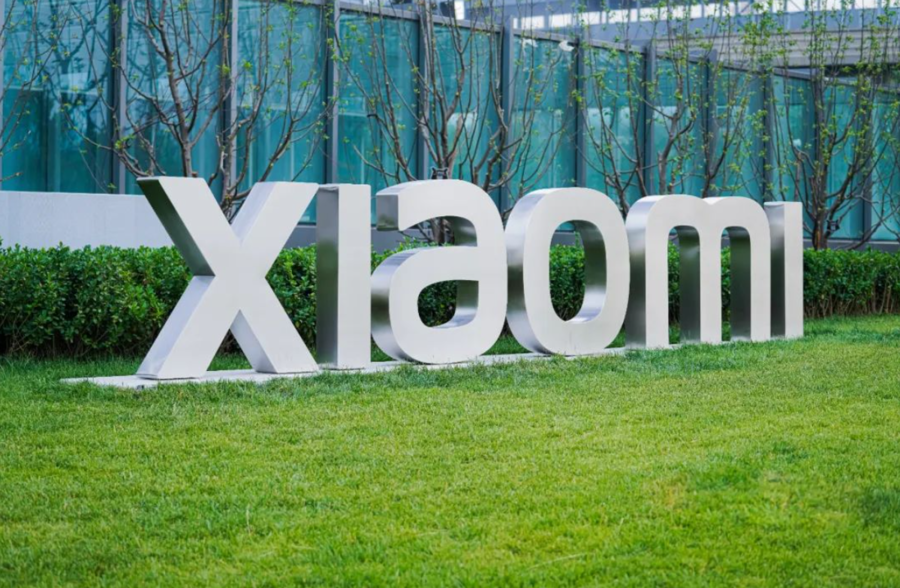 "Specifically in the field of artificial intelligence, Xiaomi has developed a comprehensive AI capability map, and open-source frameworks and tools. Our technology capabilities now cover various directions including vision, acoustics, speech, natural language processing, knowledge graph, machine learning, large models and multimodality," he said.
Xiaomi also announced to establish the Science and Technology Association and Academician Expert Workstation on the same day. The first academician to join the workstation is Ding Wenhua, who expressed his expectations of collaborating with Xiaomi's tech team to advance key technological breakthroughs and drive industry development.
Zeng Xuezhong, senior vice president of Xiaomi, said, "The establishment of the association is a significant milestone in Xiaomi's development. It will further motivate all Xiaomi staff towards Xiaomi's efforts to become a global tech giant in the next five to ten years."
Xiaomi's R&D expenditure reached RMB4.6 billion ($631.39 million) in the second quarter of 2023, up 21.0% over the previous year, according to the recent financial report of Xiaomi. The company plans to invest over RMB100 billion ($13.72 billion) in R&D over a five-year period (2022-2026).
As of June 30 this year, Xiaomi's R&D personnel reached 16,834, accounting for nearly 52% of the total workforce. In addition, it has obtained over 33,000 patents worldwide.