Chinese smartphone giant Xiaomi expands into battery recycling

11-07 16:49
By Kate Yuan
(JW Insights) Nov 7 -- Chinese smartphone giant Xiaomi has invested in battery recycling company Ruilong Technology (瑞隆科技) through its investment arm. The company's registered capital increased from RMB200 million ($27.47 million) to RMB209 million ($28.7 million).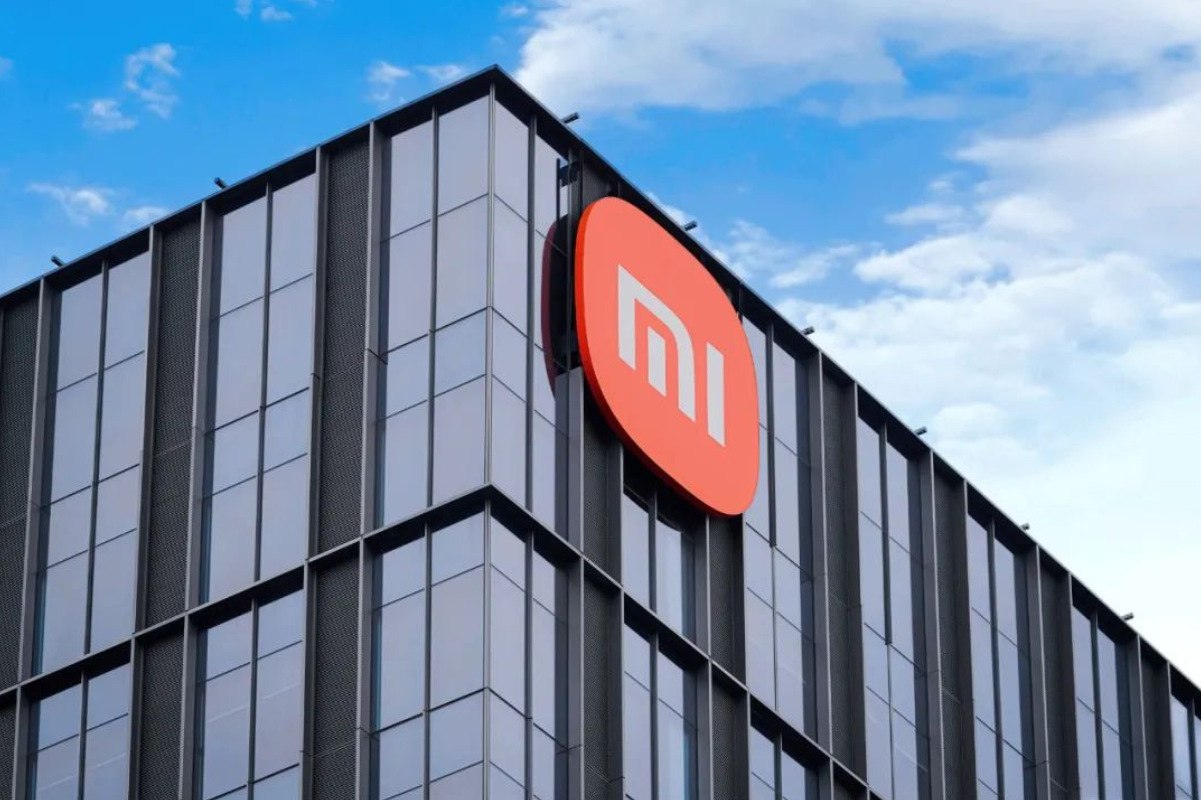 Sun Changxu, managing partner of Xiaomi Ventures, said, "Xiaomi actively practices the ESG sustainable development concept and is willing to join hands with Ruilong to promote deep and practical ESG practices and help the world move towards zero carbon goals to truly achieve the green and low-carbon transformation of the socio-economic sector."
Ruilong Technology is a leading technological innovation enterprise in the field of recycling and utilization of automotive power batteries and digital batteries. Rui Long has built a production capacity of 100,000 tons for battery dismantling and crushing.
Established in July 2016, Ruilong Technology is based in Ganzhou of southeastern China's Jiangxi Province. Its business scope includes smelting of common non-ferrous metals, recycling and cascading utilization of waste power batteries for new energy vehicles, and recycling of renewable resources.
Previously, Ruilong Technology announced that it had completed a series A+ financing round, with exclusive investment from Xiaomi, following NIO Capital and Midea.
Liao Longjiang, chairman of Ruilong Technology, stated that after this financing round, the company will make further progress in channel development, technological R&D, and internal governance. The company will work with partners to develop in the new energy, consumer electronics, and automotive industries.