Chinese auto giant Changan Automobile plans to enter Southeast Asian and European markets by 2024

09-15 10:36
By Kate Yuan
(JW Insights) Sep 15 -- Chinese automaker Changan Automobile aims to enter the key markets of Southeast Asia and Europe by 2024, the company said during a recent session of the institutional investors' Q&A.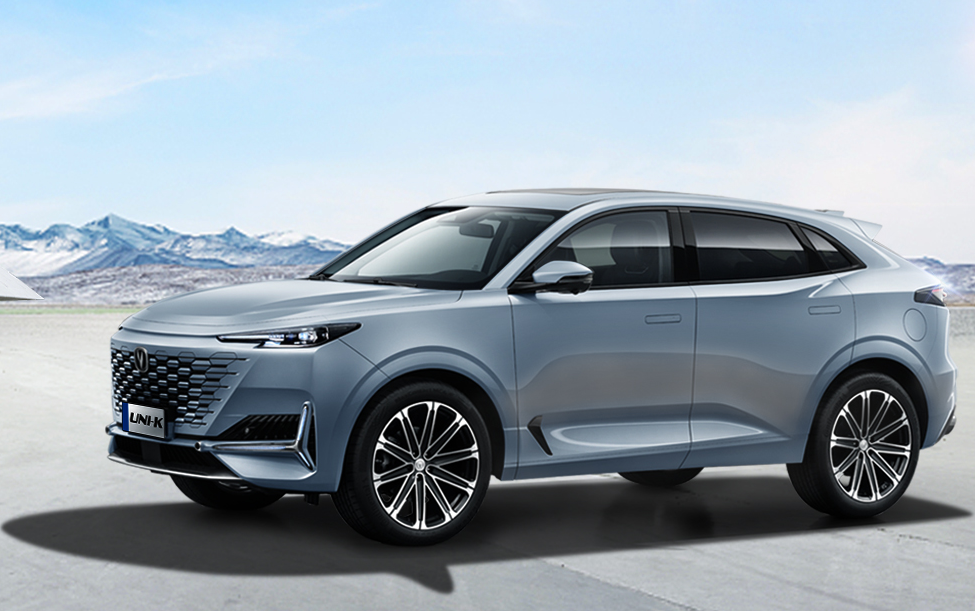 The company expressed its commitment to accelerating its presence in five major markets, including Europe, the Americas, the Middle East and Africa, the Asia-Pacific, and the Commonwealth of Independent States. It plans to launch no less than 30 new global products by 2025, and achieve annual overseas sales of over 1.2 million vehicles by 2030, positioning itself as a world-class automotive brand.
Changan will also rapidly advance in the new energy development at the same time. By 2025, it targets sales of 1.2 million new energy vehicles (NEVs), with the Changan brand in 27 new NEV models. In addition, it plans to roll out over 20 new heavyweight products, including six models under the Deep Blue and four models under the Avatr, according to the company.
Changan said that the era of "Digital Intelligent New Vehicles" has arrived, and it will fully focus on mass-producing new technologies. With its SDA platform as a foundation, the company aims to achieve the world's first industrialized development and vehicle integration of a central and regional network architecture.