Chinese autonomous driving firm Hongjing Drive secures new funding in B+ Round, totaling over RMB 600 million ($82.5 million)

09-15 10:54
By Greg Gao
(JW Insights) Sep 14 -- Hongjing Drive(宏景智驾), an autonomous driving tech startup, announced the successful closure of its B+ round of financing on September 13, raising over RMB 100 million($14 million).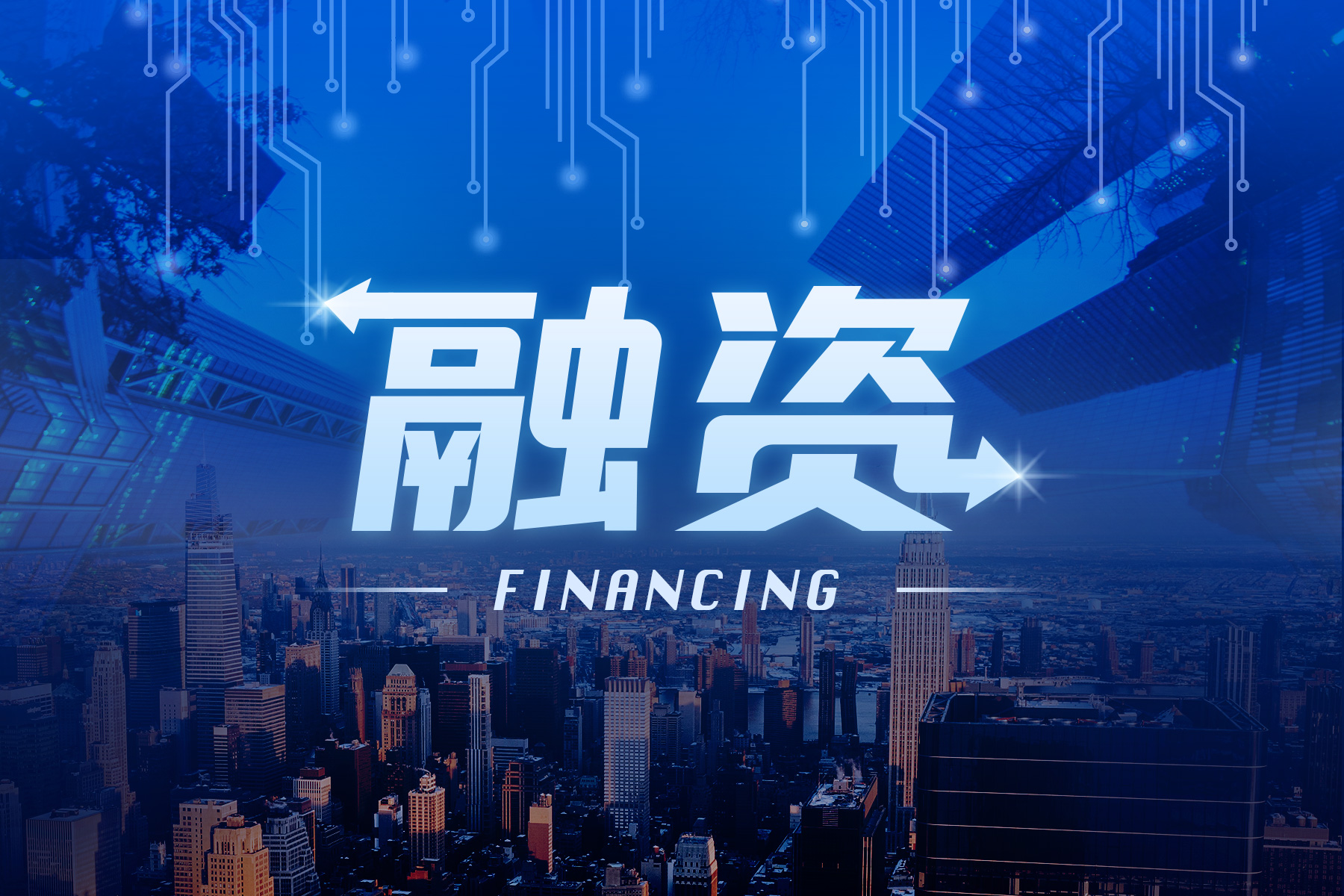 Investment institutions such as Hefei Industry Investment Group, Zhongan Capital, Dianshi Capital participated in this round. Notably, existing shareholder Saudi Aramco Properity7 increased its investment in this round. 
The funds will be used for the development of Hongjing's next-generation Advanced Driver Assistance Systems (ADAS) and advanced autonomous driving solutions. Additionally, the company will continue to strengthen its talent pool, conduct R&D of cutting-edge autonomous driving technologies, and lay a solid foundation for future mass production, according to the company.
Hongjing Drive had previously completed a nearly RMB 500 million($69 million) Series B financing round in May of this year. In just four months, the company has garnered recognition and support from top-tier investment institutions, bringing the total Series B financing to over RMB 600 million($82.5 million). 
Founded in 2018 and headquartered in Hangzhou, eastern China's Zhejiang Province, Hongjing Drive is a full-stack autonomous driving system solution provider committed to developing the advanced computation platform and solutions required for autonomous driving. With experience in both hardware and software, as well as autonomous driving system integration, the company is enabling the complete lifecycle of L1-L4+ intelligent driving innovation. It also has R&D facilities in Shanghai, Hefei, and Detroit in the US.
It is the first company in the industry to introduce a one-stop autonomous driving solution based on domestically produced chips. In its five years since inception, Hongjing has leveraged Horizon's Journey 2 and Journey 3 chips to create industry-leading intelligent camera and domain controller solutions, which have been put into large-scale production, earning recognition from a wide range of automakers, said the company.
Hongjing Drive's solutions have achieved mass production and have been adopted by top-tier auto manufacturers such as Li Auto, SAIC, Great Wall, Chery, JAC, BYD, and Hozon in 30 models. Additionally, it has established project partnerships with leading Tier 1 suppliers for expanding international markets. With a progressive approach that spans domestic, joint venture, and global automotive clients, Hongjing Drive's cumulative estimated orders are expected to exceed one million.
Hongjing's flagship products launched this year, including the cost-effective single Horizon Journey 3 domain controller and the Horizon Journey 3 intelligent camera module, have demonstrated industry-leading features. With flexible sensor configurations, its solutions enable low-cost, high-quality, high-speed navigation-assisted driving, according to the company.