China's leading chip design company Unisoc ranks fourth in global smartphone SoC market share in Q2 of 2023

09-18 11:03
By Li Panpan
(JW Insights) Sep 18 -- China's leading chip design company UNISOC ranked fourth in shipments with a 15% market share in the global smartphone AP/SoC chip market in the second quarter of 2023, growing the fastest among the top players, according to a report released by the research firm Counterpoint on September 7.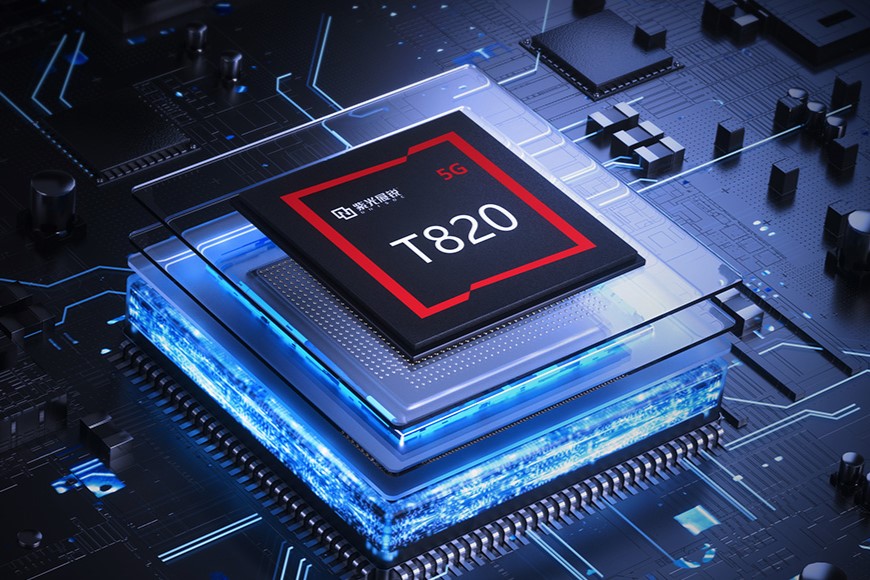 MediaTek, Qualcomm, and Apple ranked the top three by shipments, with a market share of 30%, 29%, and 10%. Samsung took the fifth position with a 7% market share.
UNISOC's shipments grew rapidly in the second quarter of 2023. it is expected that as the penetration rate of entry-level 5G smartphones increases in Latin America, Southeast Asia, the Middle East, Africa, and Europe, Unisoc will also gain a particular market share in these areas In the second half of 2023,
Regarding market revenue, Qualcomm ranked first with 40%, followed by Apple with 33%, down by 34% month-on-month. MediaTek's revenue share dropped 16% due to sluggish demand in the Chinese market, said Counterpoint.
UNISOC has launched over 100 5G smart devices used in consumer electronics, industrial electronics and more.