Chinese computer products maker Founder plans to build a $130 million plant in Thailand

09-18 16:34
(JW Insights) Sep 15 -- Chinese computer products and printed circuit boards provider Founder Technology Group(方正集团) said it will invest RMB943 million ($129.6 million) to build a smart manufacturing plant in Thailand, reported Yicai on September 15.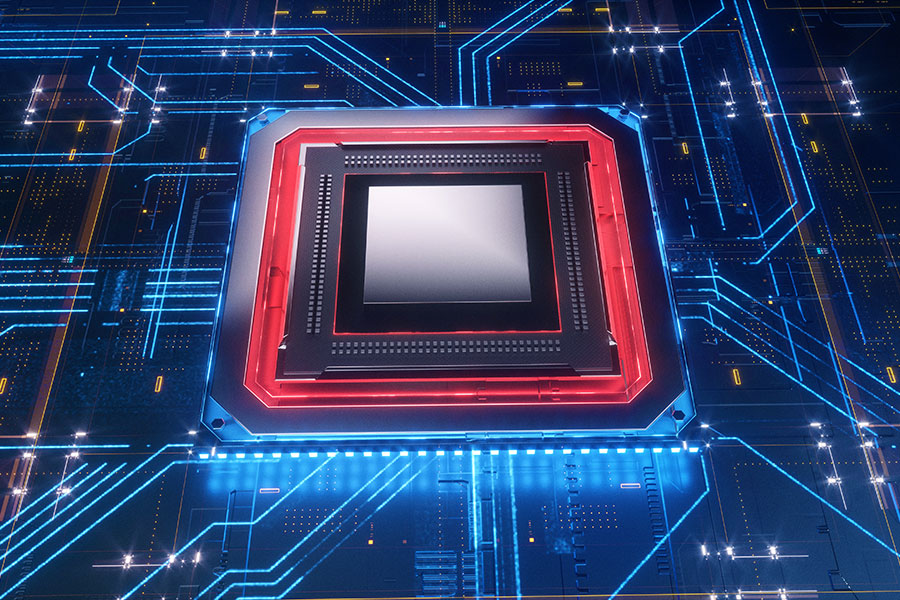 Founder will buy an 81,335-square-meter land in the Rojana Industrial Park in the Thai province of Prachinburi to establish a local unit that will be responsible for the construction of the plant, the Shanghai-based company announced on September 14.
The plant will mainly produce high multi-layer boards and high-density interconnect boards to meet the demand of switches, servers, optical modules, automotive electronics, and consumer electronics, Founder added.
The project will help Founder improve its business positioning overseas and build up overseas capacities of supplying products to meet the demand of foreign clients, the firm noted.
Founder logged nearly RMB1.5 billion ($209.3 million) in operating revenue in the first half of the year, down 34 percent from a year earlier. It achieved a net profit of RMB48 million ($6.7 million) in the six months ended June 30, versus a net loss of RMB225 million in the same period last year, according to the Yicai report.
(Gao J/Yuan XY)