China's smart road development gains traction

09-18 17:10
(JW Insights) Sep 18 -- More than 3,500 kilometers of China's road network have been converted into smart roads able to utilize intelligent technologies to improve the flow of traffic and make people's journeys safer, reported China Daily on September 14.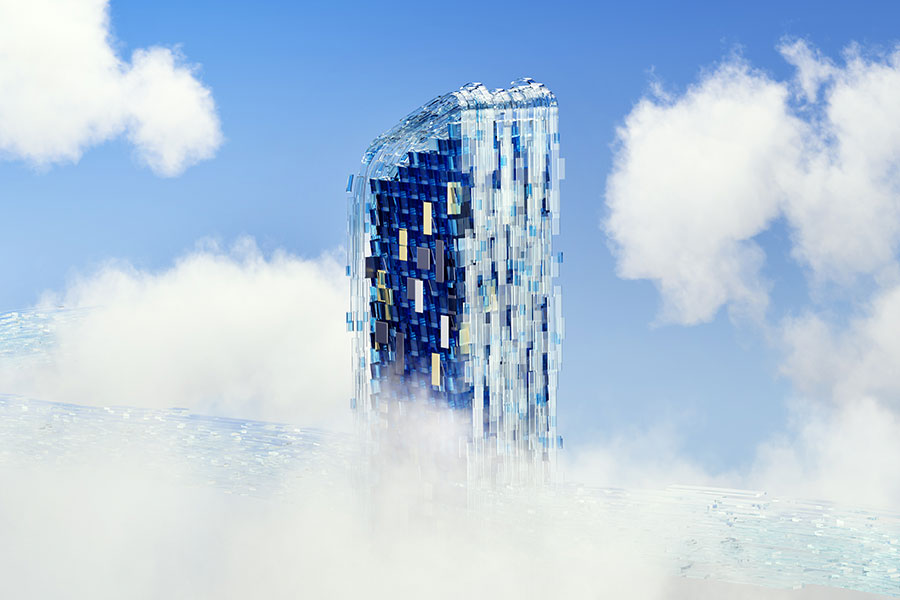 Details of the latest achievements in China's ever-expanding road network were discussed at the three-day 2023 Digital Transportation Conference and Expo, organized by China Communications and Transportation Association, that ended on September 13 in Beijing.
There was wide consensus that information infrastructure such as Beidou and 5G has drastically improved the quality of the transportation network, especially since 2021.
Chen Kun, deputy head of the Transport Planning and Research Institute of the Ministry of Transport, said a number of highways have been upgraded and made intelligent, such as the Beijing-Xiong'an Expressway's Hebei section, the Shanghai-Hangzhou-Ningbo Expressway and the Chengdu-Yibin Expressway.
More than 20 ports, either completed or under construction, use autonomous vehicles to handle containers more efficiently, and as of last year, over 10 million public transport and freight vehicles have been equipped with China's Beidou Navigation Satellite System, he noted.
The Beijing-Xiong'an Expressway, linking the capital and the new area in Hebei Province, is at the forefront of the development of intelligent connected technology in transport.
The expressway has a "lab" for engineers to carry out intelligent transport trials. Along the road, 3,700 smart lamps have been installed that can adjust their own brightness based on prevailing conditions.
In 2020 and 2021, the Ministry of Transport issued a guideline and an operation plan to promote China's intelligent development in the transport sector, including building smart roads, waterways, ports and transport hubs, according to the China Daily report.
(Gao J/Yuan XY)