China's leading battery maker Gotion High-tech opens European factory

09-18 17:42
(JW Insights) Sep 18 -- Gotion High-tech (国轩高科), a Chinese battery maker, opened its first European assembly line on September 16, in Gottingen, Germany, where it hopes to make inroads into the continent's huge demand for electric vehicles, China Daily reported on September 18.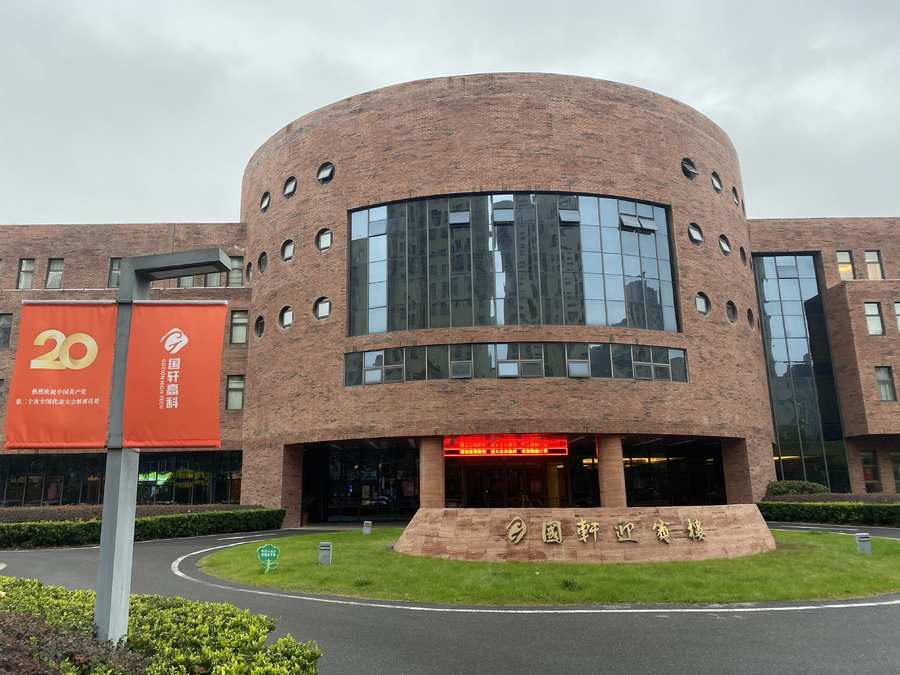 The plant, which used to be an auto parts factory run by Bosch, was acquired by Gotion High-Tech in 2021, and converted into a battery factory. It is expected to deliver batteries for electric cars and energy storage systems for Gotion High-Tech's clients in Europe starting in October.
Stephan Weil, governor of Lower Saxony, said he appreciated Gotion High-tech's investment in the region, which is the major automotive industrial hub in Germany, and added that battery products have good prospects in the coming decades, as more people start driving electric vehicles.
The company said it has already received large orders from Europe and the factory will produce at a capacity of 5 gigawatt-hours in 2024. With a designed output capacity of 20 GWh per year, the factory will expand its production lines in four phases.
Michael Schumann, chairman of the German Federal Association for Economic Development and Foreign Trade, said, "In order to achieve the climate protection targets in the transport sector, at least 15 million fully electric cars must be on German roads by 2030."
"The new suppliers from China will stimulate the market and help e-mobility gain faster and broader acceptance in Germany. And that applies just as much to the charging infrastructure as to the battery technology."
Gotion High-tech also signed cooperation agreements with five companies on the same day, including for research and development of battery materials with German company BASF, to do with factory automation with Swiss company ABB, and for an energy storage system, with Ebusco, from the Netherlands, said the China Daily report.
(Yuan XY/Gao J)