The chairman of Apple's main supplier Foxconn visits the Zhengzhou plant to ensure smooth production of the iPhone 15 series

09-19 10:29
By Greg Gao
(JW Insights) Sep 19 -- Young Liu, CEO and Chairman of Hon Hai Technology Group (Foxconn), the world's largest electronics manufacturer and Apple's main supplier, recently made a personal visit to the Foxconn Zhengzhou plant in central China's Henan Province to facilitate the seamless production of iPhone 15 series. Hon Hai's official social media account shared on September 17 the information on Liu's tour.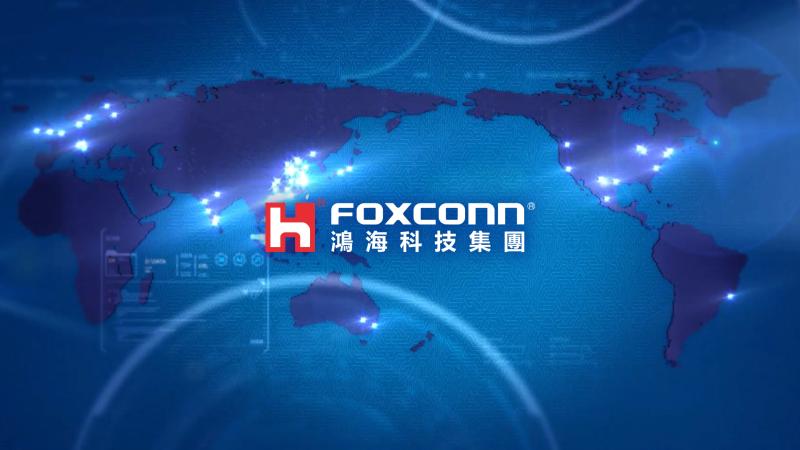 This visit coincides with the launch of the Apple iPhone 15 series last week, which is expected to go on sale this week. Industry insiders speculated that Young Liu's trip is aimed at overseeing the assembling progress of the iPhone 15, considering the Zhengzhou plant's status as the largest production base for iPhones.
Liu interacted with frontline employees and got updated on the latest operational developments in the area, according to Foxconn. 
During his visit, Liu inspected various areas, including employee healthcare service stations, safety construction centers, dormitory conditions, and new factory construction sites. He also personally reviewed every environmental detail and experienced digital health monitoring devices.
Foxconn remains the largest assembly and manufacturing contractor for the iPhone 15 series. It is estimated that Foxconn's overall assembly contribution to the iPhone 15 series ranges from 58% to 60%, covering the iPhone 15, high-end iPhone 15 Pro, and the flagship iPhone 15 Pro Max.
Additionally,industry insiders assessed that that Foxconn's subsidiary, Foxconn Industrial Internet, is a major supplier of the titanium frames for the iPhone 15 Pro series. In terms of USB-C interfaces and transmission lines, Foxconn's subsidiary, Foxconn Interconnect Technology, is also a significant contributor.
Looking ahead to the second half of the year, Foxconn recently stated that it has entered the peak season for operations, and business activities will gradually intensify. Overall, the company anticipates stronger performance in the third quarter compared to the second quarter, with expectations that the fourth quarter's operational performance will surpass that of the third quarter.