Chinese battery giant CATL works on electric passenger aircraft project

09-19 17:43
(JW Insights) Sep 19 -- Chinese battery giant CATL is working on a civilian electric passenger aircraft project, the company informed its investor platform of the Shenzhen Stock Exchange on September 18.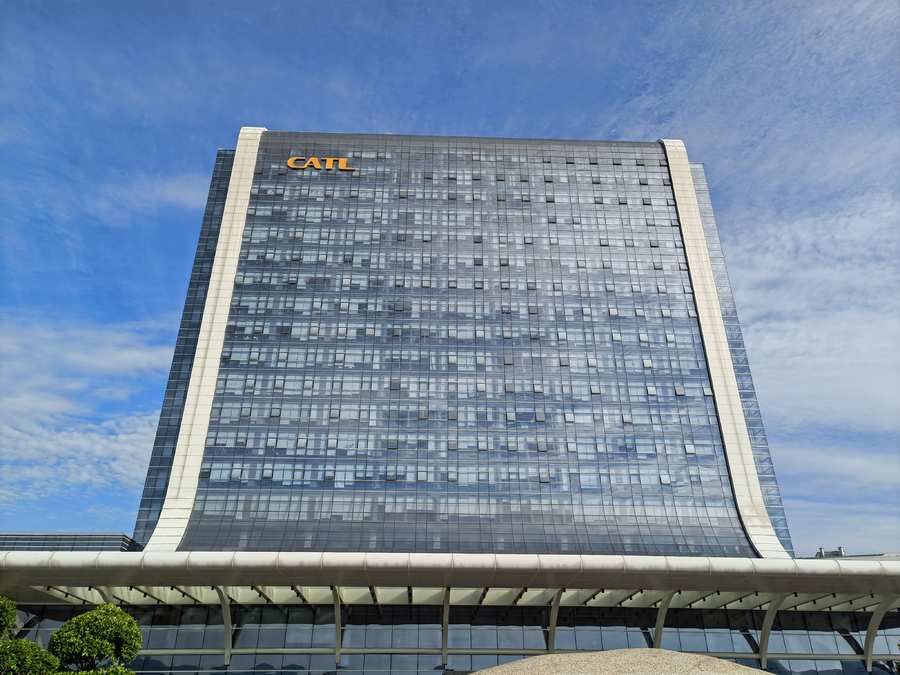 On July 19 this year, CATL, Commercial Aircraft Corporation of China and Shanghai Jiao Tong University Enterprise Development Group jointly established ShangFei Era (Shanghai) Airline Limited Company with a registered capital of RMB600 million ($82.2 million). Its business scope includes civil aircraft maintenance, design and production of civil aircraft components, production of civil aircraft engines and propellers, as well as battery sales.
Wu Kai, chief scientist of CATL, revealed at Auto Shanghai on April 19 that CATL is collaborating on the development of a civilian electric passenger aircraft project using condensed battery technology.
The energy density of a single unit of the condensed battery can reach up to 500 watt-hours per kilogram, striking a balance between high specific energy and high safety. In comparison, mainstream ternary lithium batteries currently have an energy density of about 250 watt-hours per kilogram, according to a Pandaily report.
(Yuan XY/Gao J)