Chinese contract manufacturer Luxshare Precision and auto giant GAC Group collaborate on intelligent driving and control systems with an investment of $411 million

09-20 11:38
By Greg Gao
(JW Insights) Sep 20 -- Chinese electronics manufacturing service provider Luxshare Precision (立讯精密) teams up with auto manufacturer GAC Group(广汽集团) to develop intelligent driving and control systems, GAC Group announced on September 16.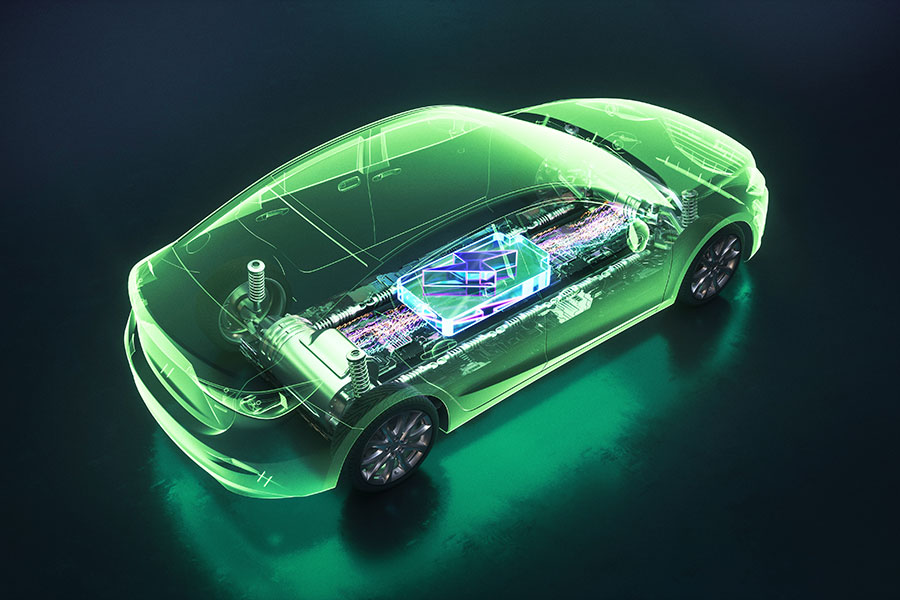 The first phase of the research and production project - their jointly established company, Lisheng Technology(立昇科技) - officially commenced.
The project occupies an area of approximately 66,666 square meters with a total investment of about RMB3 billion($411 million). It aims to localize the research and production of core domain control components for automobiles.
Lisheng Technology, established with investment from GAC Group and Luxshare Precision, encompasses the research and production of core components for intelligent connected vehicles. The project is expected to achieve mass production by 2024.
Once in operation, it will generate an output value of around RMB10 billion($1.37 billion). Furthermore, the project will stimulate the development of upstream and downstream industry chains and create over 1,000 jobs in the region.
With the development of next-generation electronic and electrical architectures, the intelligent connected vehicle parts industry is undergoing a reshuffling. The investment in intelligent connected technology is substantial, and it involves various core components and numerous industry partners, including chips, sensors, software, and more. GAC Group, along with Luxshare Precision and others, established Lisheng Technology to accelerate the industrialization of core components for intelligent connected vehicles, said the two companies.
As one of the pioneers in China's automotive electrification, GAC Group has introduced many new technologies for battery packs. The automaker sold 196,761 vehicles in August and accumulated sales of 1,550,665 vehicles this year.
In August, sales of new energy vehicles reached 49,526 units, a year-on-year increase of 62.68%, with cumulative sales of new vehicles totaling 335,939 units, a year-on-year increase of 96.64%, relevant data shows.
Luxshare Precision specializes in connectors and is one of the three major assemblers of Apple iPhones. In 2011, Luxshare Precision entered the Apple supply chain for the first time through acquisitions and became an iPad cable supplier. In 2017, the company obtained the AirPods manufacturing qualification, and then became the largest AirPods assembler.
The company began focusing on automotive connectors in 2007 and entered the automotive electronics field in 2012 by acquiring Fujian Yuanguang Electronics. It aspires to become a Tier 1 automotive supplier and currently offers automotive wiring harnesses, connectors, smart new energy solutions, and intelligent cockpits/control systems.
Driven by the trends of "electrification, connectivity, and intelligence" in the automotive industry, Luxshare Precision's related products in the automotive business are experiencing robust market demand, leading to rapid growth in performance. Its portfolio includes high/low-voltage wiring harnesses, special wiring harnesses, charging connectors, automotive connectors, intelligent cockpit/domain controllers, LCD instruments, AR-HUD, DMS, and more,