Chinese EV maker NIO releases a smartphone pitched at its drivers

09-22 11:23
By Greg Gao
(JW Insights) Sep 22 -- China's EV maker NIO unveiled a high-end smartphone designed to be used with its electric vehicles on September 21, JW Insights reported.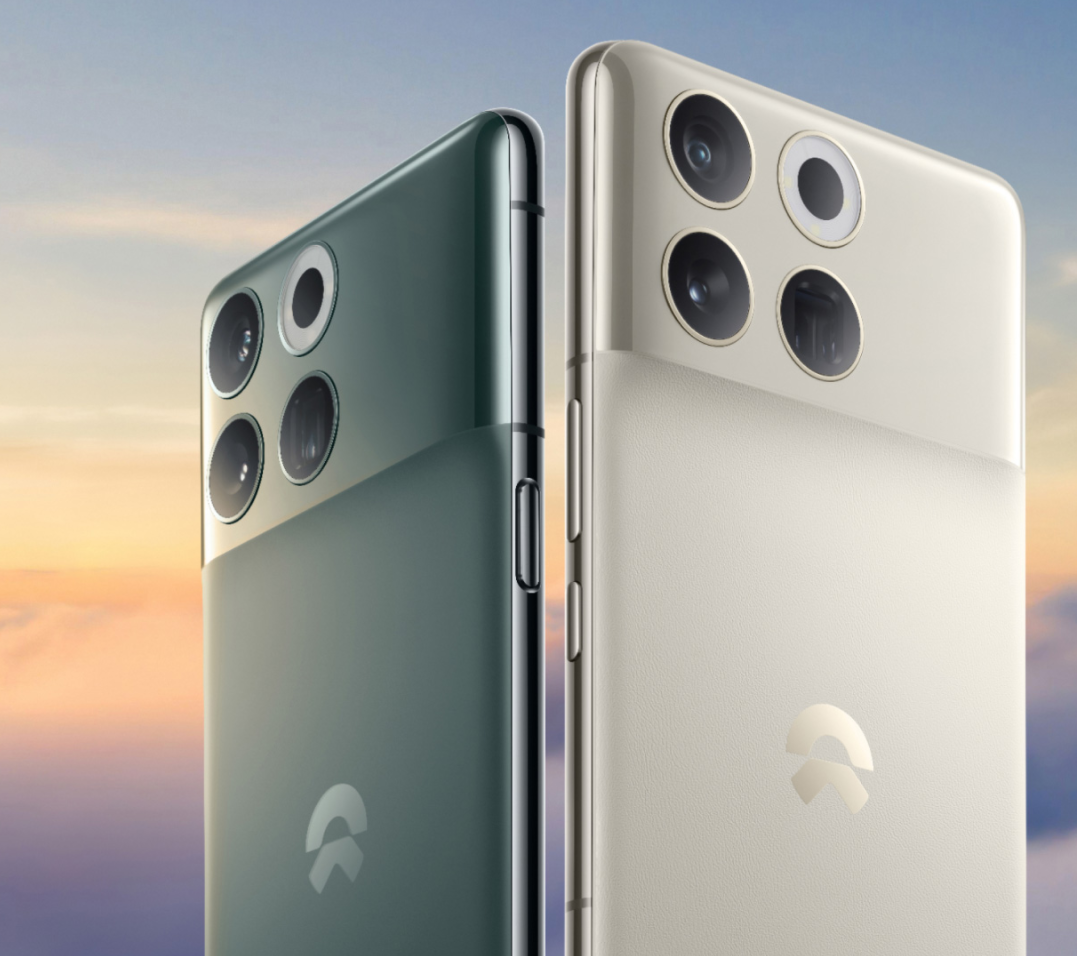 The phone boasts functions such as using the phone to unlock the car and instruct the vehicle to park itself.
NIO Phone is powered by the cutting-edge Qualcomm's Snapdragon 8 Gen 2 chipset and features a distinctive "Skyline Design" with a seamless integration of glass.
Three models are available, priced between RMB 6,499 and RMB 7,499 ($890-$1,030). Shipments will commence on September 28, according to the company.
Regarding the motivation behind creating the phone, NIO's founder, William Li, stated that it's not because phone companies are getting into the car business or because NIO's car business isn't profitable and needs phone sales for profit. Instead, NIO users need a smartphone that connects seamlessly with NIO vehicles.
The NIO Phone is equipped with a UWB chip, allowing it to serve as a car key to control multiple vehicles. It introduces an intelligent car control key that can manage up to 30 functions with a single press. It supports remote car control, and in-car control, with the ability to recognize passengers' locations within the car.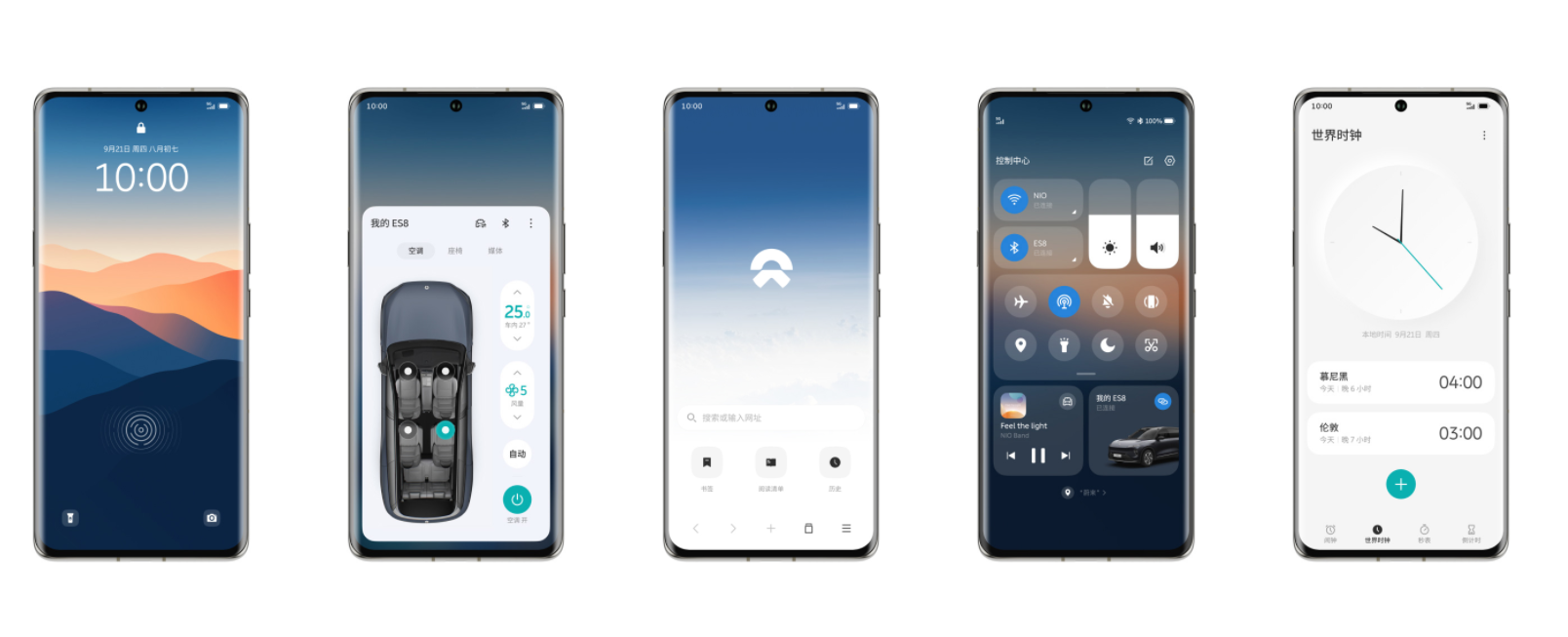 In scenarios connected to NIO vehicles, the NIO Phone improves the navigation experience via NIO Link, supports viewing in-car camera videos in the phone's gallery, and uses the central screen for meetings, among other features.
The NIO Phone boasts up to 16GB of LPDDR5X RAM and 1TB of storage, coupled with a 6.81-inch Samsung E6 material 2K 120Hz curved screen featuring LTPO technology and HDR10+ content support.
The phone adopts a rectangular camera module on the rear, including a 50-megapixel primary camera with 2.8X periscope telephoto support. The primary camera utilizes a Sony IMX707 sensor with a 23mm equivalent focal length and OIS optical stabilization.
The NIO Phone follows NIO's design language, incorporating skyline elements and color/material combinations that align with NIO's automotive design.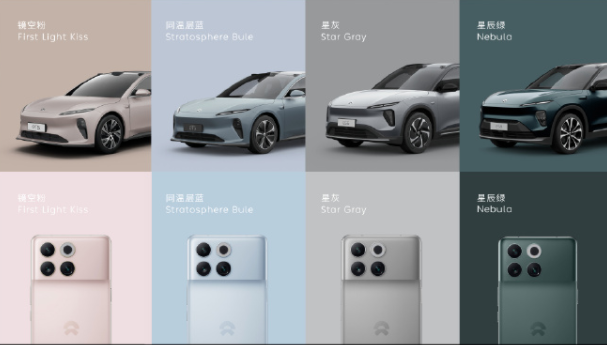 NIO's foray marks the latest intermingling between the smartphone and automotive worlds. Meizu, taken over by a venture belonging to Zhejiang Geely Holding's founder, in March unveiled smartphones that can connect to Geely's Lynx & Co-branded cars but are also marketed more broadly to consumers. Smartphone maker Xiaomi is also set to start making cars, according to media reports.