Rapid growth in car sales drive Chinese MEMS sensor manufacturers to accelerate their R&D

10-06 21:27
By Kate Yuan
(JW Insights) October 6 - Chinese MEMS sensor manufacturers are expanding their research and development capabilities and strengthening collaborations with automakers as China's automotive sales continue to surge and automotive intelligent systems advance, said a recent DIGITIMES Asia report.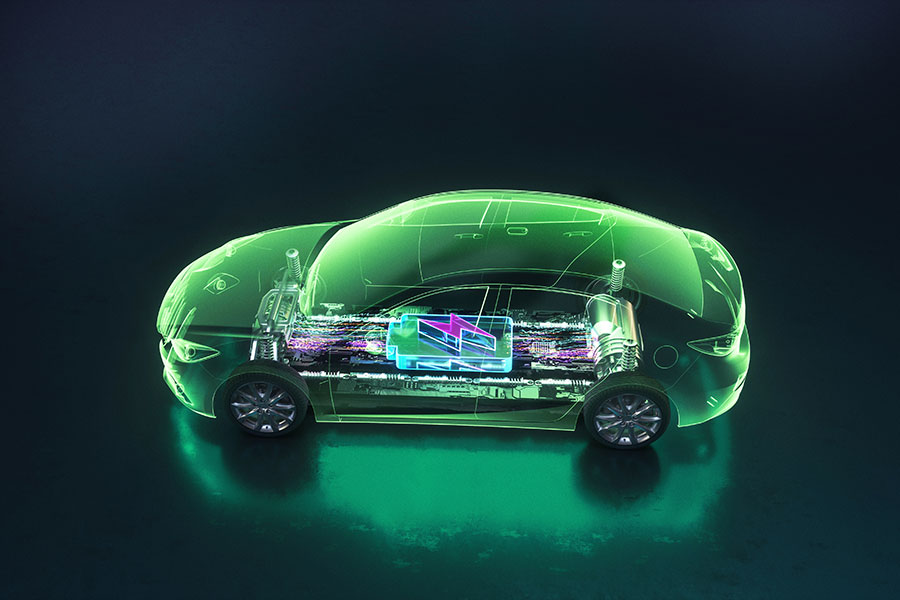 The global compound annual growth rate of the MEMS sensor market is expected to reach 5% by 2028. The penetration rate of MEMS sensors will also continue to grow with advancements in autonomous driving and ADAS, according to a report by market research firm Yole Group.
Currently, China's automotive MEMS market is mainly dominated by Bosch, Continental, Delphi, and Sensata.
However, the growing demand also create new market opportunies for Chinese sensor companies. They include MiraMEMS, Sai Microelectronics, MT Microsystems, QST, MEMSIC, and Silan. Among them, MT Microsystems has been supplying acceleration sensors to BYD. Sai Microelectronics also announced that its subsidiary, Silex, has completed small-scale production of MEMS micro-mirrors for customers, who have signed procurement orders.
Furthermore, MT Microsystems' MEMS inertial sensors and systems have been applied in over 50 models of new energy vehicles. The company has also received orders for pressure sensors and chips. The development of safety airbag acceleration sensors is progressing smoothly, which are currently undergoing application validations.
Industry experts emphasize that the intelligentization of automobiles relies not only on sensors but also on deep integration with automotive software and system developers. The future direction should shift from single products to multifunctional system integration solutions, said the DIGITIMES Asia report.