Chinese chip design house C*Core Technology passes internal testing of self-developed MCU product for automobiles

10-20 15:54
By Kate Yuan
(JW Insights) Oct 20 -- Chinese chip design house C*Core Technology (国芯科技) passed recent internal testing for its newly developed next-generation automotive MCU product, "CCFC3007PT," said the company on October 17.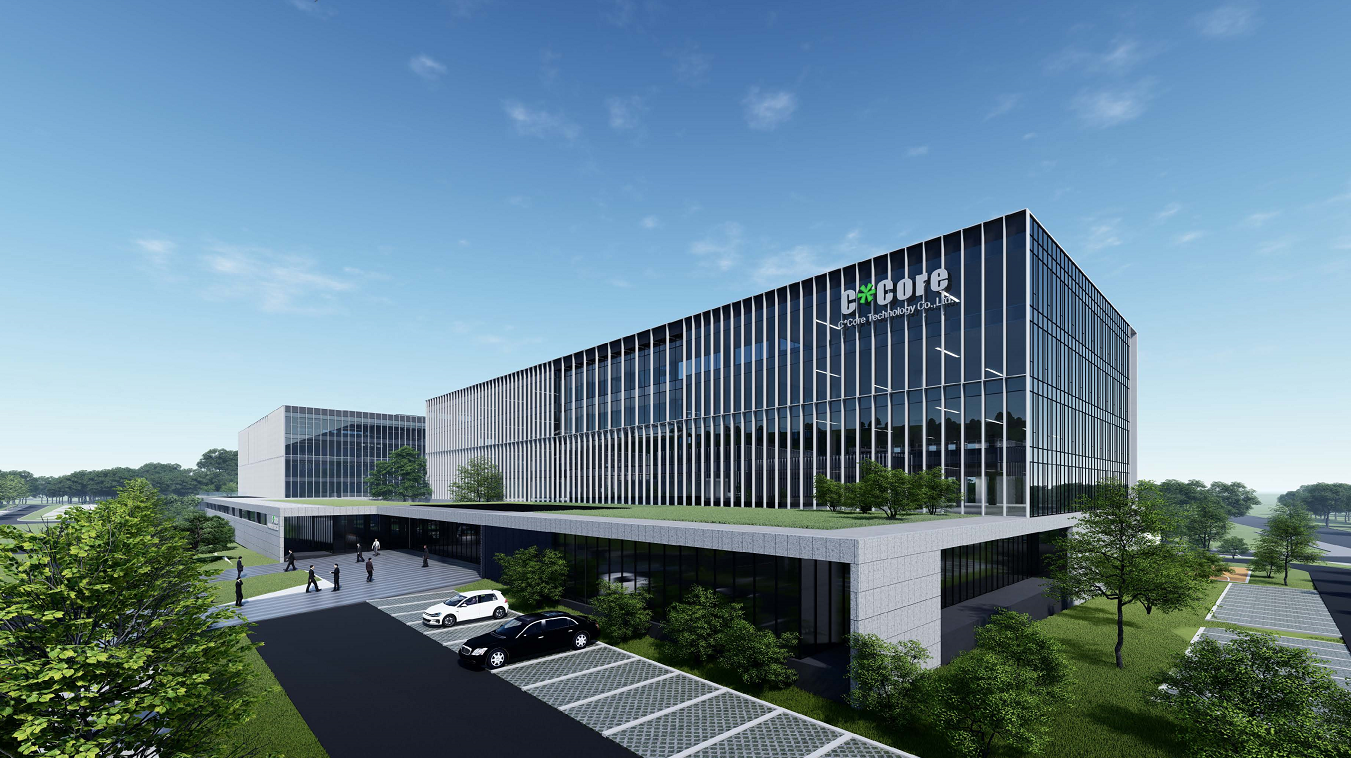 CCFC3007PT is a multi-core MCU chip developed based on the company's self-owned PowerPC architecture C*Core CPU core. It is suitable for applications including automotive electronic powertrains, chassis controllers, power battery controllers, and high-integration domain controllers.
This new multi-core architecture chip could provide higher computing power, higher information security levels, and higher functional safety levels. It is expected to help address the shortage of high-end MCU chips in China's new energy vehicles, according to the company.
Currently, samples of this chip have been sent to customers for module development and testing.
C*Core Technology was founded in 2001 in Suzhou of eastern China's Jiangsu Province. It was listed on the Shanghai Stock Exchange in January 2022. The company focuses on high-end embedded CPUs and SoC chips as new choices for clients concerned with a more self-controllable supply chain.
CCore Technology said that its new product has further enriched its high-end MCU product series for automotive electronics, but also warned that the current testing is only internal and has not yet undergone testing by third-party organizations. The relevant work is currently in progress. The new product may encounter potential issues during customer usage, which could bring uncertainty to CCore Technology's revenue and profitability.